The best summer beer to drink before Labor Day
At the end of the season it's every hops-head for themselves. Grab limited-time-only summer beer in bottle, can or growler before they're long gone.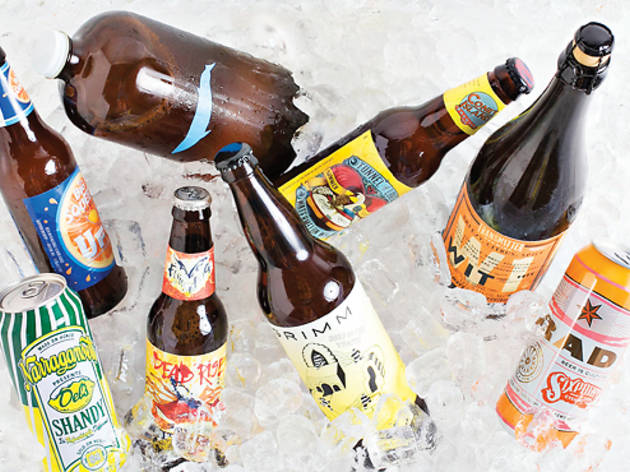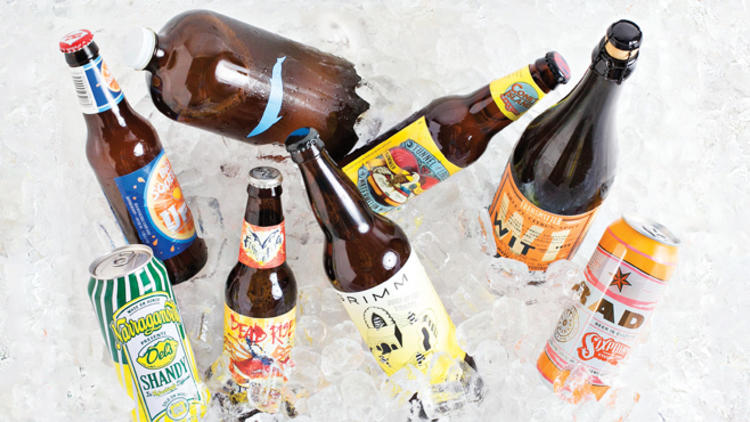 beer cans
is dwindling fast. Don't waste time glugging any old brew. Instead, stockpile the best summer beer—or at least add them to your
summer bucket list
—before the pumpkin ales invade.
RECOMMENDED: This year's guide to the best beer in NYC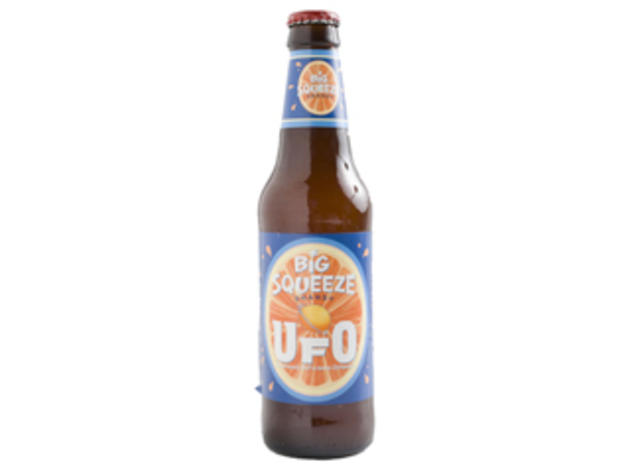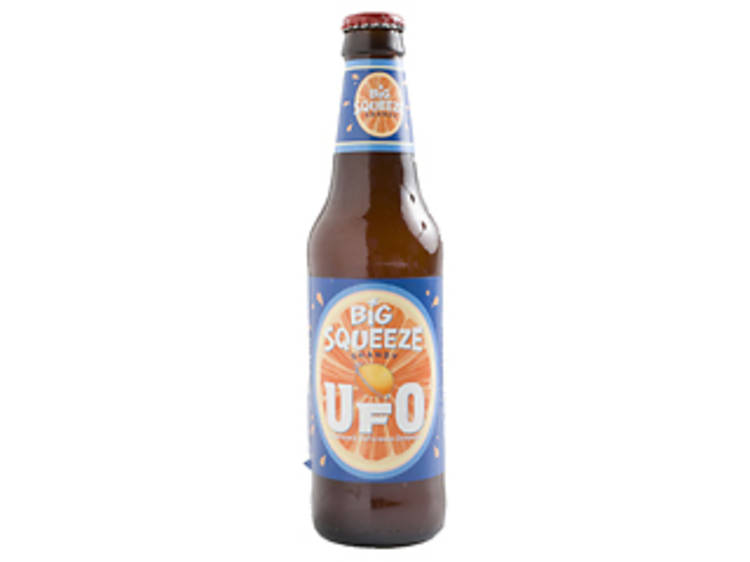 UFO Big Squeeze
Lip-puckering grapefruit cuts Harpoon's unfiltered wheat in this sweet-tart shandy, which pours the color of a fresh Ruby Red and goes down easier than the juice itself. Whole Foods Market Bowery, 95 E Houston St between Bowery and Chrystie Sts (212-420-1320). Six-pack for $10.99.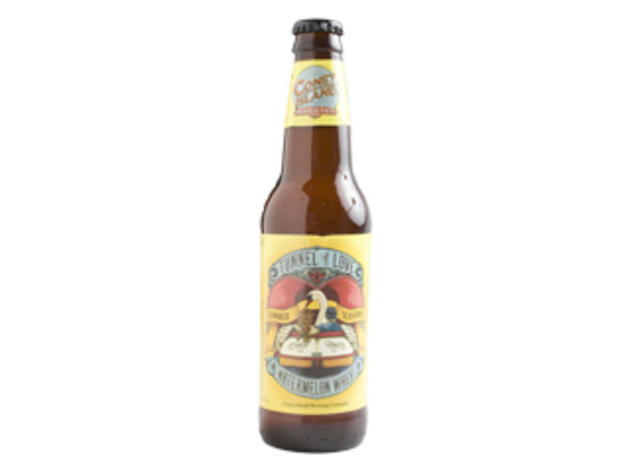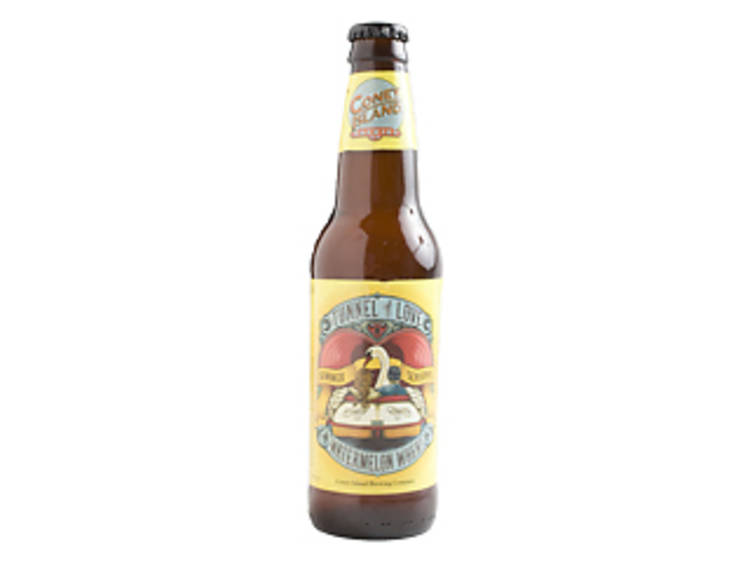 Tunnel of Love Watermelon Wheat
Heartier than most fruit-fueled pints, Coney Island Brewing's golden amber ale opens with soft and sweet melon, then sharpens slightly as the hops slowly fade in. New Beer Distributors, 167 Chrystie St between Delancey and Rivington Sts (212-260-4360). Six-pack for $10.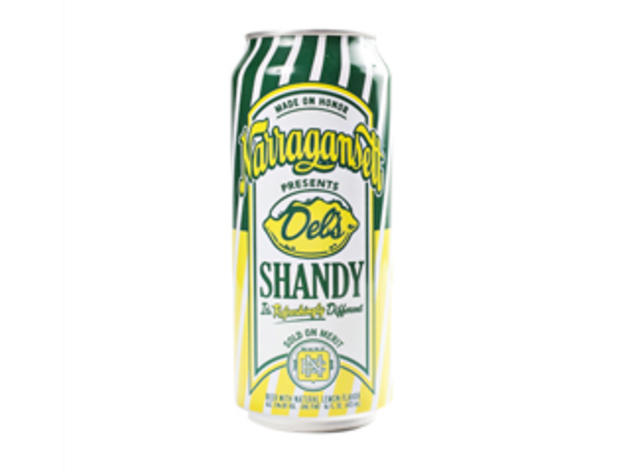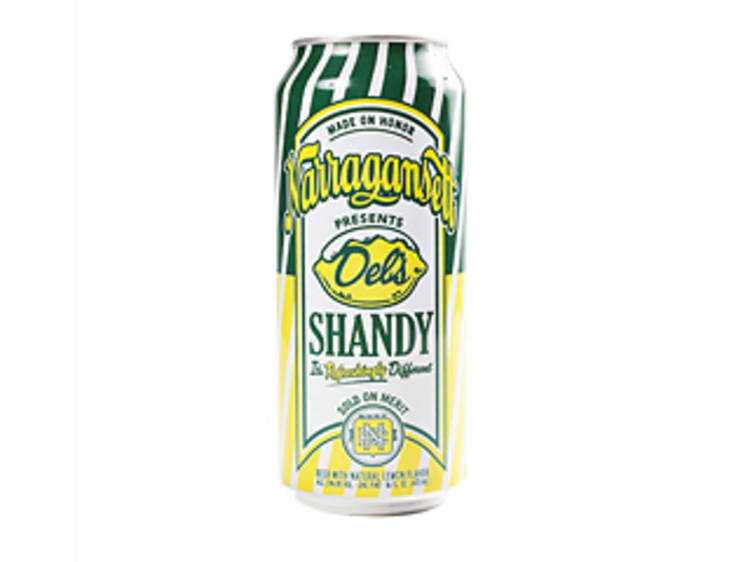 Narragansett Del's Shandy
Lemon lovers can guzzle down this liquid Italian ice, a mash-up between two Rhode Island icons: New England's oldest lager and Del's family-recipe frozen lemonade. Good Beer NYC, 422 E 9th St between First Ave and Ave A (212-677-4836). Six-pack for $13.17.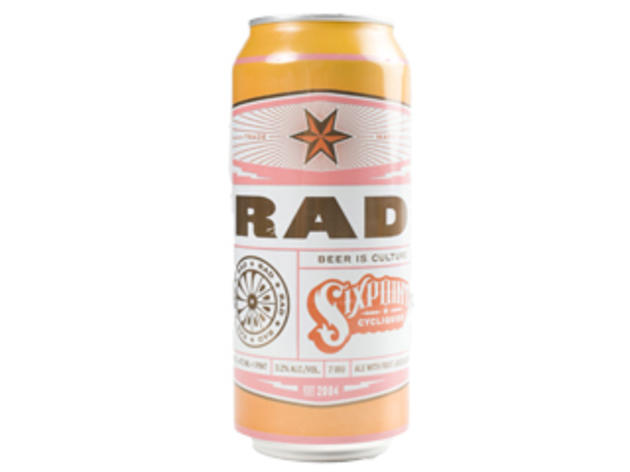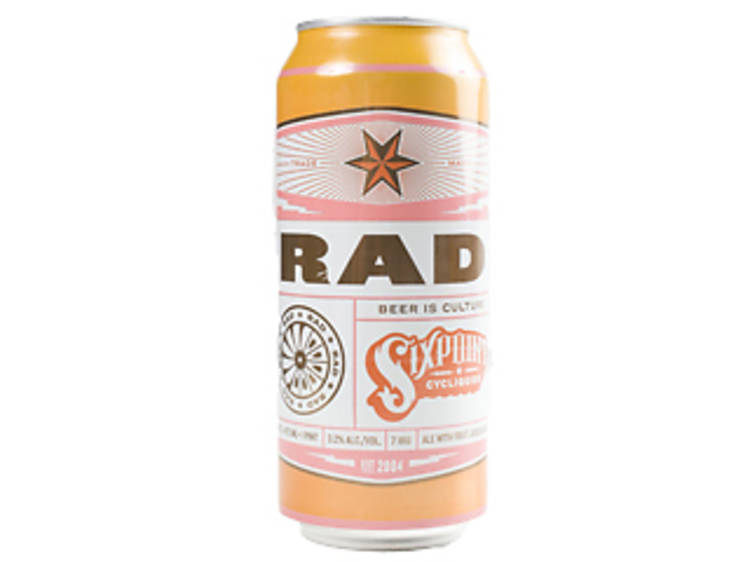 RAD
Sixpoint's summer crush will catch you by surprise: The basic wheat base is easy on the palate, but notes of tantalizingly tart grapefruit and lemon only intensify the longer you sip. Bierkraft, 191 Fifth Ave between Berkeley Pl and Union St, Park Slope, Brooklyn (718-230-7600). Four 16oz cans for $12.95.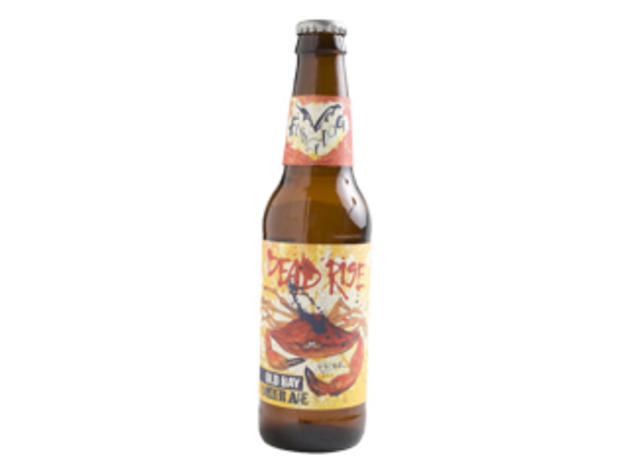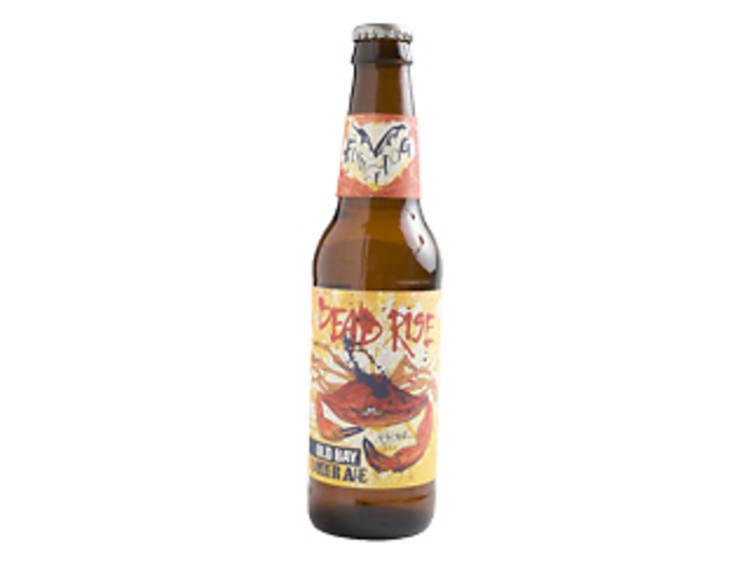 Dead Rise
The savory, bitter bite of crab-boil staple Old Bay steps up to the fresh, grassy hops in this new number from Flying Dog. The ale, a collaboration to honor the seasoning's 75th anniversary, is a bold departure from summer's easy-drinking citrus beers. Get ready to crave some seafood. Good Beer NYC, 422 E 9th St between First Ave and Ave A (212-677-4836). Six-pack for $13.17.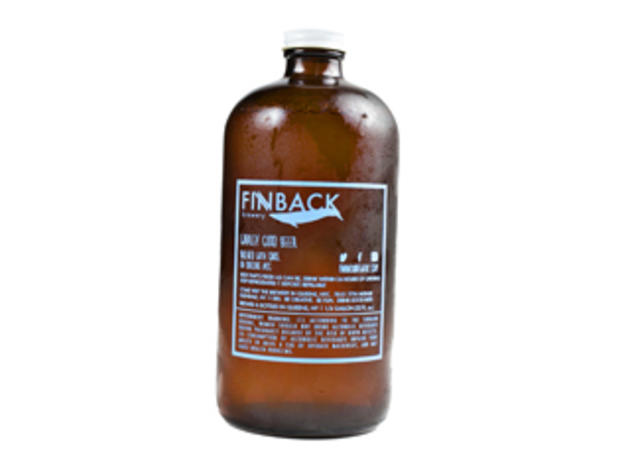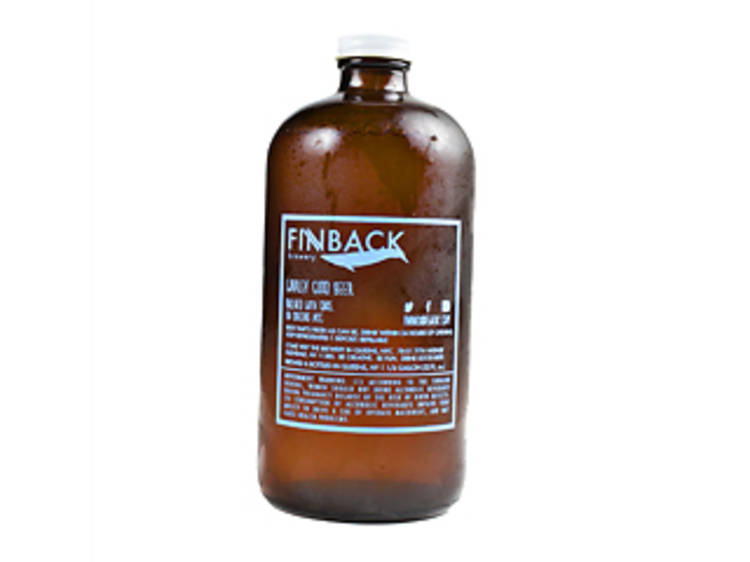 En Verano
The jalapeño punch of this seasonal session isn't so much fiery wrath as it is ripe, vibrant green pepper; plus, any lingering heat is soothed by crisp citrus. Finback Brewery, 78-01 77th Ave at 78th St, Glendale, Queens (718-628-8600). 32oz growler for $9.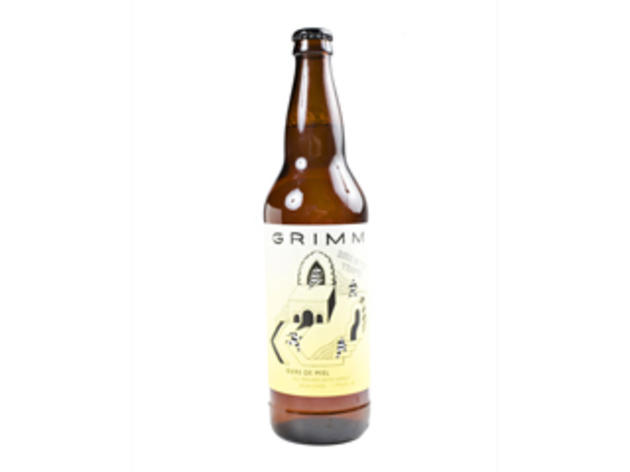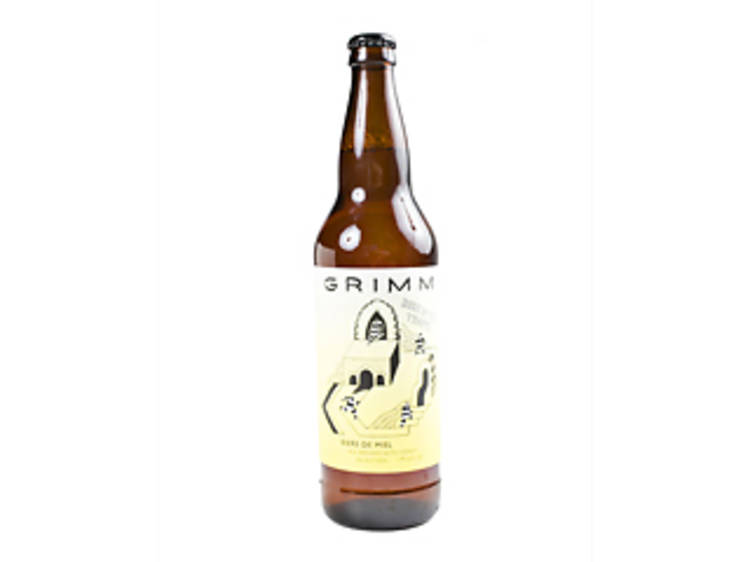 Bees in the Trappe
Grimm's shimmering-gold, "biere de miel" douses toasted bread and ripe apricot in clover honey, lending it a delicate sweetness that will make you forget you're buzzed off an 8 percent ale, nearly twice that of your garden-variety bottle. Hops & Hocks, 2 Morgan Ave at Flushing Ave, Bushwick, Brooklyn (718-456-4677). 22oz bottle for $15.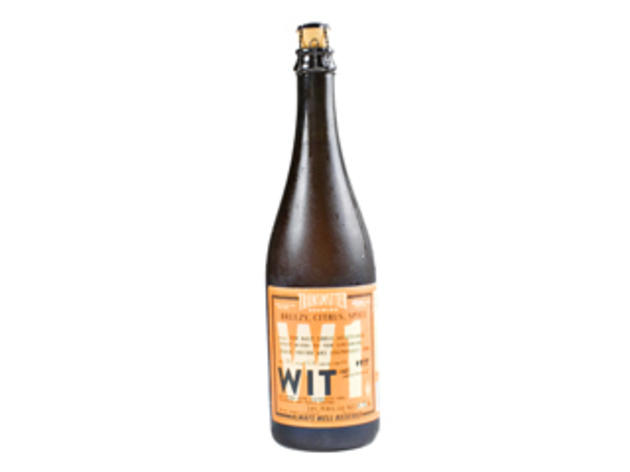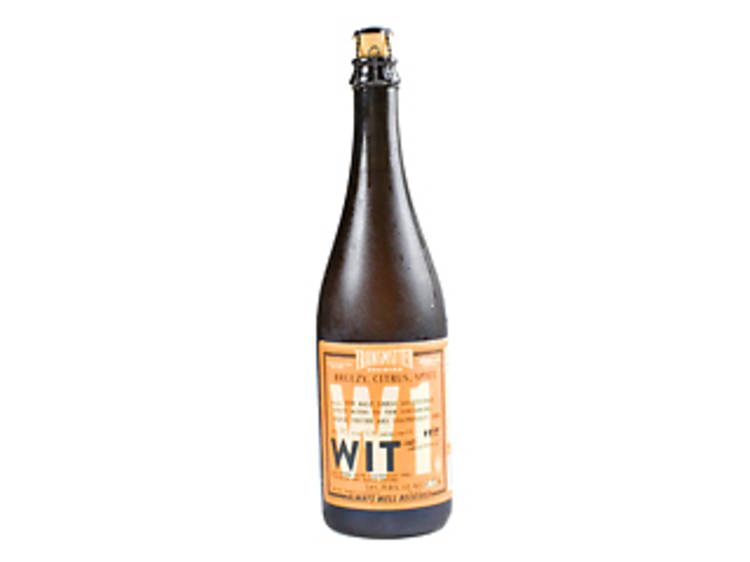 W1 Wit
In lieu of the traditional orange peel, Transmitter jolts its Belgian witbier with grapefruit peel, coriander and black pepper so it tingles along the tongue: sweet up front, spice in the center and tart at the back. Transmitter Brewing, 53-02 11th St at 53rd St, Long Island City, Queens (347-528-0091). 750ml bottle for $13.50.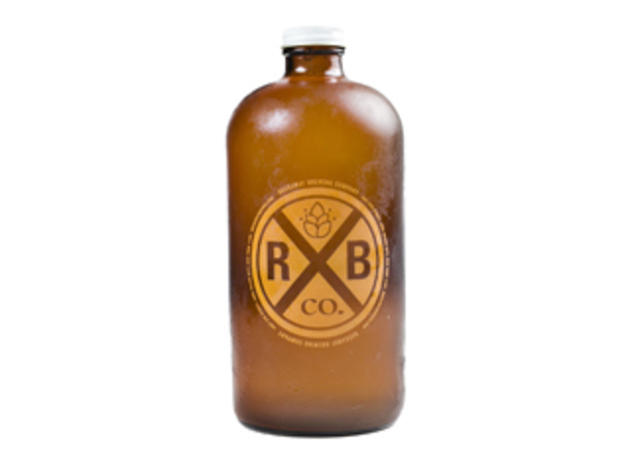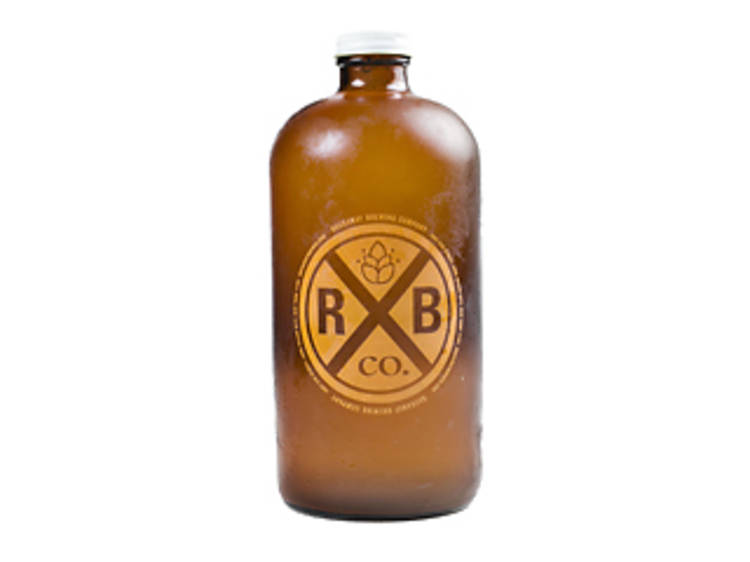 Beach Beer
Rockaway Brewing Company's kölsche is laced with velvety vanilla and warm cinnamon, but surprising-yet-subtle lemon brightens the pour for shoreside sipping. Rockaway Brewing Company, 46-01 5th St between 46th Rd and 46th Ave, Long Island City, Queens (718-482-6528); $10 for 32-ounce growler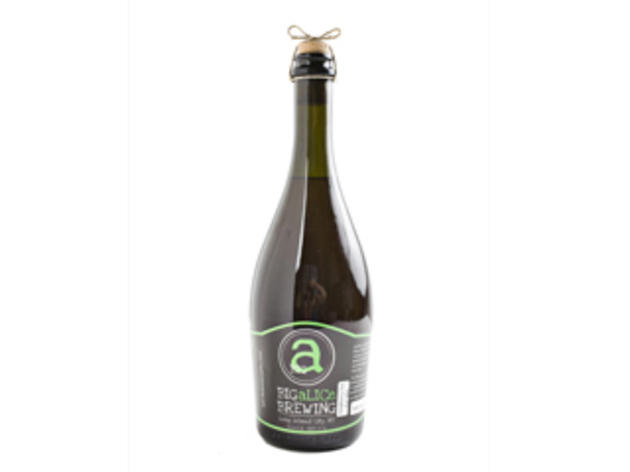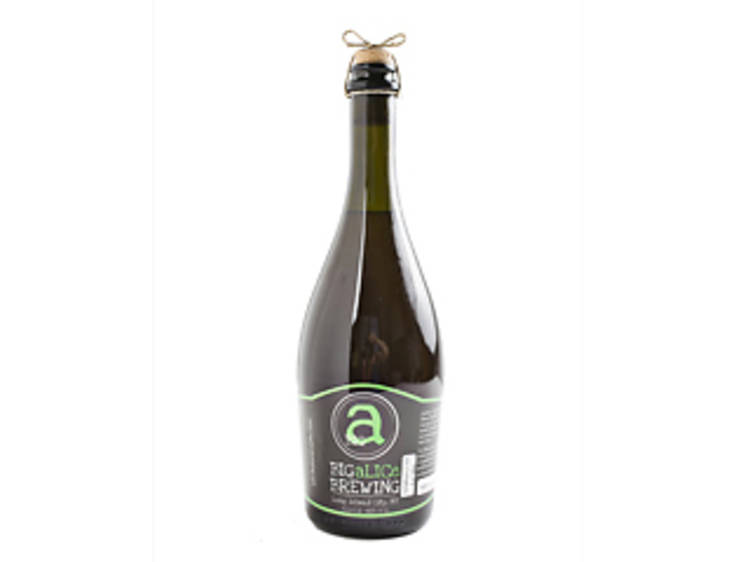 Raspberry Tea Rye Wine
A jolt of tart-yet-sweet raspberry cuts through the caramel in this brew's rich rye malt and earthy tea infusion. Big Alice Brewing, 8-08 43rd Rd at Vernon Blvd, Long Island City, Queens (347-688-2337); $16.49 for 750mL bottle
Sponsored listing
Kings County Brewers Collective
In the late 1800s, Bushwick was known as Brewer's Row, thanks to its 14 local breweries and thriving beer scene. Kings County Brewers Collective hopes to bring that back. The first to set up shop in the neighborhood since Schaefer closed in 1976, this brewery, warehouse and taproom brews all its suds on the premises. The selection of beers changes seasonally, but on a recent visit, bartenders were pouring the Beggar's Gold Belgian Ale ($5), Formula Check American Pale Ale ($5), Full Contact: Raspberry Sour Ale ($5), IPA ($6), Marble of Doom Sour Ale ($6), Monsieur Maniac ($5), What We Don't See Imperial Stout ($5) and Rainmaker Stout ($5), plus Descendent Succession Cider ($6). Want to drink it later? You can buy one of the collective's 32-ounce crowlers—a cross between a growler and an aluminum can—to take most of the brews on tap to go ($10-$14, depending on the beer).
Venue says: "Fri June 2nd & Sat June 3rd we'll be pouring our beer at the annual BEER ADVOCATE MicroBrew Invitational in Boston."