Up-and-comers: The 86 Co.
A booze-marketing visionary and a cocktailing boss strike out on their own with a bartender-inspired spirits line.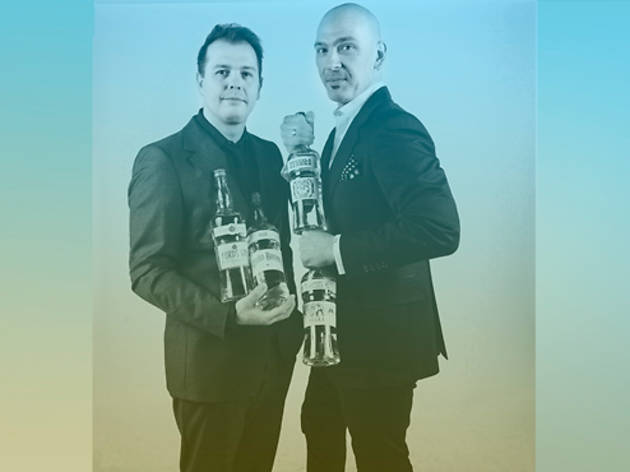 1/5
Photograph: Krista Schlueter
Simon Ford and Dushan Zaric of the 86 Co.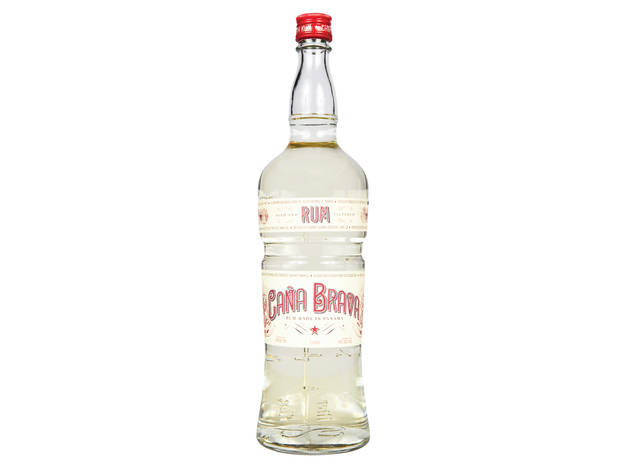 2/5
Photograph: Jessica Lin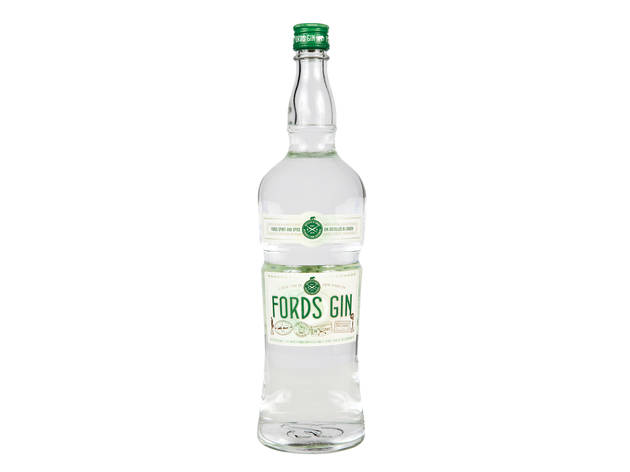 3/5
Photograph: Jessica Lin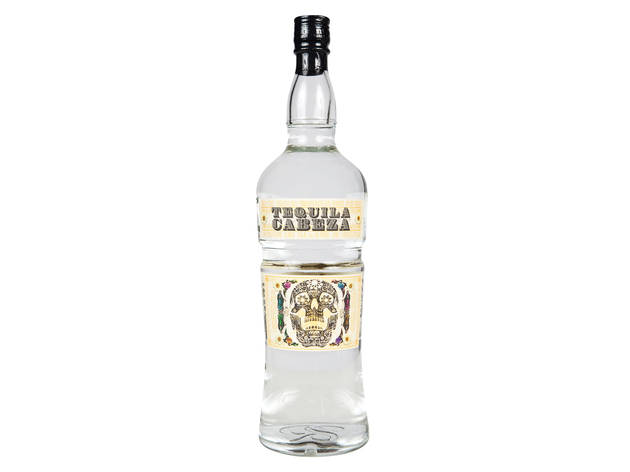 4/5
Photograph: Jessica Lin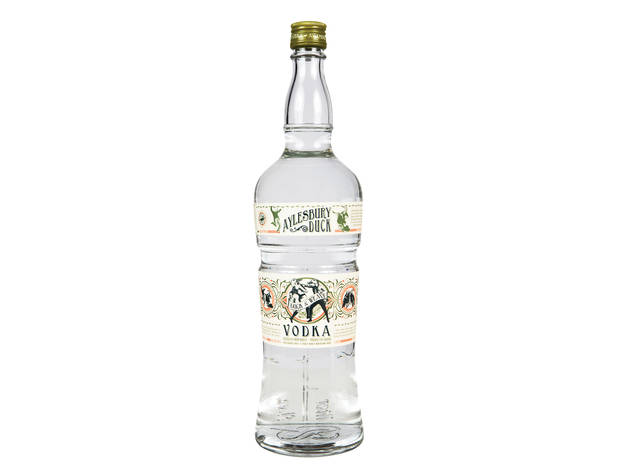 5/5
Photograph: Jessica Lin
Employees Only
, asked when mapping out their new venture, the 86 Company. "Brands already exist by the truckload," says Ford. "But the bottles are just so unfriendly for the bartender, and the spirits are made as spirits [not mixing ingredients]." After surveying dozens of
bartender
friends, Ford and Zaric designed their bottles with über-functionality in mind, using long necks for consistent pouring, tapered bases that fit into speed rails, and fluid measurements on the side to ease inventory and batching drinks. In the past couple of months, the pair started rolling out four products: Caña Brava Rum, Fords Gin, Tequila Cabeza and Aylesbury Duck
Vodka
. Each has its unique aspects: The 1920s-style
rum
is made by the former Cuban Ambassador of Rum, once a legendary Havana Club distiller, and the gin has an amped-up juniper profile, balanced with sweet botanicals, and thick viscosity engineered for an exceptionally silky martini. But across the board, the spirits were formulated for mixing in cocktails—drier, boldly flavored, priced to move and highly versatile to work in a range of classics. In New York City, you can find them served at 88 bars, including vaunted dens of mixology
Pegu Club
,
PDT
and
Clover Club
, as well as stocked in shops like
Union Square Wines
($30–$43). And while they were created with barkeeps in mind, their charms—affordable, expertly distilled, jack-of-all-trades hooch—easily translate for the home tippler.
Sponsored listing
Max Fish
When the legendary dive bar closed its original Lower East Side location in 2013, regulars were devastated. Thankfully, they didn't have to go without their Max Fish fix for too long. The bar reopened just a few blocks away in 2014, and bartenders have been slinging cheap drinks ever since. Fans will recognize a few relics—like a cigarette-shaped light and sculpture of a woman sweeping—in the decor, and Max Fish still functions as a bar-cum-art-gallery. Join the crowds at the bar, or for more privacy, rent out the basement for your party. It has its own DJ, bar and a separate entrance. On any given night, you'll see 20-somethings grooving to electronica, a few old hats nursing beers on barstools and maybe even a few famous patrons. After all, Max Fish is known for hosting celebrities like Johnny Depp, Iggy Pop and Bob Dylan.
Venue says: "The Basement at Max Fish can be booked for private parties. It has it's own private entrance, bar, and DJ."