The Coney Island Mermaid Parade has been drawing thousands of spectators to the seaside destination since it first began in 1983, and a huge part of that attraction has always been the outrageous costumes worn by parade participants.
From life-sized lobsters to psychedelic pirates, here are some of our favorite pics of creative revelers marching alongside King Neptune and Queen Mermaid over the years. You can see all the craziness for yourself next weekend, when the Mermaid Parade takes over Surf Avenue on Saturday, June 18.
RECOMMENDED: Full guide to Coney Island Mermaid Parade
1. A beard fit for a king
2. Before LinkedIn, you had to be a lot more aggressive with networking
3. A wicker clown car is the Coney Island equivalent of a taxi
4. You can't knock this guy points for minimalism
5. Probably not a gang you want to mess with
6. She wanted to be where the people were... And she found it!
7. When you know what color works for you and just own it
8. Excuse me, ma'am, I believe you have something on your shoulder
9. "Some people say I can come off a little cold."
10. This guy definitely voted
11. "Strong, independent mermaid looking for two banner boys for THIS Saturday."
12. Anybody else craving butter?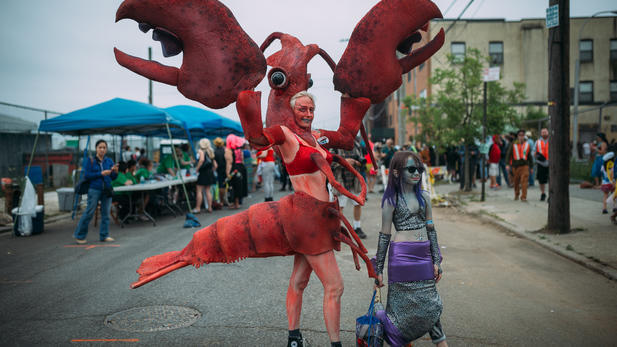 13. When your hair stylist is really bad at hiding treasure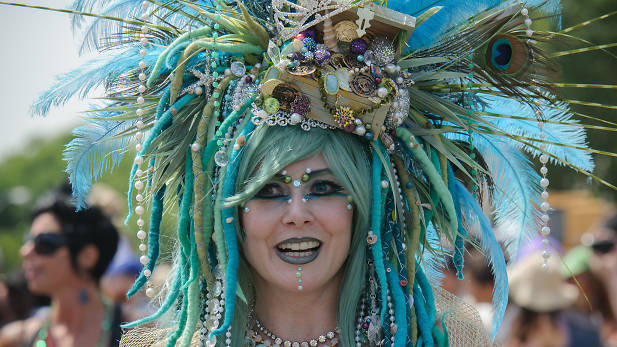 14. "Hey buddy, my eyes are up here!"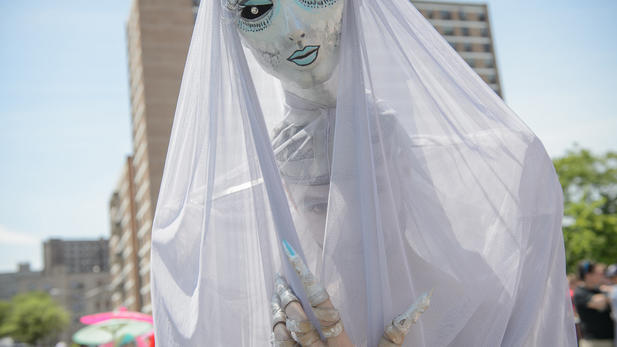 15. "It's natural, actually."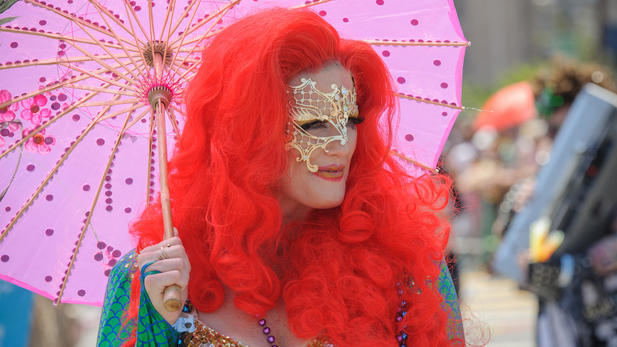 16. The perfect way to confront an ex that gave you an STD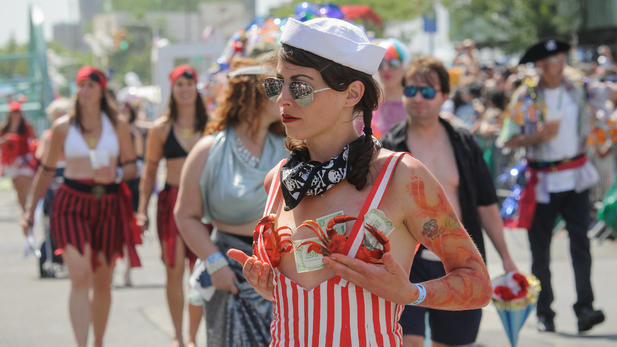 17. The bird is real, and so is the swag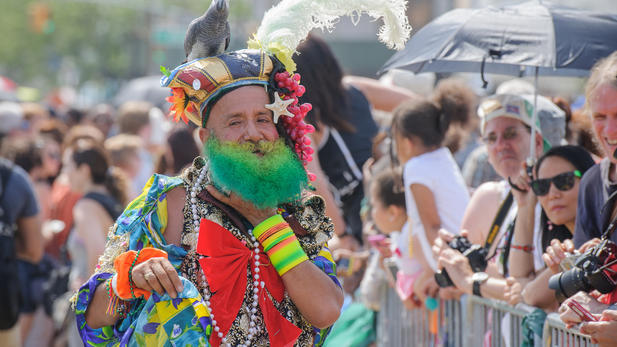 18. What a Pantene Pro-V model sees in her darkest nightmares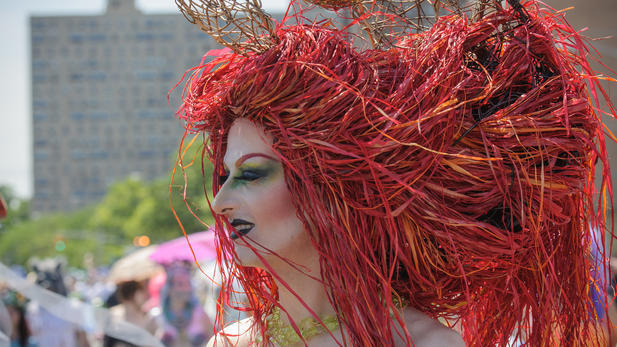 19. With a smile like that, who needs tentacles?
20. #Squadgoals
21. A solid look, even if she did just wing it