Drinking beer and clowning around is nearly every New Yorker's pastime, but drinking beer with actual clowns is new for us. Lagunitas has been hosting its annual Beer Circus in Chicago for many years, but for the first-time ever, the brewery is bringing the celebration to Brooklyn!
On October 1 at the MCU Stadium Lot, you can expect to see "freaktacular" entertainment, listen to live music and chug all of the suds from Lagunitas and other local craft breweries. Tickets are $40, and you can snag them here. Intrigued? Check out this video recap of the event below.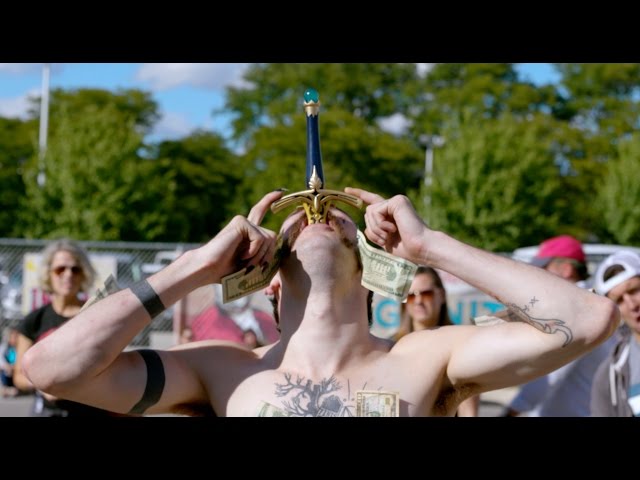 Show your love! Nominate your favorite local places for the Love New York Awards.