In a political world order in which minorities feel excluded and alienated, there's no better time to turn to everyone's favorite metaphorical band of outsiders, the X-Men. And with FX's new mutant-centric series Legion premiering in February, it looks like we're in for a highbrow exploration of metahuman mental illness as well, courtesy of showrunner and Fargo boss Noah Hawley. To celebrate the premiere of the psychedelic new series, FX is hosting a three-day "Legion Where?House" pop-up art exhibition at Villain starting Friday Jan 27.
Legion is based on the X-Men character David Haller, the often-estranged son of Professor Xavier, whose dissociative disorder and schizophrenia result in several multiple personalities—each with a distinct mutant power more threatening than the last. Though the show will rightly take its own creative liberties, it looks to be as transcendently trippy as the source material (the best of which is Si Spurrier's beautiful Legion comic). Based on the high concept and hypnotizing visuals of the show, FX challenged NYC artists to create a tangible interpretation of Legion's world.
The free art show will feature mixed media art and light installations by Michael Murphy, Clemens Behr, Kumi Yamashita and David Flores, and will feature vittles and and DJ on Friday and Saturday evening.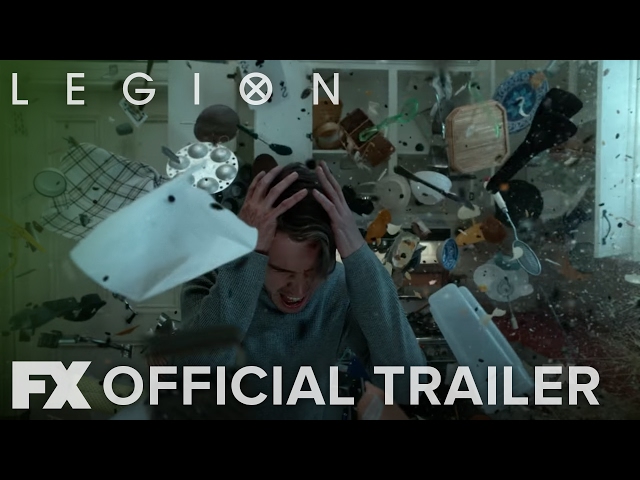 "Legion Where?House" is at Villain on Friday January 27 and Saturday January 28 from noon–9pm, and on Sunday January 29 from noon–4pm. The series premieres on February 8.