When Courtney Barnett and Kurt Vile dropped their new collaborative record, Lotta Sea Lice, in mid-October, indie folk-o-philes across the globe collectively gasped with joy. Both of the artists have established themselves as successful solo acts, each with their own distinctive sound. Vile, a Philly native who was a founding member of The War on Drugs, has become a cornerstone of hazy indie Americana over the past decade. Barnett, who hails from Melbourne, Australia, is still riding high on the success of her delightful debut LP, Sometimes I Sit and Think, And Sometimes I Just Sit. When the pair announced they were teaming up on a new record, it felt like a match made in music heaven.
On Wednesday, they'll head to the Beacon Theatre as part of their US tour. The show is a bit of a home-away-from-homecoming for each of them.
"I basically owe my career to the fact that I never had to live in New York, but I had to go into the city to make it," Vile says. "From about 2005 to 2008, I'd play DIY shows all over town. I'd go up to New York, but I didn't have to pay the rent or live like a crust punk. It's like Oz for me."
Barnett's connection to Gotham is quite different, being from down under and all. "New York was the very first place that I played outside of Australia," she says. "It's like my home base in America."
The pair's chemistry is palpable, even over the phone. "Kurt is a really fun touring partner," Barnett says. "He's very funny. He's high energy. I'm a bit quiet." That compatibility is reflected in the music video for their single, "Over Everything," in which Barnett and Vile lip sync each other's voices. Expect that uncanny interplay—two artists speaking through each other's words—to translates beautifully on stage.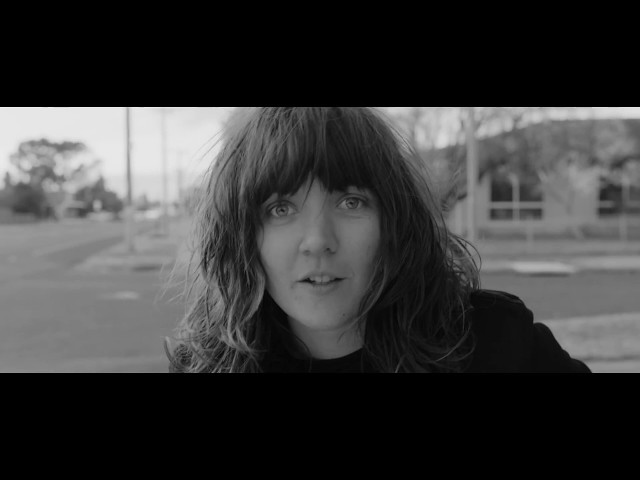 You can find tickets to Wednesday night's show right here.