This afternoon, the Times Square Alliance totally dropped the ball.
Don't worry, you still have another full day to eat as many indulgent foods as you want before that New Year's resolution kicks in. The Alliance was just running their annual test of the world-famous ball's iconic descent. As a good harbinger of the year ahead, everything went according to plan.
This year's ball is covered in 2,688 Waterford Crystal triangles and introduces a brand new "Gift of Wonder" design "composed by a faceted starburst inspiring our sense of wonder that nourishes the seeds of knowledge and achievement." Good luck trying to remember that fun fact when you're six glasses of champagne in at midnight tomorrow!
See more of our photos of the ball's big test drop below.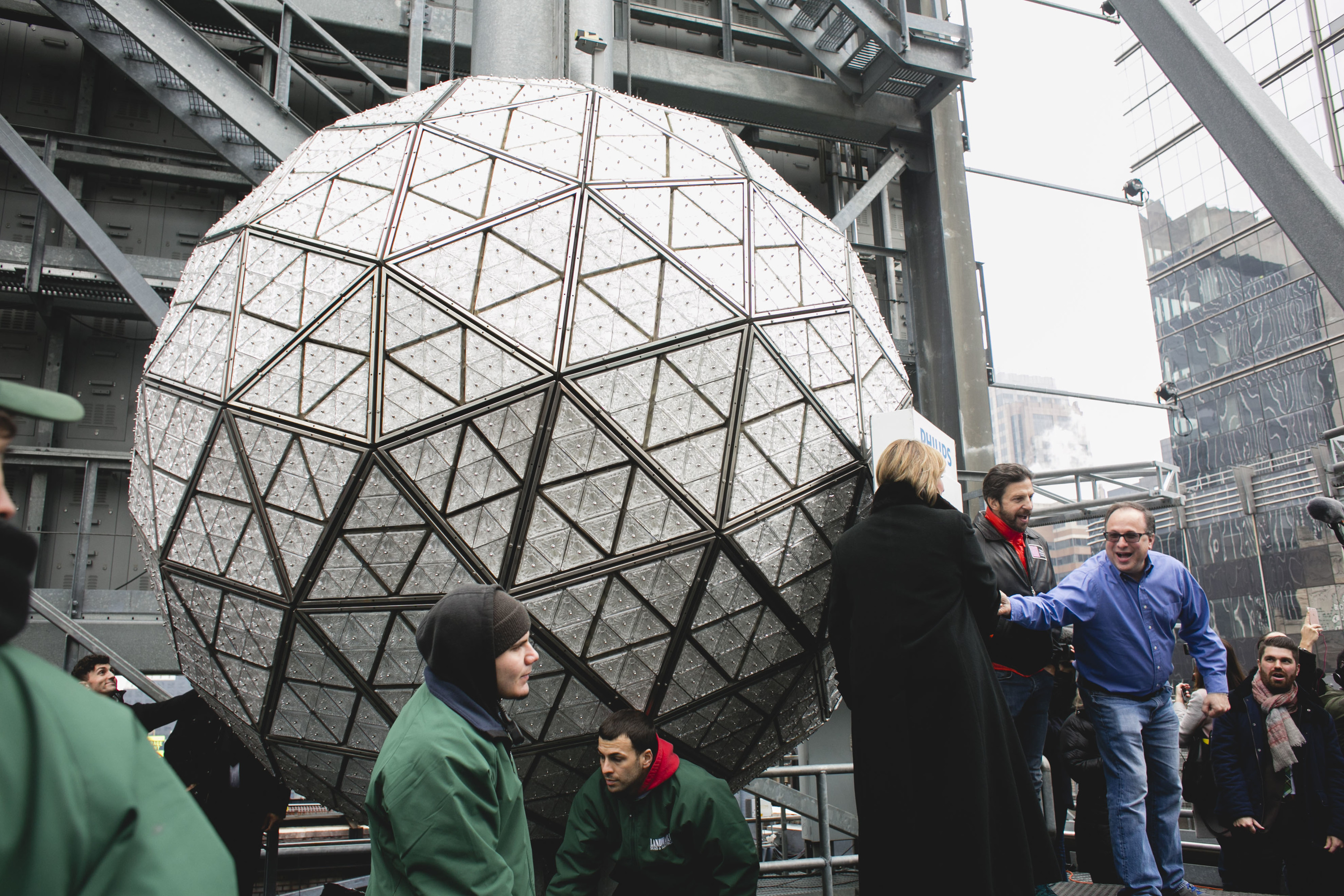 Photograph: Lauren Spinelli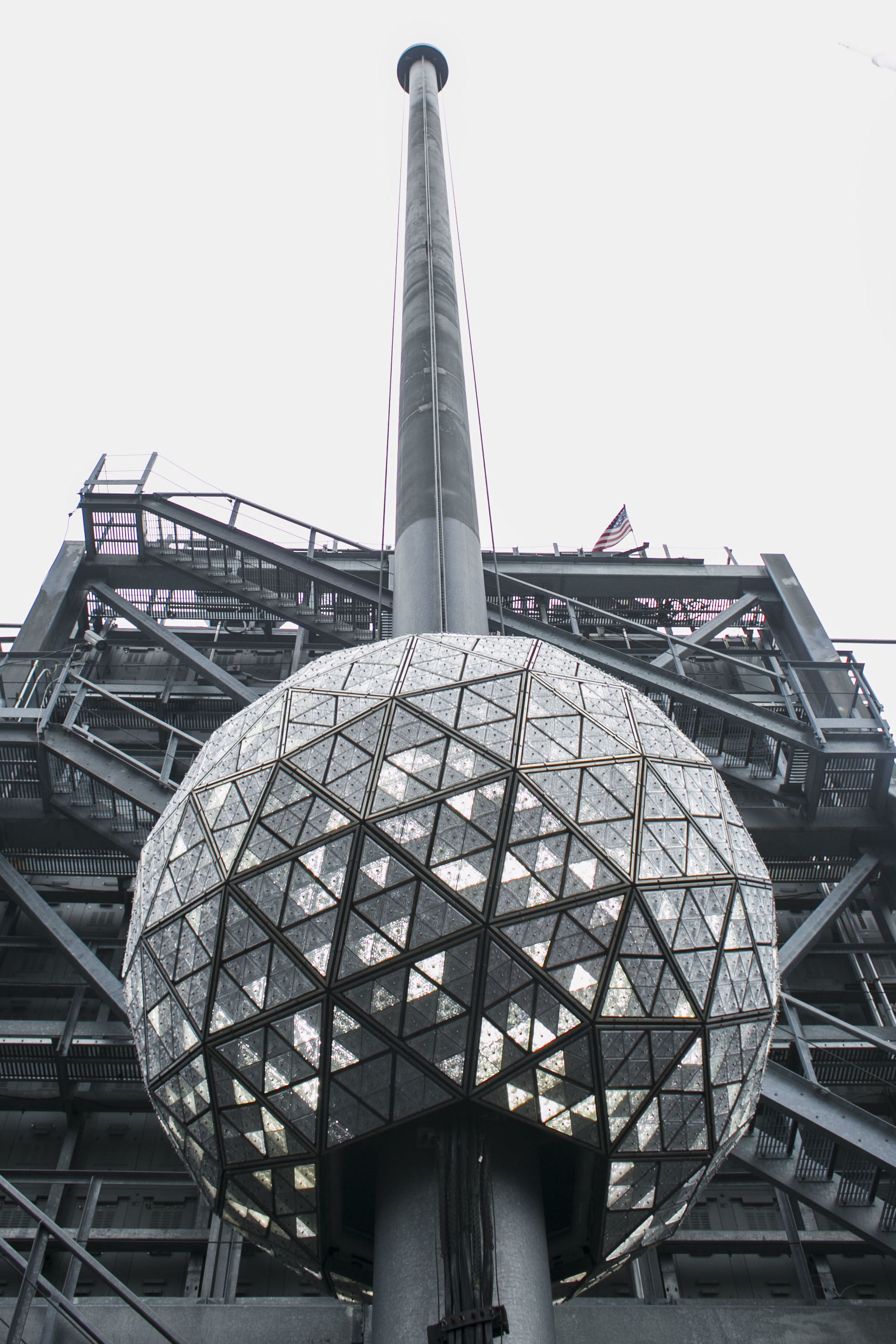 Photograph: Lauren Spinelli
Photograph: Lauren Spinelli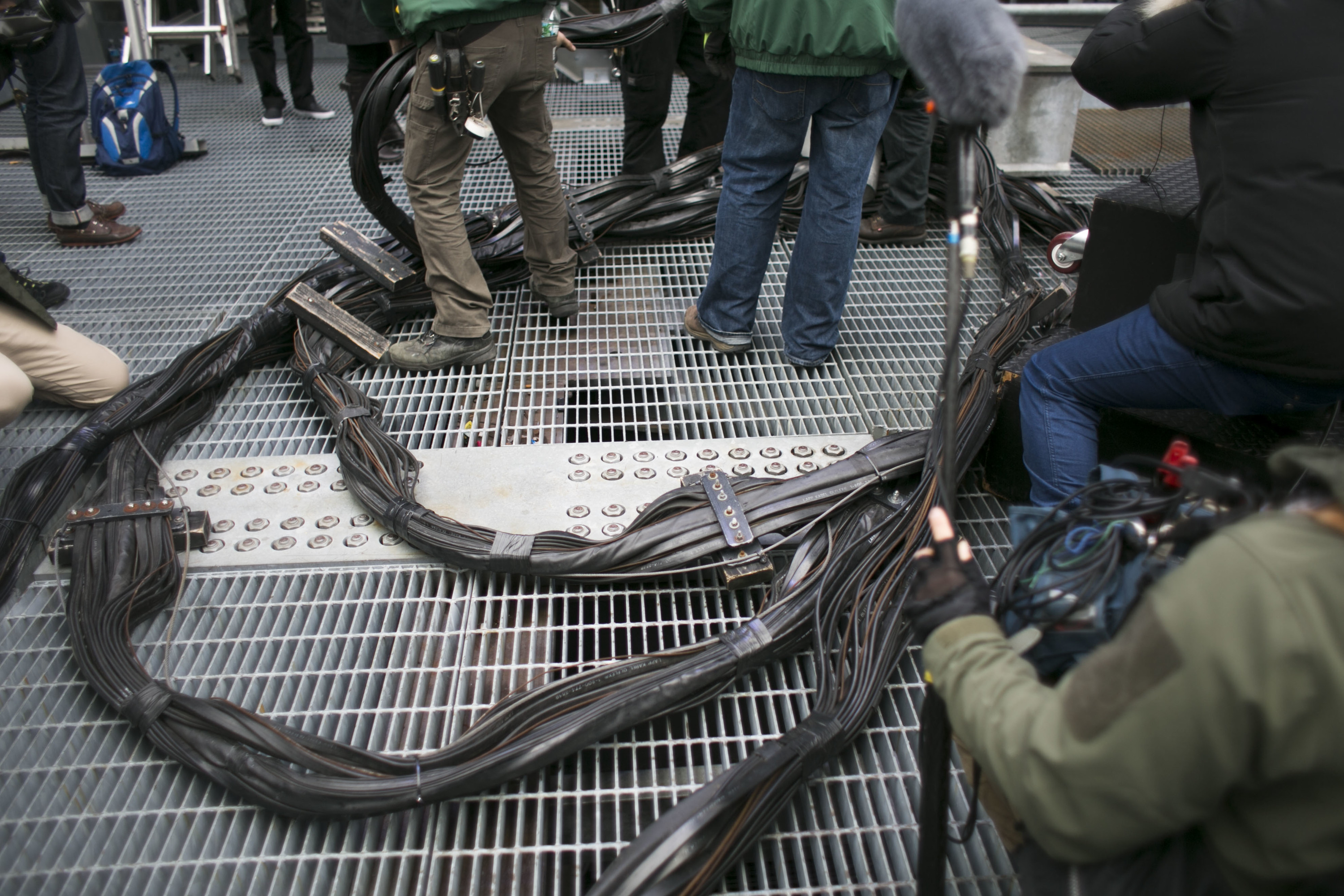 Photograph: Lauren Spinelli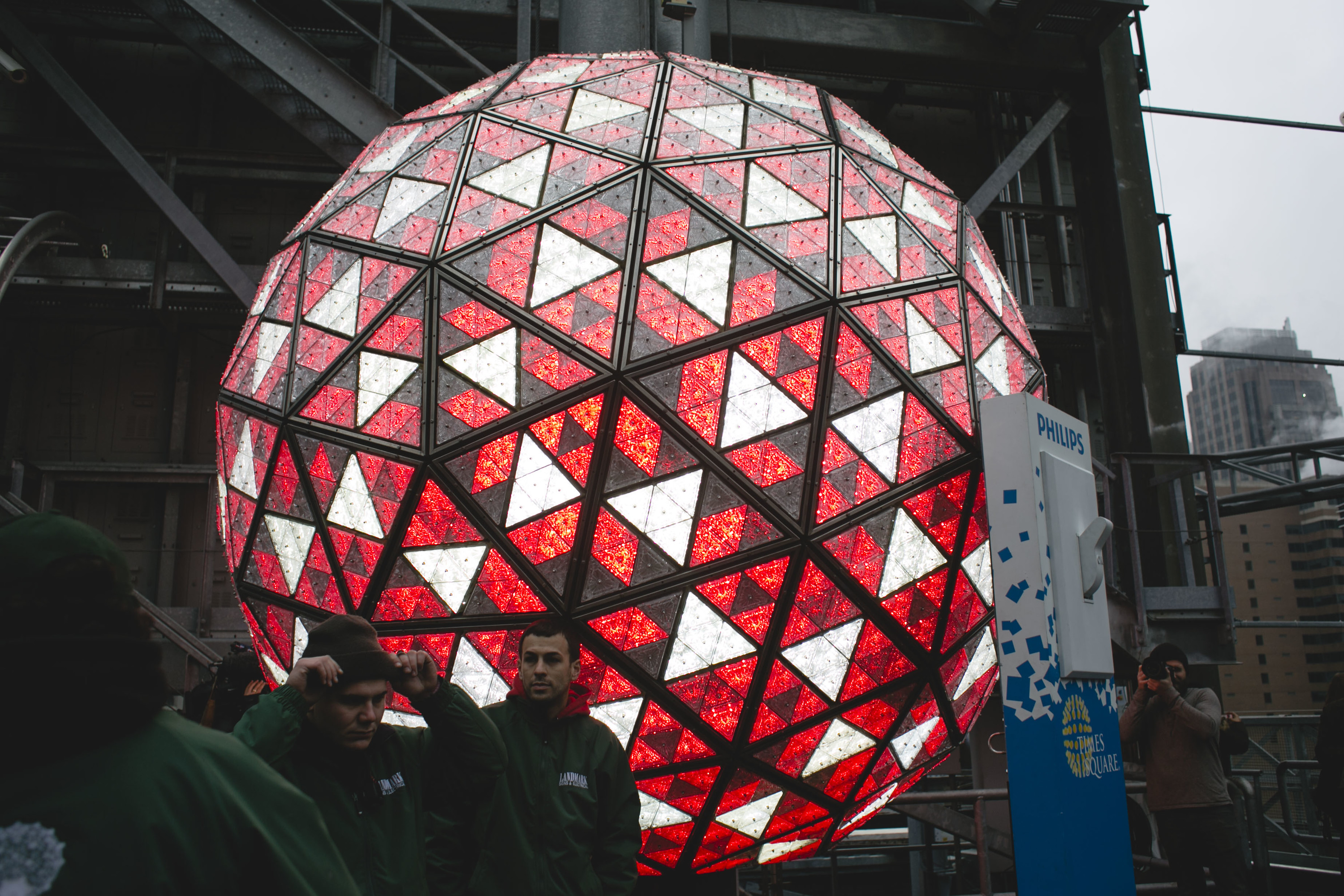 Photograph: Lauren Spinelli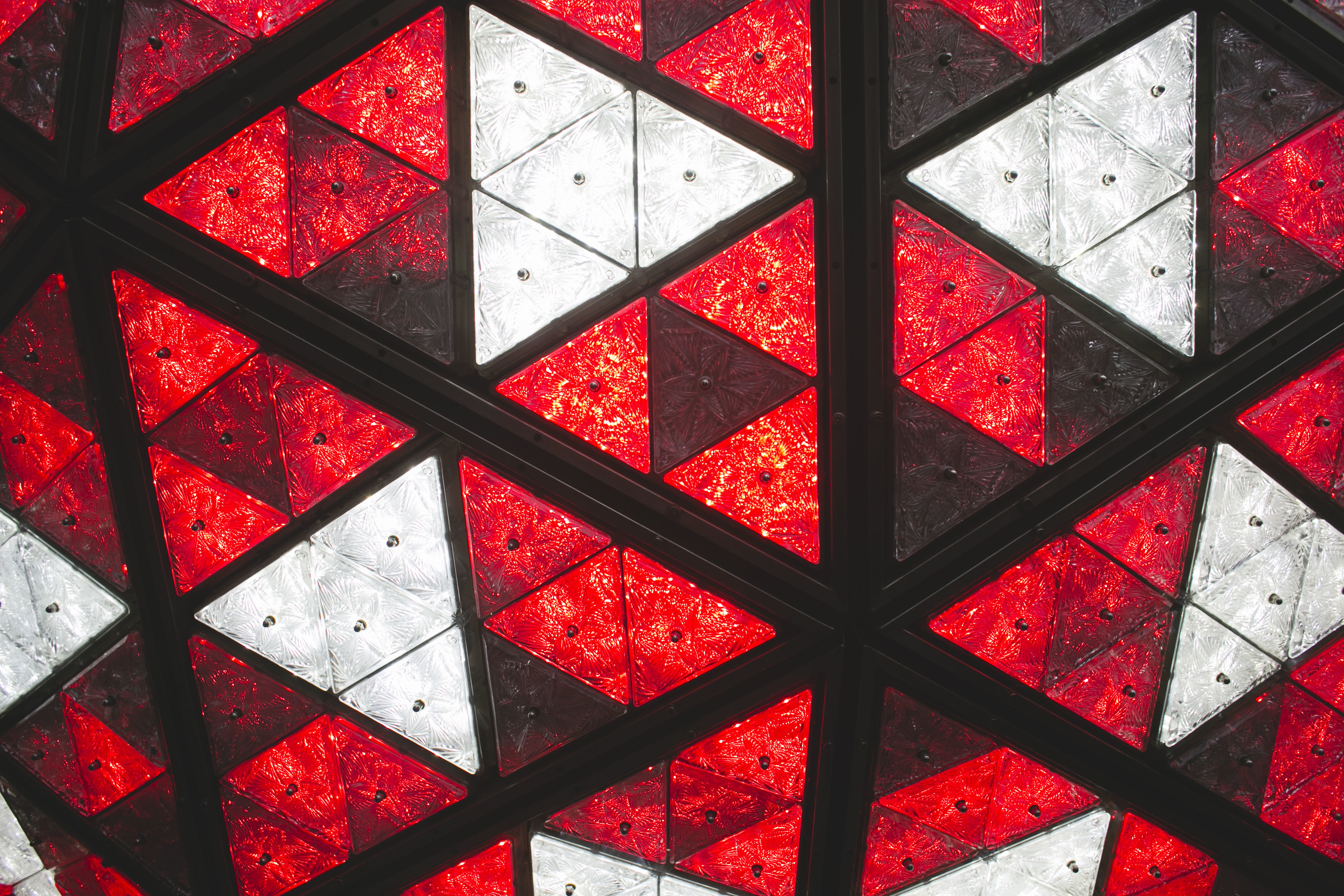 Photograph: Lauren Spinelli