Sure there are plenty of amazing Fourth of July events in NYC and awesome Fourth of July parties, but it's still great when you're able to get out of the city for a long weekend. Forget to plan ahead this year? Not to worry. Here are a few awesome ideas for last-minute day trips from NYC that will have you feeling patriotic in no time. (And if you're staying in the city we've got plenty of last-minute ideas for your weekend as well.)
RECOMMENDED: Full guide to 4th of July in NYC
ASBURY PARK
2 hours by NJ Transit
Asbury Park hosts one of best Fourth of July celebrations in the Tri-State area. After a long day spent frolicking in the waves and strolling down the boardwalk, you can catch the massive fireworks display that starts at approximately 9pm. While you're there, be sure to check out the swanky new hotel The Asbury, the city's first new hotel in 50 years that had it soft opening over Memorial Day Weekend. The hotel's two rooftops should provide prime viewing for fireworks.
JONES BEACH
1hr 45mins by LIRR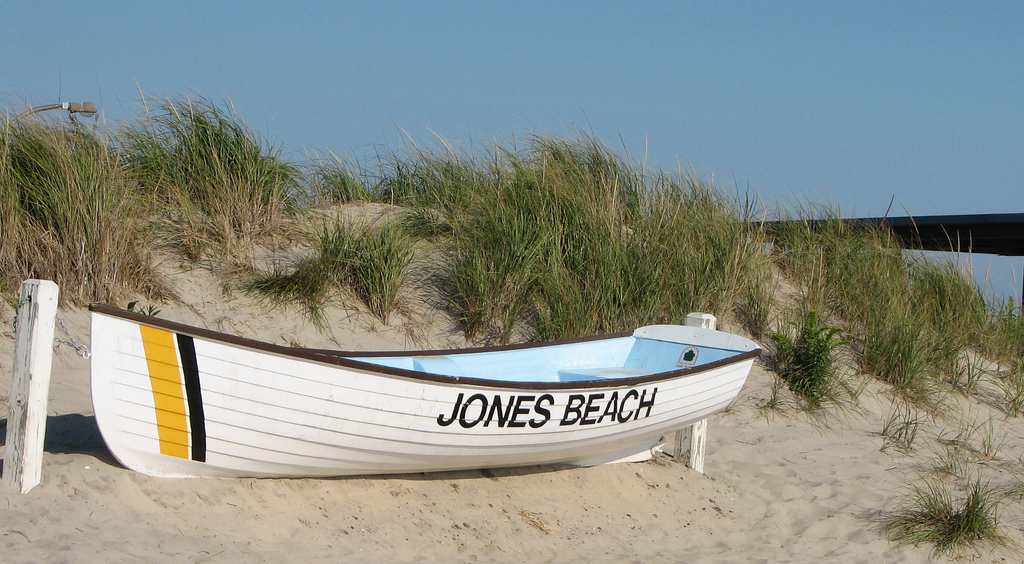 Jones Beach is pulling out all the stops for this Fourth of July with a 30-minute Fireworks Spectacular over the Central Mall at 9pm. The fireworks display will be simulcast to a musical array of patriotic songs on WALK 97.5 FM or K-98.3 FM. A special event fee of $10 per car will apply. For those who want to take in all of the excitement from the water, the Laura Lee will be offering a special fireworks cruis that night.
ATLANTIC CITY
2hrs by car or 2hrs 30 mins by bus
After a day spent gambling or swimming in Atlantic City, you can catch the fireworks at 9:30pm. The best place to watch the display is from the Boardwalk where there will be numerous beach bar parties and viewing events. The show runs approximately 18 minutes and is broadcast live on 95.1, 100.7, 96.1 and 99.3.
MONTAUK
2hrs 30mins by car, 3hrs 15mins by LIRR, 3hrs 30 mins by Hampton Jitney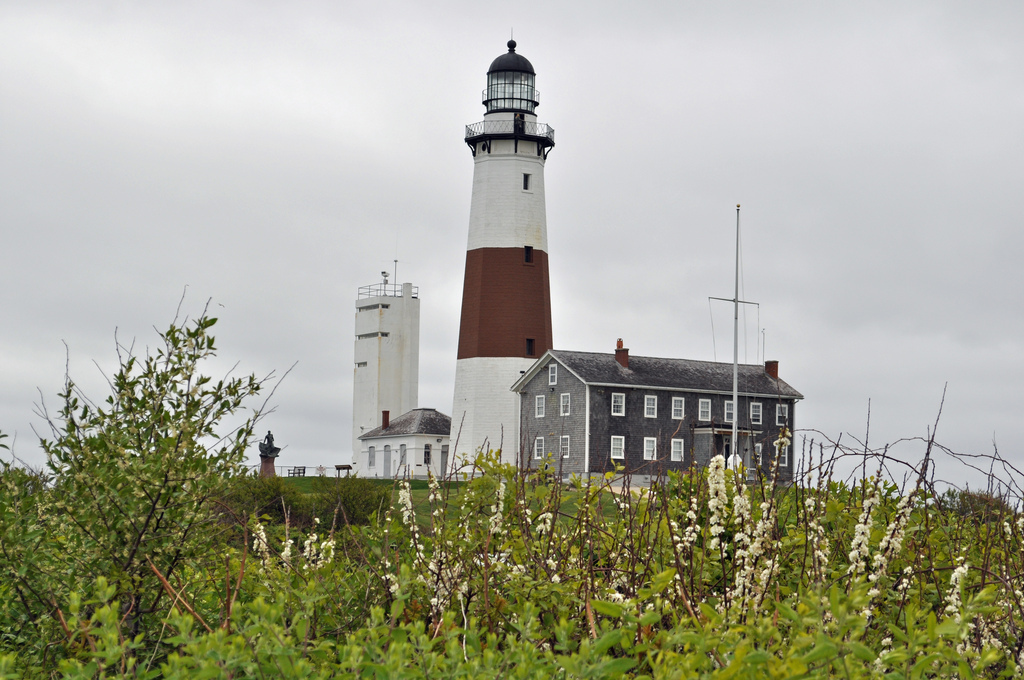 "Stars over Montauk" is this beach community's annual Fourth of July tribute. The fireworks, sponsored by the Montauk Chamber of Commerce, are shot off from Umbrella Beach about 1/3 mile west of town. They're best viewed from any town location.
PHILADELPHIA
1hr 30mins by Amtrak, 2hrs by bus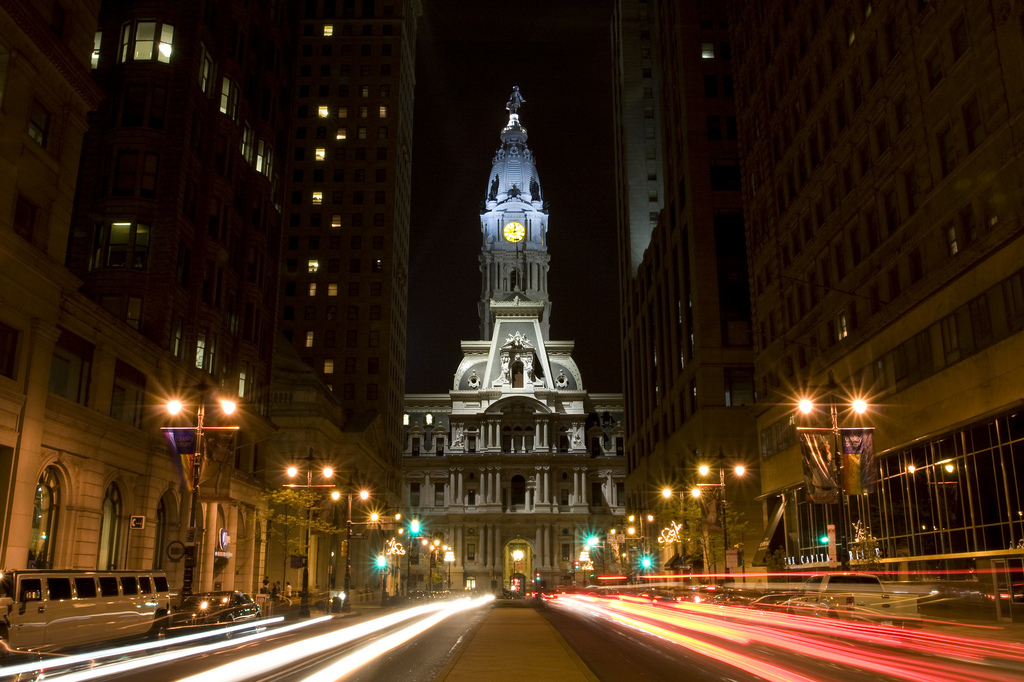 What better place to celebrate Independence Day than America's Birthplace! When it comes to Fourth of July, Philadelphia definitely doesn't mess around. On Saturday, the National Constitution Center and the Powel House both offer free admission. There's also a performance by the U.S. Army Band and a huge fireworks display. On Sunday, you can get into The Barnes Foundation and the Philadelphia Museum of Art for free, and there's a historic Philadelphia Block Party around Independence Hall. On the Fourth, there's a Celebration of Freedom Ceremony, an Independence Day Parade and the incredibly popular Party on the Parkway.