The news that Whole Foods is gouging its prices caused plenty of indignity around the city yesterday, but we were left with one big question: Have you guys ever shopped at Whole Foods? Yes, the stuff there looks beautiful and healthy and delicious, but the final total at the register has always been high enough to make our stomachs sink. In fact, the revelation that the chain's prices are too high seems to us no more surprising than these other (quite obvious) news items.
1. The subway has had a lot of delays this year.
2. Rent in Brooklyn has gotten really high.
3. The Gowanus Canal is still super dirty.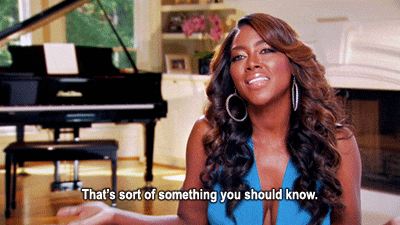 4. Albany is corrupt.
5. It was really hot out this week.