With her surrealist aesthetics and singular brand of super-soulful synthpop, English R&B enigma FKA twigs has been making quite a buzz this past year—enough to secure and sell out a show at NYC's famed Webster Hall tomorrow, Wednesday, August 6, in support of her sensibly titled debut album, LP1, due August 12.
Twigs's transition from indie obscurity began last year when her hypnotic bobblehead from the "Water Me" video caught the media's eye—and didn't look away. Lush and rickety, vast but intimate, the single from her second EP introduced us to the meditative and eerie world of twigs.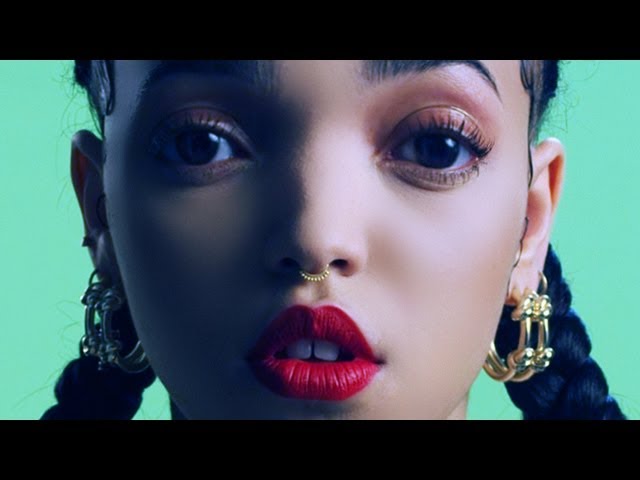 The sultry sounds of EP2's second single "Papi Pacify" are accompanied by well-matched visuals: black and white monochrome shots of twigs contorting in the arms of some muscled dude who can't seem to keep his hands off her neck or out of her mouth.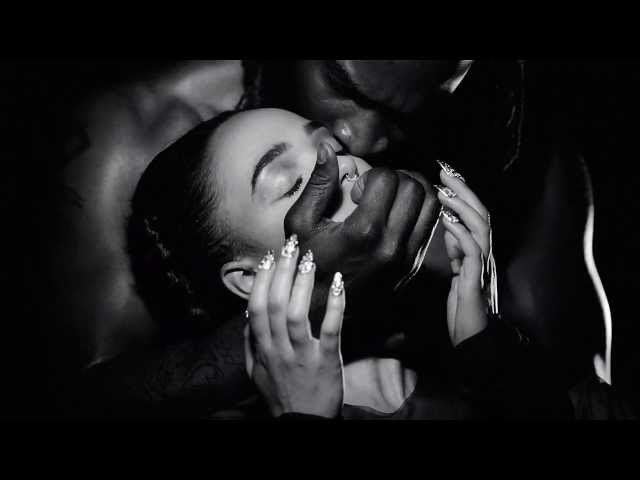 With latest single "Two Weeks," twigs's soft-spoken intimacy expands to more majestic heights as the song's tautly strung tension gestures towards M83-levels of synthpop grandiosity underneath her whispery vocals. The regal setting makes sense: After a year of rising among the ranks, she's finally taking her seat atop the throne.