Your happy hour just got a whole lot happier. As part of our week of free, we've been giving out exclusive deals all week to help you snag some of the coolest stuff in the city at no cost. Today, we're helping you start your night out right with a free pint at Finback Brewery Tasting Room.
Finback's Tasting Room—which is a 20 minute bus ride from the Myrtle/Wycoff L/M stop in Queens—opened to the public in a nondescript warehouse in May. The brewery has since become an adventurous, out-of-the-way destination for beer lovers to try artisanal, funky and seasonal varieties. (Their En Verano made our list of best summer beers.)
Ale-loving readers just have to present a copy of this week's Time Out New York between 4-9pm today to get their free beer. Head over early though—the deal will stop after the first 100 customers.
What are you waiting for? It's free beer!
Photograph: Courtesy Finback Brewery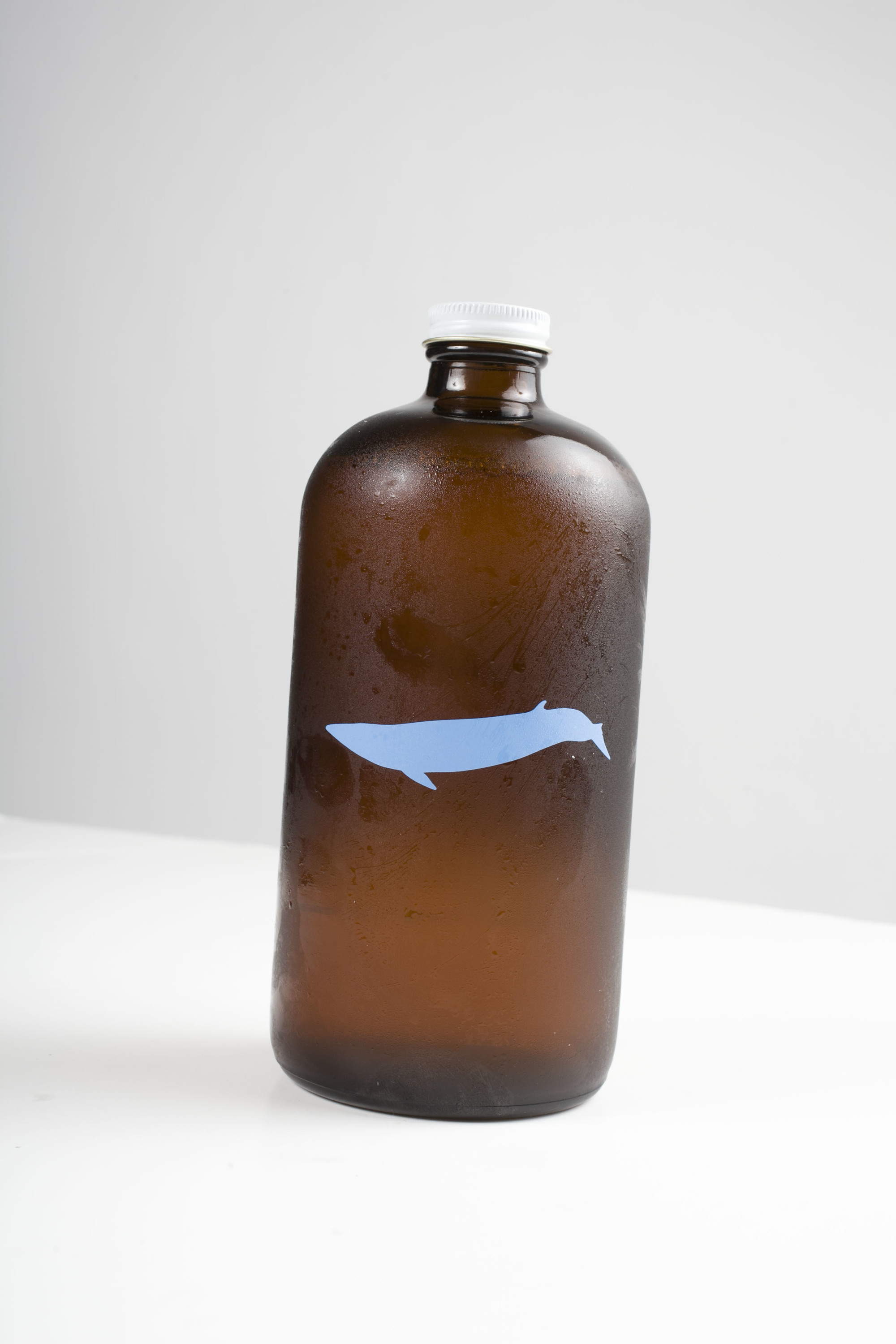 Photograph: Courtesy Finback Brewery
Comments