The party's over. Well, not exactly, but this year's outdoor season of Justin Carter and Eamon Harkin's beloved weekly soiree, Mister Sunday, comes to a close this Sun 26. Before you get all misty, keep in mind that Mister Halloween Night is coming up, and the boys are putting out a mix next month (recorded live at Mister Sunday, no less). Still, the fact remains that we must bid adieu to Sunday afternoons spent beneath a disco ball and a bright blue sky. To ease the pain, we asked the guys to share some favorite memories from a season filled with top-notch records, tasty sangria and, of course, lots of dancing.
Eamon Harkin
Favorite memory: "Seeing Carmine, the 69-year-old gentleman from Bay Ridge, at the front of the dance floor EVERY week, dancing and sweating in amongst a group of Mister regulars who set the tone for the dance floor each and every time."
Memorable tune: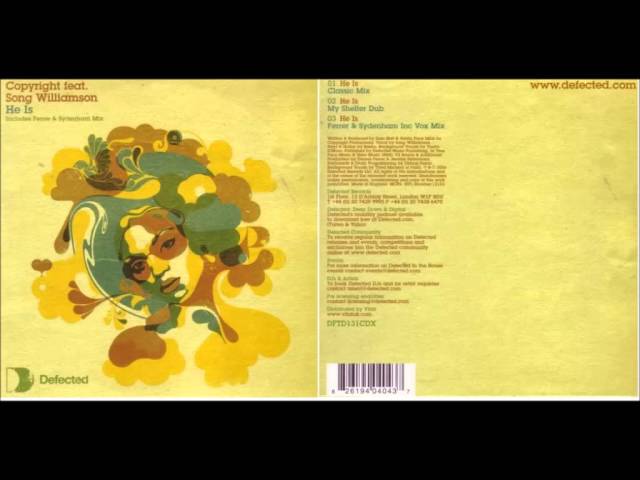 Justin Carter
Favorite memory:"There have been a few moments this season when I've looked out at the dance floor from the DJ booth and seen so many different kinds of people—little kids, grandparents (even great grandparents), all ages in between, gay, straight, black, white, Asian and Latino—all getting down together. To see all those walks of life represented in one place is a cool thing in and of itself, but to see them all dancing together to music that I love is beyond special. Those moments are not just my favorites from this summer, they're memories that I'll hold onto for as long as my brain works."
Memorable tunes:
"Let your feelings show by Earth, Wind and Fire was a big one for me this summer, because a) the song is awesome and b) the first lyric is 'Woke up Sunday morning feeling out of tune. Wrapped my eyes around you, love came in the room!'"
"I was psyched to find a moment this summer to play Pavement to a full dancefloor. I've been a fan since Junior High. The song I played was Stereo, and people went for it!"
"Another amazing moment for me was playing this one from Lo Borges and Milton Nascimento."