This August, the hospitality world mourned the loss of beloved bar proprietor Sasha Petraske, who passed away at the age of 42 in Hudson, New York. Over the 15-year run of his fabled Milk & Honey, which shuttered on New Year's Eve 2012, Petraske reignited the city's obsession with Prohibition-era cocktailing and schooled some of the country's most formidable bar talent including Pouring Ribbons' Toby Maloney and longtime doorman Richard Boccato, with whom Petraske would open Dutch Kills.
On the eve of his passing, the drinks titan was working on a Red Hook project which he believed would be his "second coming," according to protegé Lucinda Sterling who rose through the ranks at Petraske's Little Branch to later become a partner at Middle Branch. To honor her mentor's legacy, Sterling joined forces with Little Branch partner John Bonsignore to complete the construction of the bar, dubbing it Seaborne after a William Butler Yeats poem that describes a bird completely balanced in flight, nodding to Petraske's mantra of crafting completely balanced cocktails.
Set to open in early January at 228 Van Brunt Street, the 35-seat drinks den will offer cocktails devised by Sterling, with an emphasis on classic riffs as well as original creations including frozen, Italian-ice–inspired numbers for the summer. On the opening menu, a Red Slash offsets blended scotch with honey creme while the Pit Bull Mix soothes tropical curaçao with Dolin Dry, muddled raspberries and a swizzle of Angostura and Peychaud's bitters over crushed ice. For a lighter sip, the Field of Dreams splashes floral Pavan liqueur and Bolivian Singani 63 brandy with prosecco and hibiscus extract—all crowned with an edible hibiscus flower.
In the spirit of promoting local businesses, Sterling plans to stock the bar with spirits and ingredients sourced from nearby, like whiskey from Red Hook's Widow Jane and vermouth from Uncouth Vermouth. Decor likewise draws from the neighborhood, tapping into its industrial past with exposed brick walls and stainless steel-wooden tabletops based on the original Milk & Honey design and rigged with water spigots for guests' convenience.
See photos of the bar below and plan a visit to Red Hook in 2016.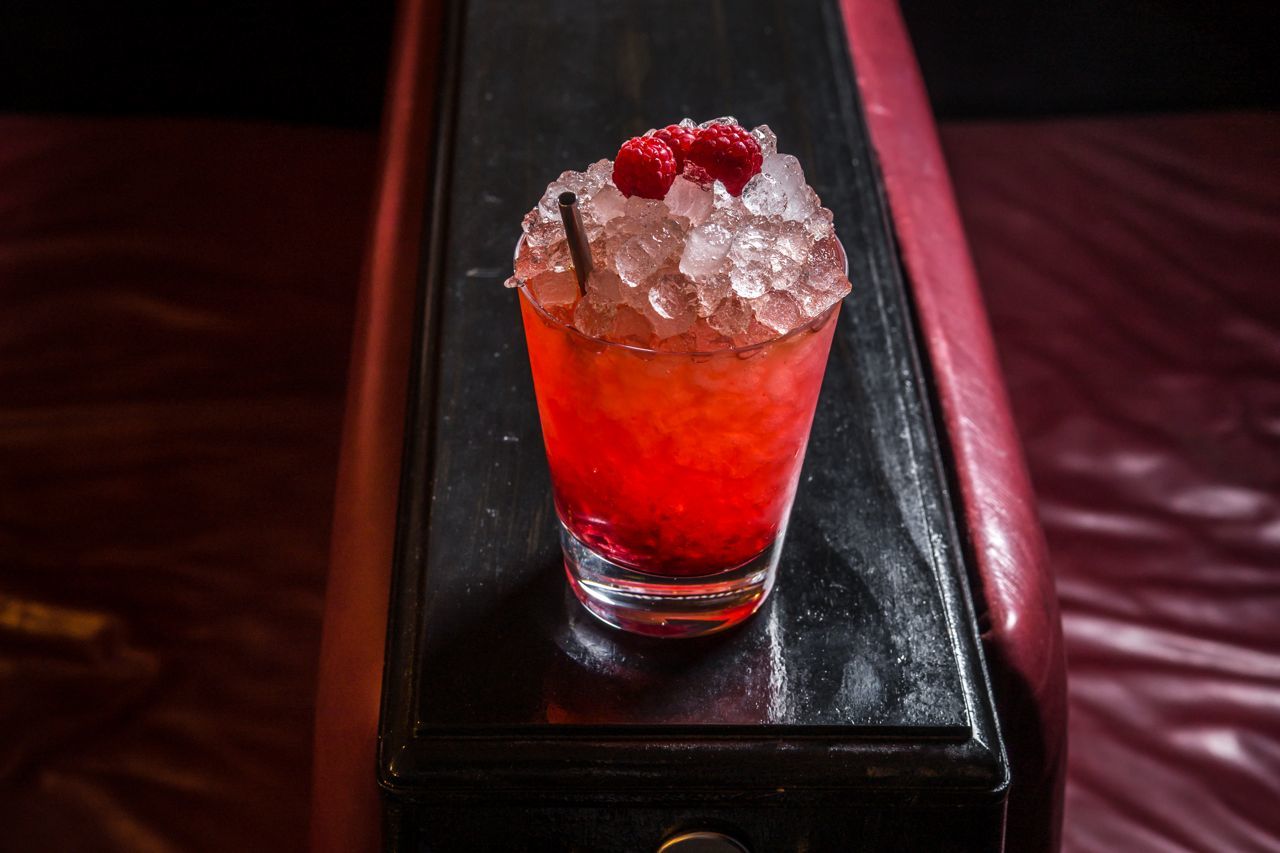 Pitbull Mix at SeabornePhotograph: Paul Wagtouicz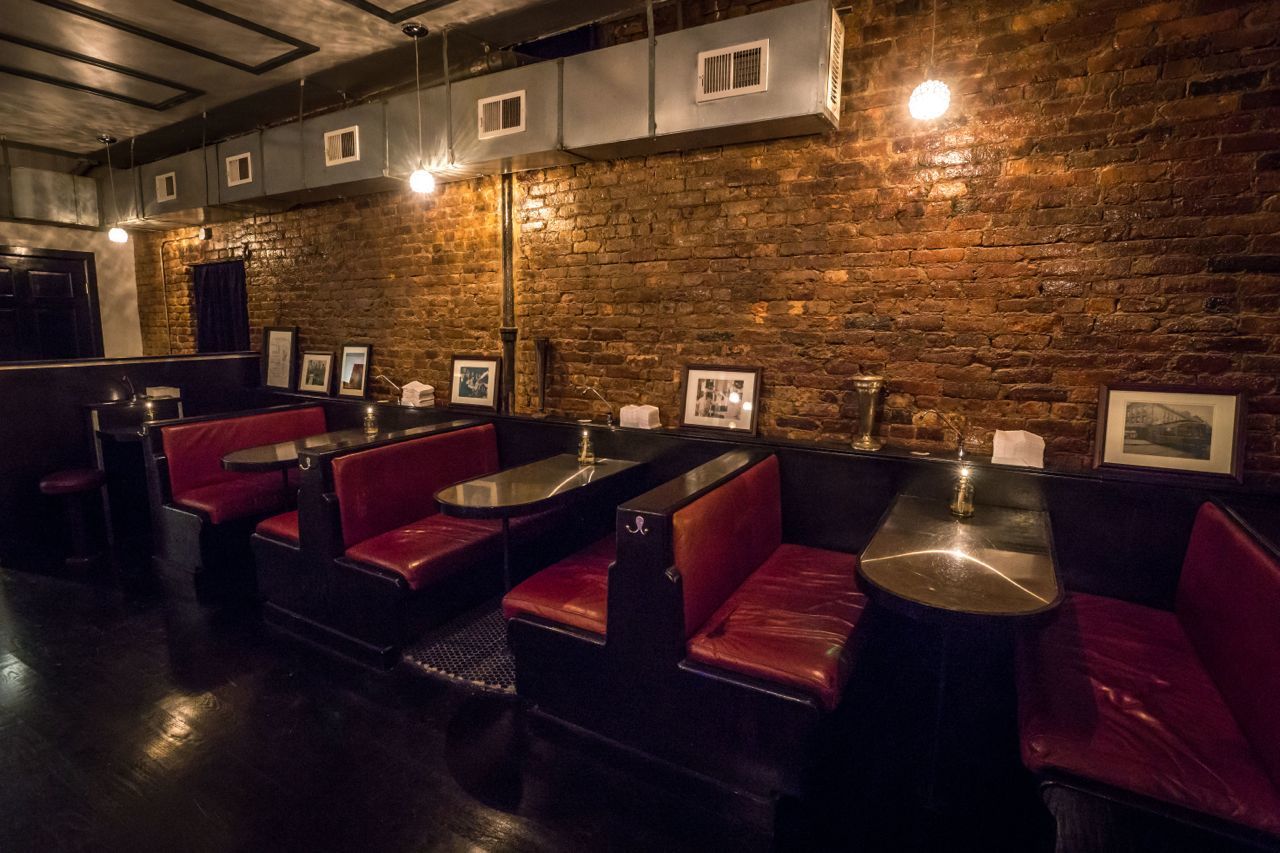 SeabornePhotograph: Paul Wagtouicz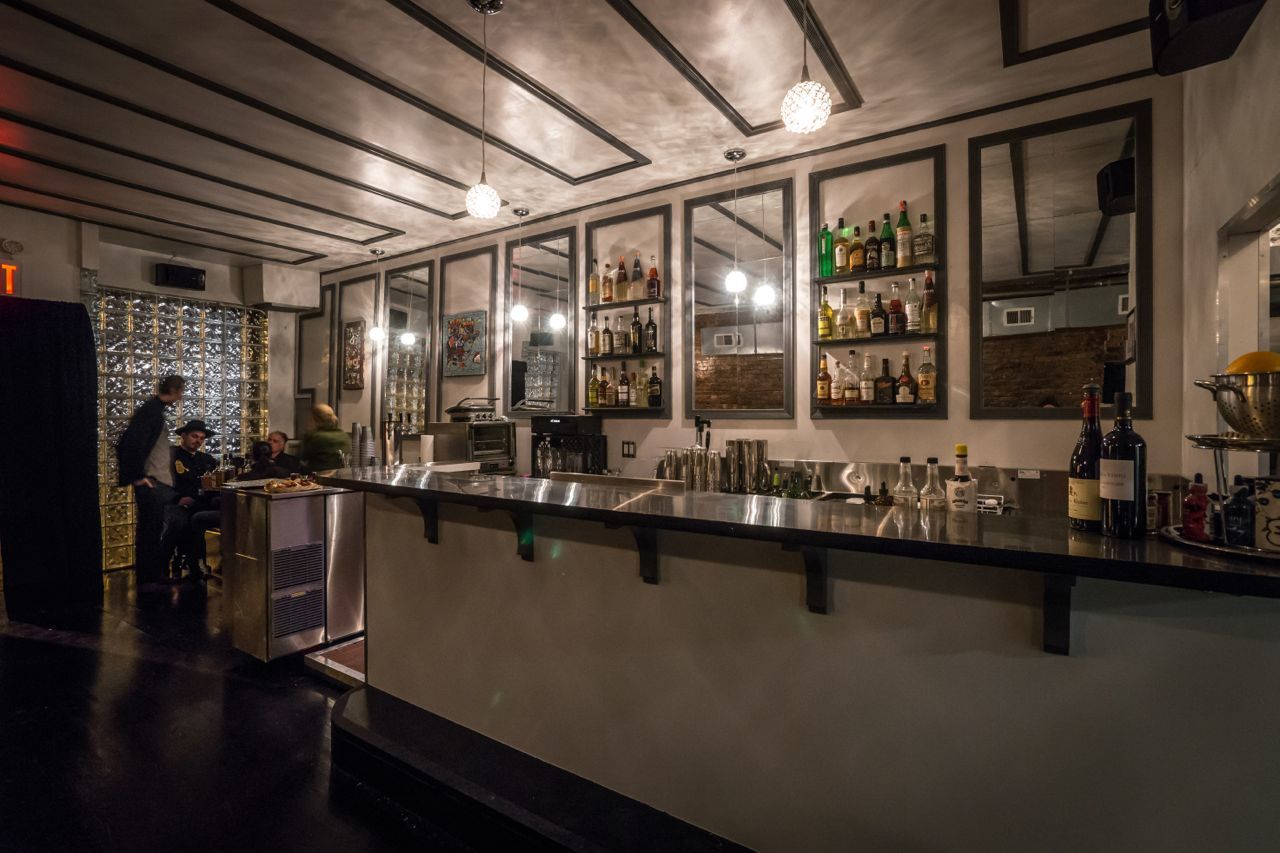 SeabornePhotograph: Paul Wagtouicz