Year after year, Make Music New York remains one of the best reasons to call in sick and spend the day wandering around the city. The annual festival—happening on Wednesday, June 21—hosts more than a thousand free outdoor performances in all five boroughs, with performances that utilize everything from the city's buildings to its bird life. Even though Make Music is timed to take place on the longest day of the year you won't be able to catch it all: Here are our highlights, including two warm-up events the weekend before.
Porch Stomp!
Take the ferry to Governors Island for this afternoon celebration of bluegrass, folk, blues and Americana music. As with most Make Music events, the more the merrier: There are 80-plus performances lined up for this concert, and those so inclined can bring their own fiddle, banjo or spoons to join in the old-timey or Irish music open jam sessions. Nolan Park, Governors Island. Saturday, June 17 noon–5pm.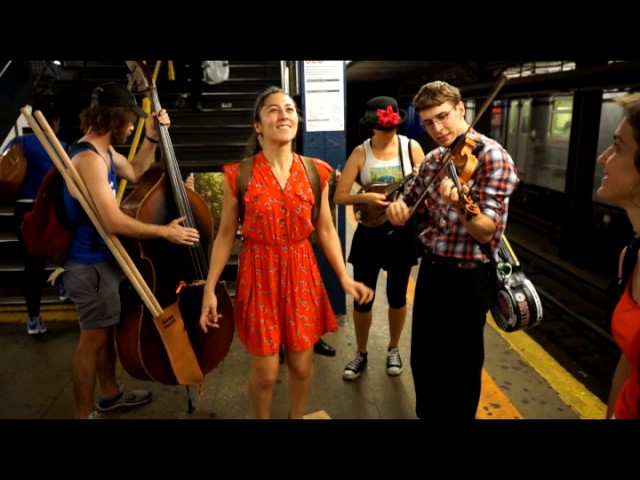 Punk Island
Thousands of punk musicians and fans converge for the latest iteration of the annual Punk Island showcase. The P.I. collective books the all-day fest via an open call for bands, so you know this music is as fresh as it comes. The lineups for seven stages are curated by local groups like Taking Back Queens and Brooklyn TransCore. Harlem River Picnic Area, Randalls Island. Sunday, June 18 10am–6pm.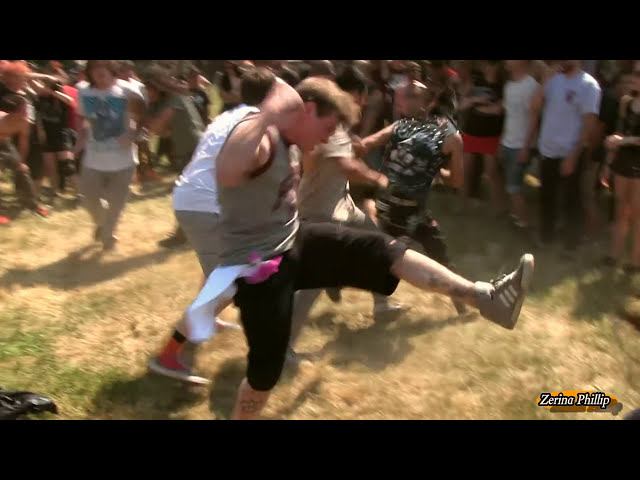 Joe's Pub Block Party
The downtown venue hosts half a dozen acts from different cultural backgrounds at this sidewalk party. Cuban-American singer Jose Conde starts the day at noon, followed by acts including drum-based Fumi Tanakadate & the Kaoru Watanabe Taiko Center Ensemble, Haitian-born singer-songwriter Hervé and Batalá New York, an all-female Afro-Brazilian banda de percussao. Astor Place Plaza, Lafayette St at Astor Pl. Wednesday, June 21 noon–6pm.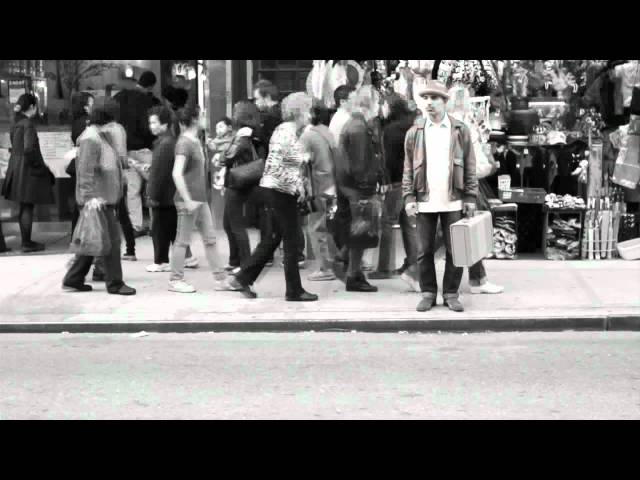 Concertos for Buildings
Back for its third year, the musicians of Mantra Youth Percussion, the Rahway High School Wind Ensemble and other groups play the hollow, cast-iron facades of the buildings on this city block. The pieces to be performed include established classics (Drumming Part 1 by Steve Reich) and new works ("When I See You Again" by Rahway sophomore Christian Rivera). Greene St between Grand and Broome Sts. Wednesday, June 21 5–6:30pm.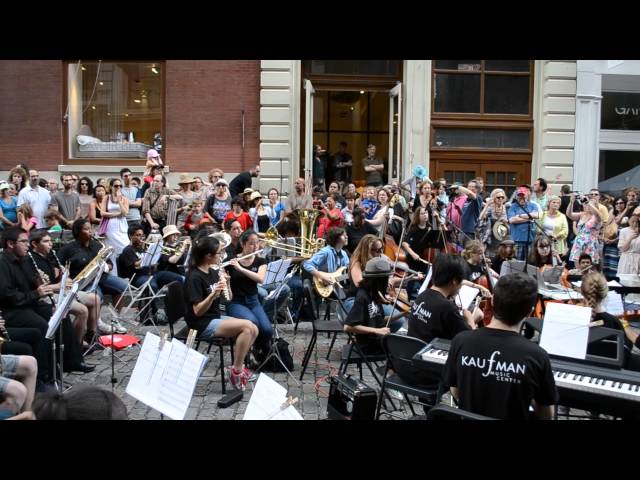 Inside the Bird Chorus
Composer-clarinetist David Rothenberg organizes this program in which musicians visit five NYC parks to perform with the sounds of the native birdlife. Catch dawn sets from Rothenberg and guitarist Derek Gripper at Brooklyn Botanic Garden or trumpeter Jordan McLean at Cherry Hill in Central Park, both at 5:30am. Oboist Dave Kadden jams at the Jamaica Bay Wildlife Preserve in Queens, while woodwind player Michael Pestel performs at Wave Hill in the Bronx, both at 9am. Trumpeter Volker Goetze gigs at sunset at Staten Island's Fresh Kills Park at 7pm. Various locations and times. Wednesday, June 21.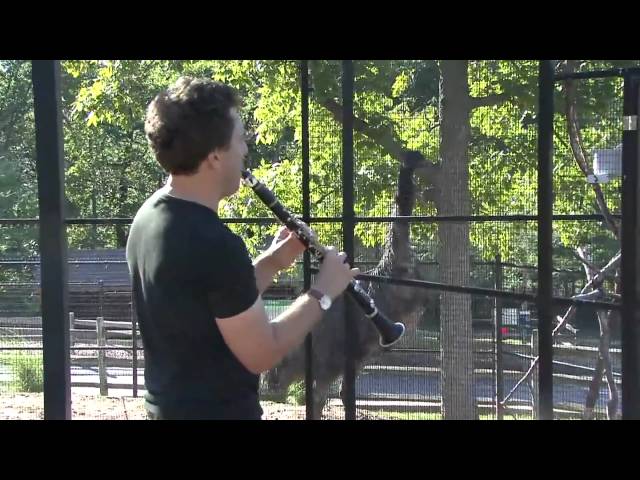 For more details, visit makemusicny.org.