Chefs Club, the übersuccessful restaurant that features diverse dishes from renowned, worldwide chefs, is expanding its popular format.
The upscale spot is opening a sister restaurant in the same Nolita neighborhood, but the concept is a bit more casual.
Chefs Club Counter, from founder Stephane De Baets and business partner Louise Vongerichten, is latching onto the fast-casual trend by describing itself as "fine fast," and whipping up dishes that won't be priced higher than $15. That's a relative steal compared to the far pricier dinners at Chefs Club.
The details are still scant on which chefs will be dreaming up meals for the joint, but we do know that Alvin Cailan of L.A.'s hit Eggslut will be covering breakfast, with smoked salmon and fromage blanc egg sandwiches.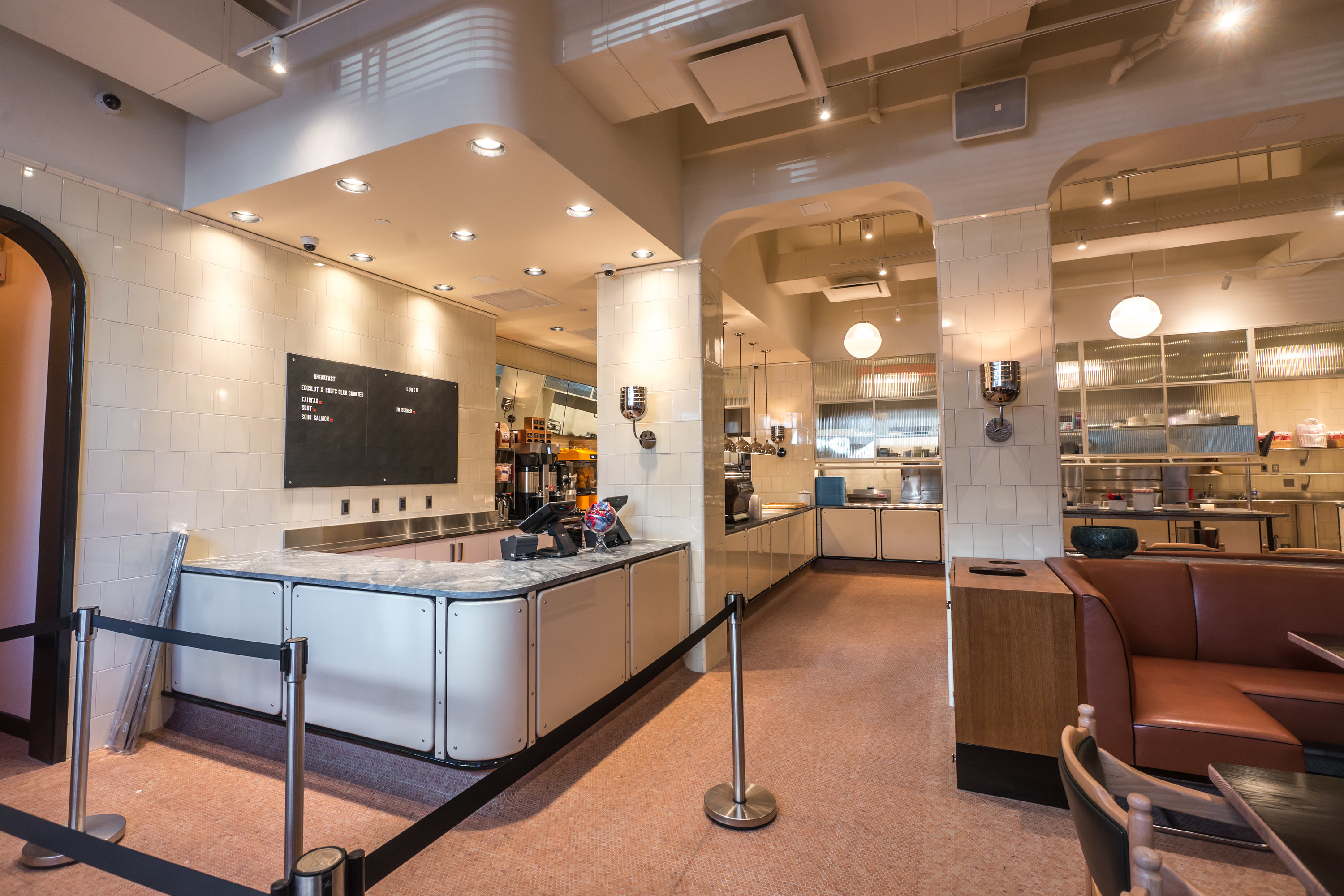 The restaurant, located on 62 Spring St, is set to open this Friday, March 31.