New York City was hit with the second largest snowfall since records began in 1869 this weekend, with some parts of Queens seeing as much as 30 inches of snow. With a good portion of the city still digging out from under the snow, there have been some pretty surreal scenes from the last three days.
From snow divers to breath-taking aerial images, check out the videos of #Blizzard2016 below.
Jonas Blizzard 2016 (New York City) from The Timelapse Group on Vimeo.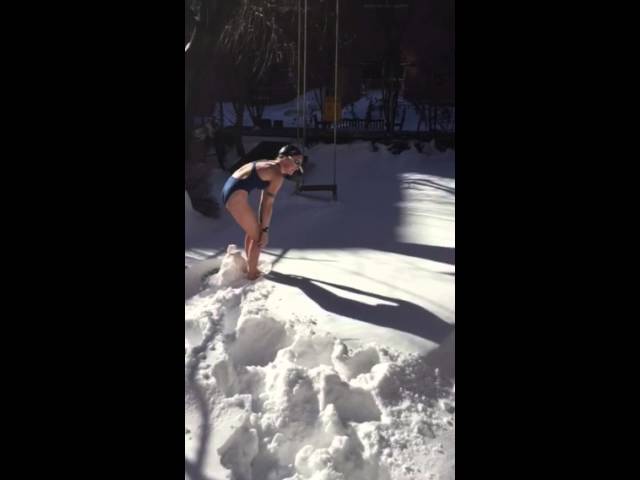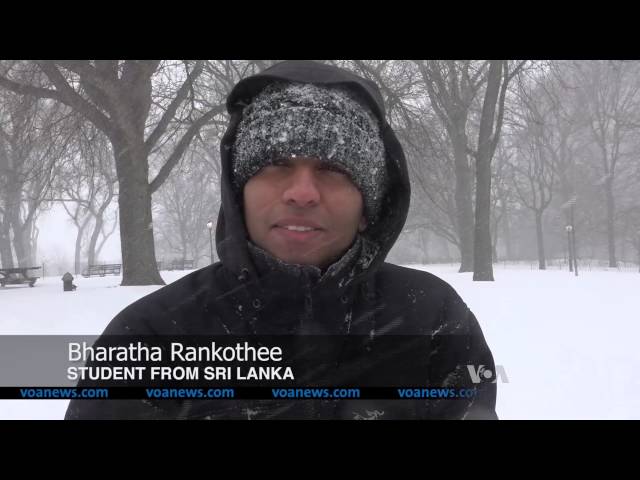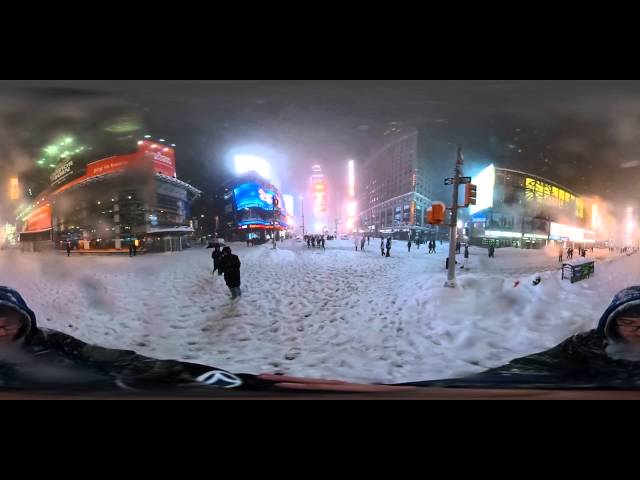 Radar loop of this historic blizzard from start to finish. Compiled by @BMcNoldy here: https://t.co/D5jaiGY8dD pic.twitter.com/IMSi5iJGKT

— Anthony Sagliani (@anthonywx) January 24, 2016