On Labor Day weekend, Electric Zoo 2017 ("The 6th Boro") brings another lineup of international EDM talent to Randalls Island for an end-of-the-summer dance-extravaganza. Now in its ninth year, the event has become one of the most explosive, most essential staples in the global electronic music fest circuit. The schedule is stacked with big names, so we've narrowed down our favorite acts to help you plan accordingly. Check out our picks below, crack your glow sticks and get ready to rave.
RECOMMENDED: Full guide to Electric Zoo 2017
1. Yellow Claw
The Dutch DJ trio consisting of "Bizzey," "Nizzle" and the less excitingly monikered "Jim Aasgier" makes an eclectic pop-club medley (equal parts trap, moombahton and hardstyle) that stands out among a crowd of genre-zealots.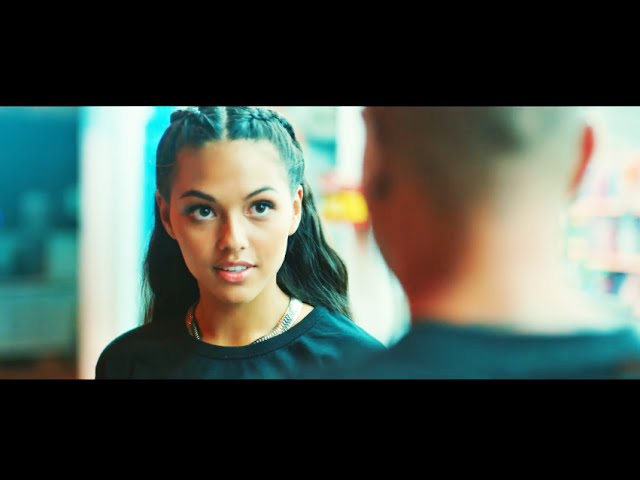 ---
2. The Black Madonna
This Chicago-based scene-maker (born Marea Stamper) has long ruled Smart Bar, the city's most sacred dance institution. The longtime local champion has recently broken out into global stardom via her vocal queer-feminist politics and exuberant disco-house sets. Expect her to bring the crowd to a spiritual fervor.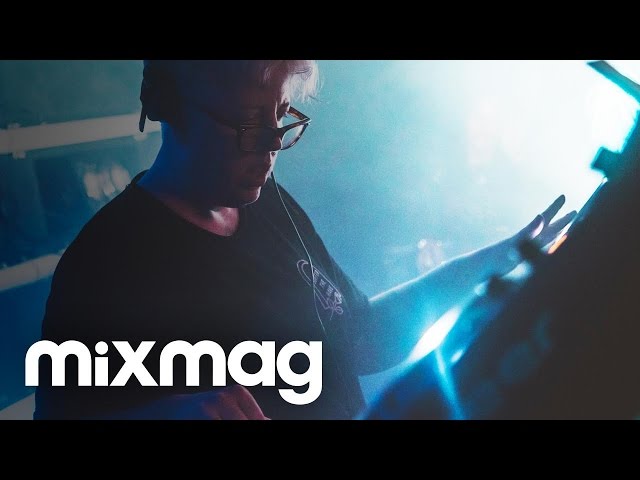 ---
3. Zedd
The DJ born Anton Zaslavski has come far from making his name remixing Skrillex and touring with pop stars like Lady Gaga—now he's organizing fests with the former (his ACLU benefit mini-fest earlier this year), and releasing his own top-charting pop hits with the likes of Alessia Cara. Zaslavski's been busy lately, but you can be sure his Zoo Fest set will be running at full throttle nonetheless.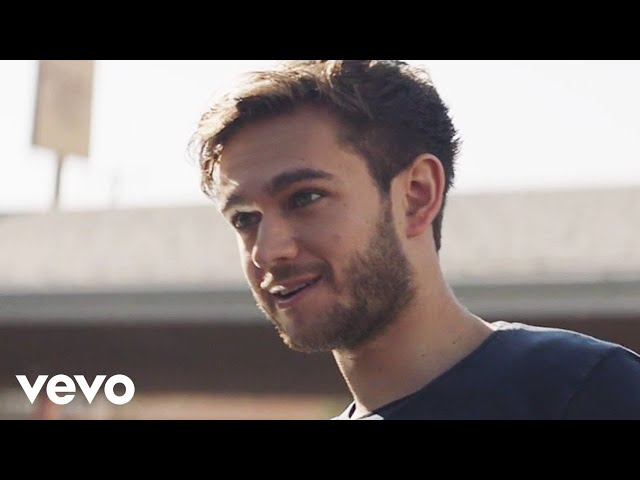 ---
4. DJ Snake
You've heard this guy's production fingerprints all over the radio: Major Laser's "Lean On," Lil John's "Turn Down for What," and his Bieber collaboration "Let Me Love You." That slithery chopped-vocal sound—you know the one—has become nothing short of iconic, and for good reason: Snake has an endless talent for building the perfect pop hook.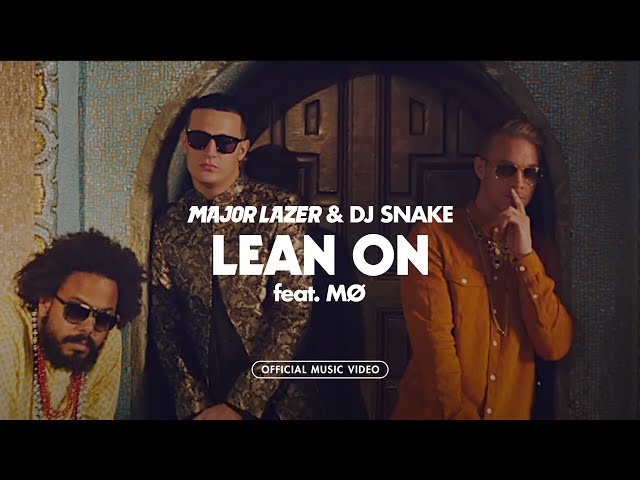 ---
5. Armin van Buuren
Holland's gift to trance music citizens of the world, Armin van Buuren has been guiding the international stage for decades. From his radio show "A State of Trance" (which just passed its 800th episode!) to his Armin Only Concert series, AvB has remained trance royalty. Heck, the guy counts the Netherlands's king and queen among his gigging audience.