Late Monday, news hit that Saturday Night Live will be down three players this fall: Contracts for longstanding cast members Taran Killam and Jay Pharoah—both joined the show in 2010—as well as featured player Jon Rudnitsky were not renewed for the show's upcoming 42nd season.
Reasons for the involuntary departures weren't given, but in an interview with Uproxx, Killam alluded to schedule conflicts between the show and his directorial project, the Arnold Schwarzenegger comedy Why We're Killing Gunther. Whatever Lorne and Co.'s official reasoning, however, SNL will lose one of its master impressionists in Pharoah and one of its most reliable and versatile players in Killam when the show returns this fall. Need proof? Check out some of their best sketches and Weekend Update bits below.

TARAN KILLAM'S BEST SNL MOMENTS:

The Legend of Mokiki and the Sloppy Swish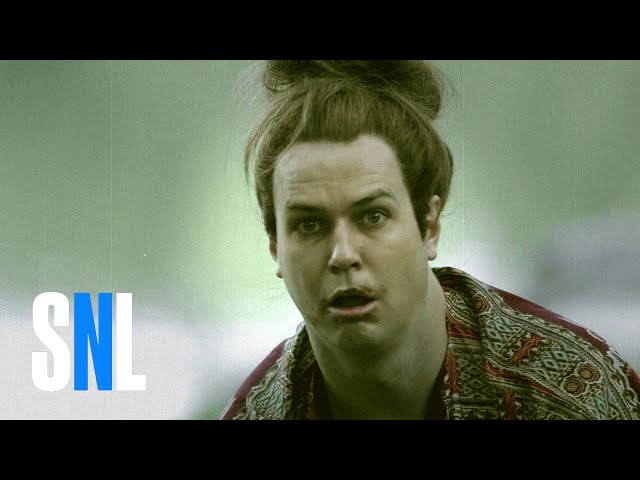 Nonsensical? Yes. But was the "Sloppy Swish" song and dance stuck in our head for weeks after this bit aired? Absolutely.
Weekend Update: Jebidiah Atkinson
Killam's super-harsh 1860s newspaper critic was a frequent Weekend Update guest, slamming everything from historical speeches to beloved holiday movies.
New Disney Movie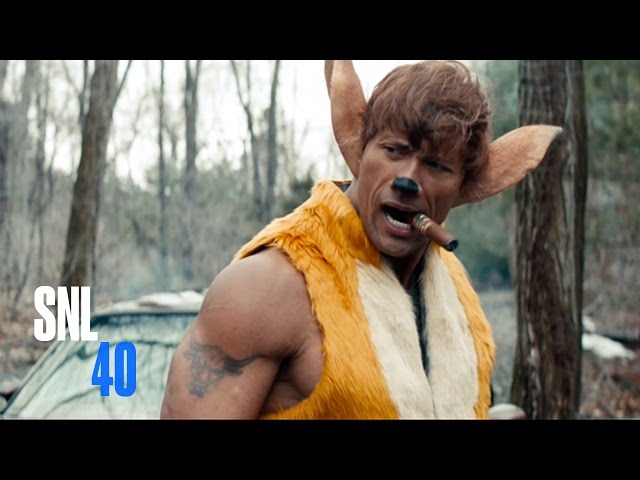 Come for Dwayne "The Rock" Johnson as a guns-blazing Bambi; stay for Killam's Vin Diesel, playing an increasingly and hilariously gravel-voiced Thumper.
Weekend Update: Matthew McConaughey on His Career

Killan nails McConaughey's alright alright alright drawl off the bat but also excels at the actor's patent mix of Southern colloquialisms and stoney-baloney philosophical talk.
Donald and Melania Trump Cold Open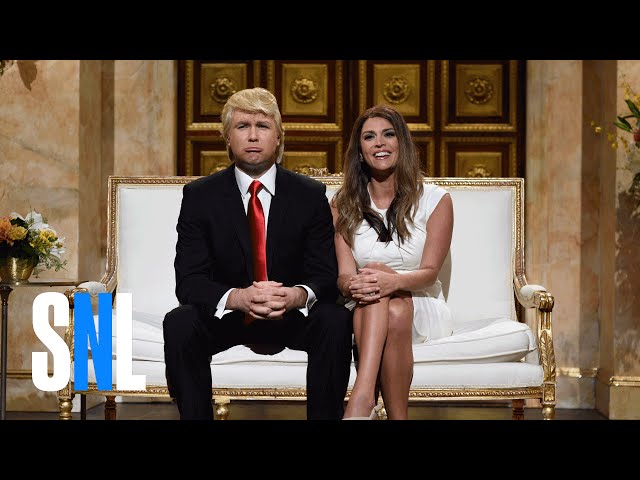 Before
SNL
vet Darrell Hammond returned last season to portray Trump, Killam did a stand-up job impersonating the Donald, all exaggerated pout and flailing hands.
Honorable mention: Call Your Girlfriend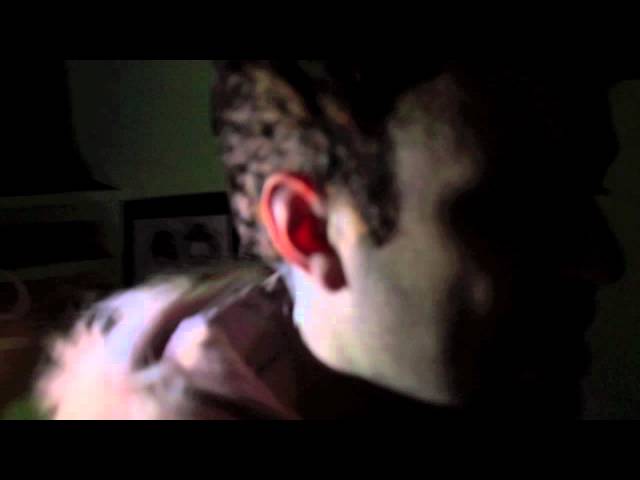 It's not an actual
SNL
bit, but Killam's after-hours, move-by-move reenactment of
Robyn's "Call Your Girlfriend" video
—performed at 4:30 in the morning in the cramped
SNL
writer offices—is both an impressive feat of choreography and a flat-out gem of the Internet.
JAY PHAROAH'S BEST SNL MOMENTS:
Weekend Update: Jay Pharoah on Katt Williams and Kevin Hart's Feud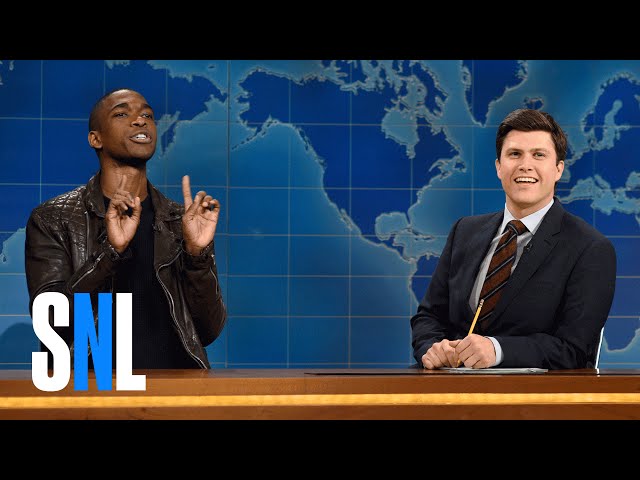 Pharoah deftly slinks between impressions of not only Kevin Hart and Katt Williams, but also the likes of Dave Chappelle, Eddie Murphy and Chris Rock—the latter impersonation is so spot on, it doesn't even warrant an introduction.

Weekend Update: Jay Pharoah on Rappers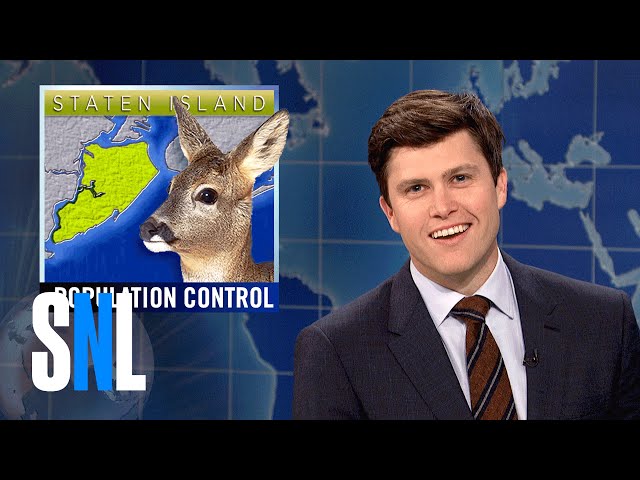 Pharoah's impressions aren't just relegated to comedy legends–here (starting at 4:50), he taps into the mannerisms of everyone from Jay Z to Will Smith to Nicki Minaj in this rapper medley.
Drinks at the White House

Jay Pharoah upgraded his already-great Obama impersonation by playing a tipsy Obama, prank-calling Hillary Clinton with Mitch McConnell.
Hotline Bling Parody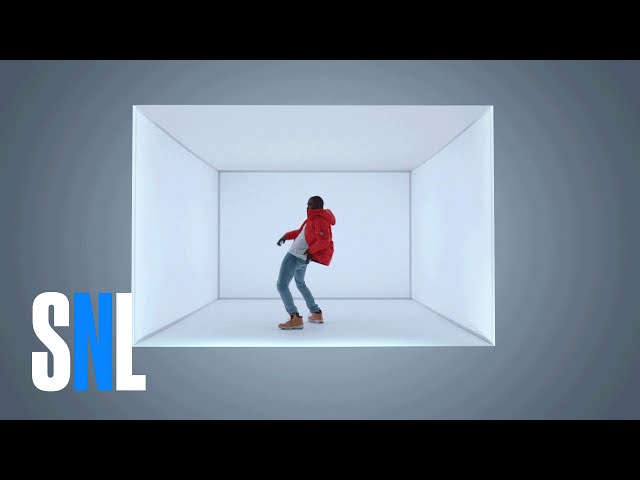 Pharoah put his Drake impression to great use—those moves, though—in this "Hotline Bling" send-up.
Carson Endorsement Cold Open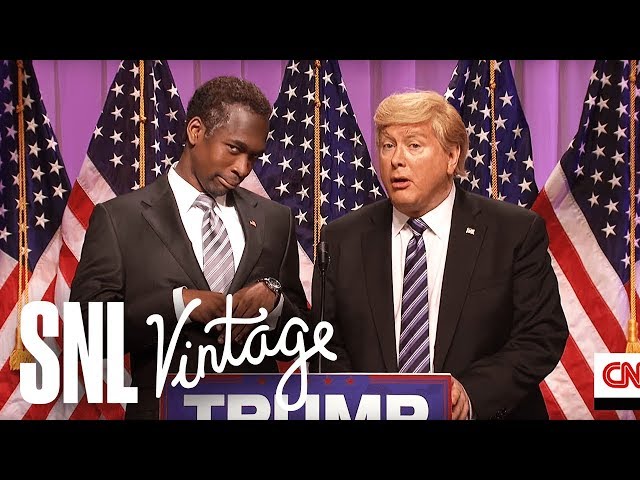 Watching Pharoah's Ben Carson going toe-to-toe with Hammond's Donald Trump is like the Williams sisters battling on the tennis court—two total pros volleying off each other. What a game to watch.