Tonight's always a Rorschach test: You're either one of those going-out people, right-swiping til the crack of dawn, or you're a staying-in person, popping the bubbly and getting couch-cozy with your honey. Naturally, the movies reflect both types—party meltdowns and intimate revelations alike. An unusual number of classic cinema moments transpire on New Year's Eve. Here are our five favorites:
1. The Godfather: Part II
During a decadent New Year's Eve party in a pre-Castro Cuba, Michael confronts brother Fredo with the horrible truth: "I know it was you…you broke my heart."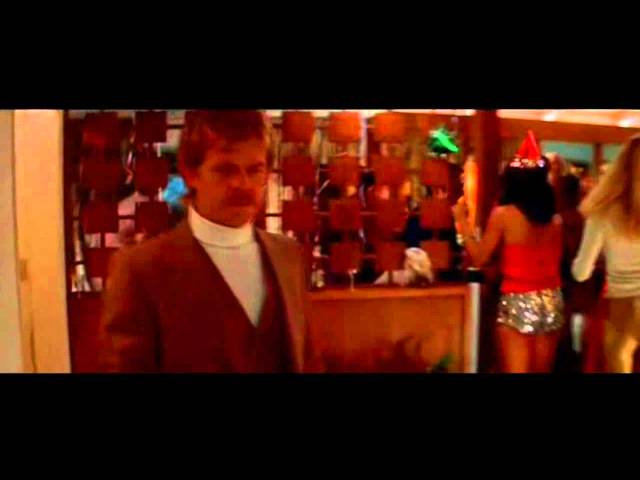 2. Boogie Nights
Who doesn't love "Little Bill" (William H. Macy) in this film? His passivity sharpens to a tragic edge during Paul Thomas Anderson's crucial NYE sequence.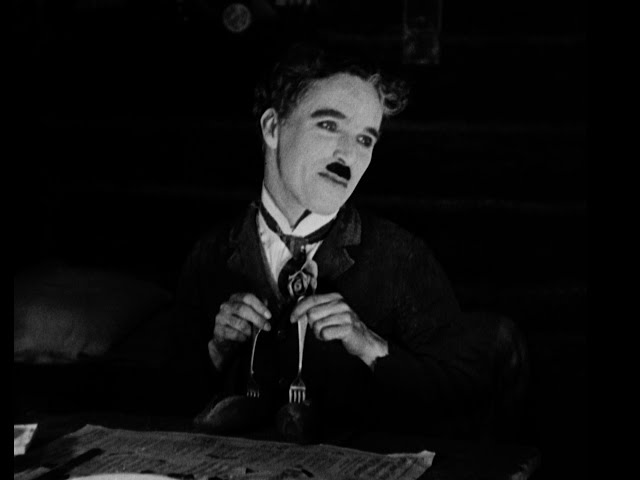 3. The Gold Rush
A classic Charlie Chaplin silent, this 1925 comedy features his famous dance with the dinner rolls, a New Year's Eve fantasy that only exists in the Tramp's head.
4. When Harry Met Sally…
The conversational climax of Rob Reiner's romantic classic might be the most extraordinary confession ever penned to wrap up a movie. The writer is Nora Ephron.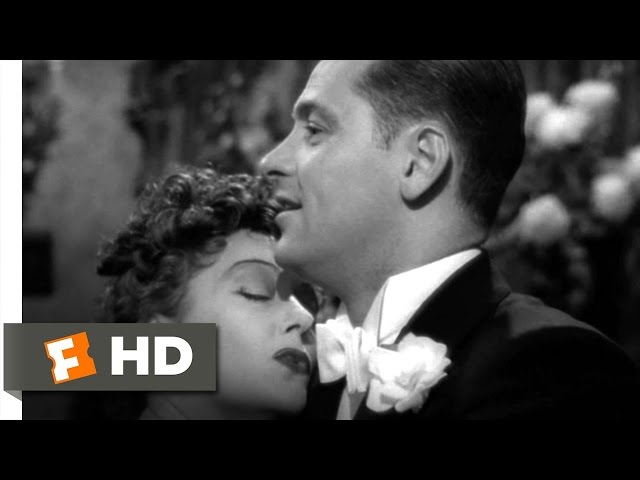 5. Sunset Blvd.
Never try to get out of a NYE party with the hypnotic Norma Desmond. She may have thrown it just for you. (It's a trap!)