Fifty years after one of The Beatles' most iconic recording sessions, New York fans can finally get a behind-the-scenes look at the historic event.
The Morrison Hotel Gallery is premiering an an exclusive selection of images on June 1 that offer an insider's perspective on the 1967 "All You Need Is Love" session, part of the first-ever live global satellite broadcast. That broadcast, called Our World, featured performers from 19 different countries and was closed out by The Beatles' performance.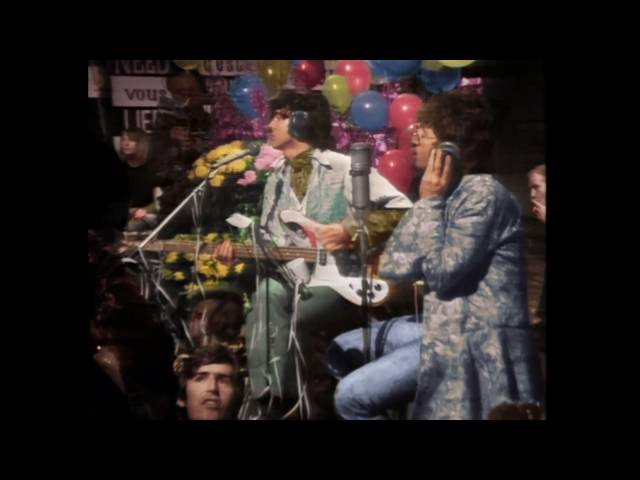 The images come from the archive of David Magnus, who met the band at the age of 19 and proceeded to photograph them throughout their career. "Fifty Years Later: The Beatles — All You Need Is Love" will feature photographs that have never before been seen in the US.
Peter Blachley, gallery co-owner, founder, and show curator, said, "This show represents the first coming together of music and technology through satellite broadcasting whose purpose was to reach a worldwide audience. We think nothing of it today, however 50 years ago it was a very big deal. A big deal made even bigger by the fact that the best band on the planet, The Beatles chose to send a message of love, hope and healing which we hope will be even more evident in this show today."
The photographs will be on view from June 1 -13, and all images will be available for purchase during the show and after on the gallery's website. See two more of the images that will be featured in the exhibition below.