Since WWII (if not before), film has been recognized as a vital means of recording, shaping and disseminating images of atrocities and criminal injustices. But the explosion of digital technology has made the medium a peerlessly urgent weapon in the fight against systemic oppression. While the most primal examples of this usually take the form of amateur videos shot by civilian witnesses (perhaps best illustrated by the wealth of footage produced during the recent revolutions in Egypt and the Ukraine), professional filmmakers have begun to follow in those footsteps, abandoning their lethargic production schedules in order to reckon with the present moment. Video—or the lack thereof—has played a vitally implicit role in the shooting deaths of unarmed black men like Michael Brown and Eric Garner, and the subsequent lack of convictions for the white police officers who murdered them. And it has already begun to play an equally vital role in the collective response: From titans of black film to emerging new voices, the film community has been quick to produce a diverse array of galvanizing and cathartic work for a country in which a significant portion of the population still lives in fear of the people sworn to protect them.
Below are three very different films by three very different filmmakers.
#BlackoutBlackFriday: The Time Has Come
"#BlackoutBlackFriday: The Time Has Come" is a beautiful and haunted conceptual piece by An Oversimplification of Her Beauty director Terence Nance, which was conceived to boycott Black Friday but still retains its power.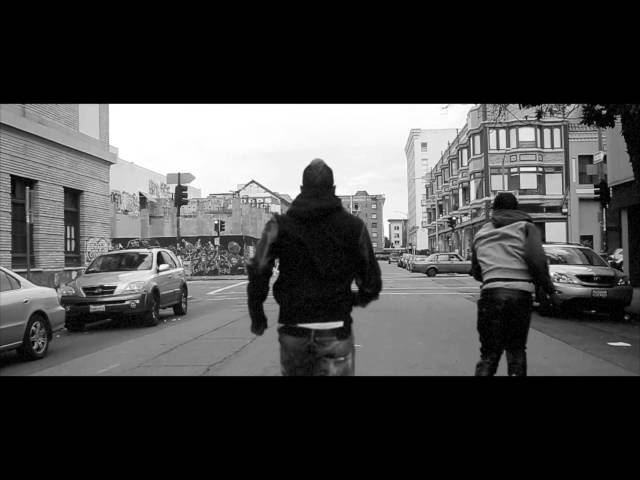 #AmeriCAN
Written and directed by Beyond the Lights actor Nate Parker, this short film-cum-PSA may be somewhat didactic as a tragically necessary reminder that black lives matter, but it boasts a riveting depiction of the power dynamics between cops and the "usual suspects."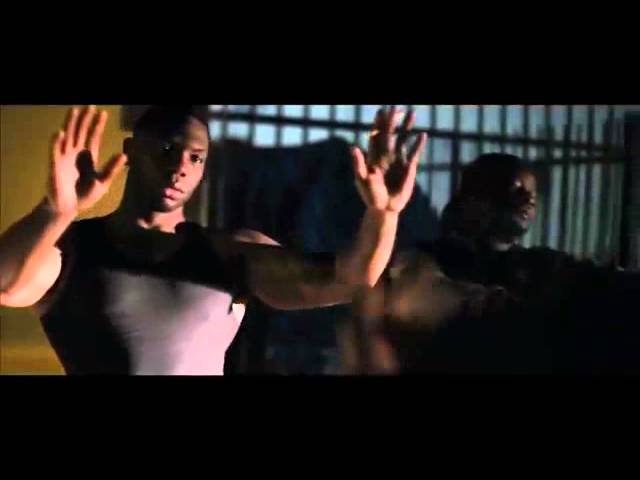 Do the Right Thing Remixed
In this untitled piece from Spike Lee, the legendary filmmaker cuts frames from the climactic scene of his 1989 masterpiece Do the Right Thing into video of Eric Garner's murder. It's the kind of thing that one of Lee's interns could've whipped together in 20 minutes, but the overwhelmingly powerful message comes through loud and clear: It's been 25 years and we haven't learned anything from Radio Raheem.