Tim Heidecker and Eric Wareheim: Either you know and love the comedy duo, know and hate them (like our critic and their 2012 film, Tim and Eric's Billion Dollar Movie), or you have no idea who they are. Fair enough. Their brand of comedy—seen in late-night TV shows Tom Goes to the Mayor and Awesome Show, Great Job!—is totally weird, rightly divisive and a little bit intimidating. Between running gags and is-this-really-happening moments of total lunacy, it can be daunting for those on the outside looking in.
Expect the fandom to be ratcheted up significantly on Saturday, October 11, when the pair visits Best Buy Theater with longtime guest John C. Reilly (as Dr. Steve Brule) to screen new material and perform live sketches. Both shows (7:30 and 10:30pm) are sold-out: If you're currently without ticket, good luck trolling Craigslist or begging on the street. And if you don't have any idea what we're talking about, check out the Tim and Eric 101 clips below to start your initiation.
Dr. Steve Brule - "Making Paninis"
"Petite Feet"
"Child Clown Outlet"
"The Jim and Derrick Show"

"Cinco Eye Tanning System"
The pair is supporting its new Halloweeny, Twilight Zone–esque series Tim & Eric's Bedtime Stories, on Adult Swim Thursdays at 12:15am. Its pilot episode, titled "Haunted House," is streaming for free.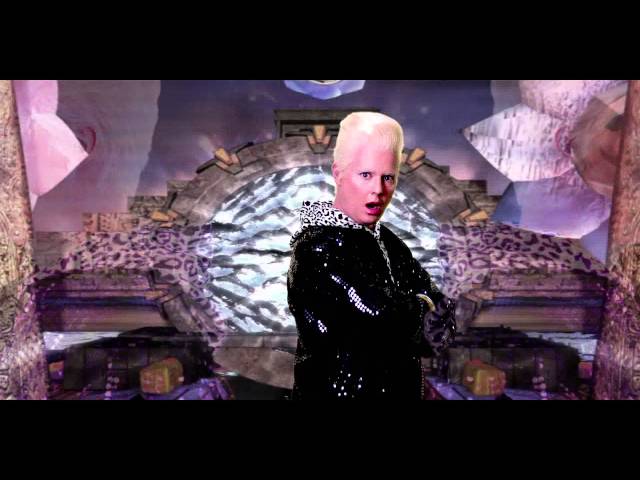 And finally, this trailer might give you an idea of what to expect at the live show. Maybe.