The water may be filled with sludge that athletes don't want to get into their mouths and the opening ceremony may cost 10% of London's previous show-stopping extravaganza, but no mater, tonight is the start of the 2016 XXXI Olympic Games in Rio which will air on NBC at 7:30pm (on a one-hour tape delay) from the Maracanã Stadium.
RECOMMENDED: Full coverage of the Olympics
Film director Fernando Meirelles, who, in an ironic twist, also helmed the similarly low budget City of God, the celebrated film about Rio's crime-ridden slums, is one of four directors behind the ceremony, so what to expect is really anyone's guess. The opening ceremony will also feature American athletes like NBA star Kevin Durant and gymnast Simone Biles.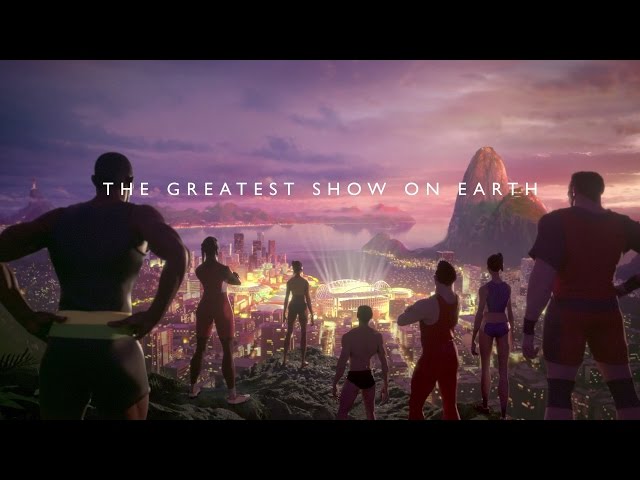 Here's how to watch the big event in NYC tonight:
• At NBCOlympics.com or on the NBC Sports Extra app
• Rio on the Hudson on Pier 26 at Hudson River Park complete with palm trees, music, dancing and beaches (Free)
• EuroCircle New York at LeGrande NYC at 224 W 49th St (Free with RSVP)
• The Riverwalk Commons Area on Roosevelt Island (Free)
• The Brickyard Gastropub at 785 9th Ave
• Smithfield Hall at 138 W 25th St