Best New York books to impress New Yorkers
The New York books—novels, biographies, histories, photo books and more—that will earn the most cred with culturally savvy city dwellers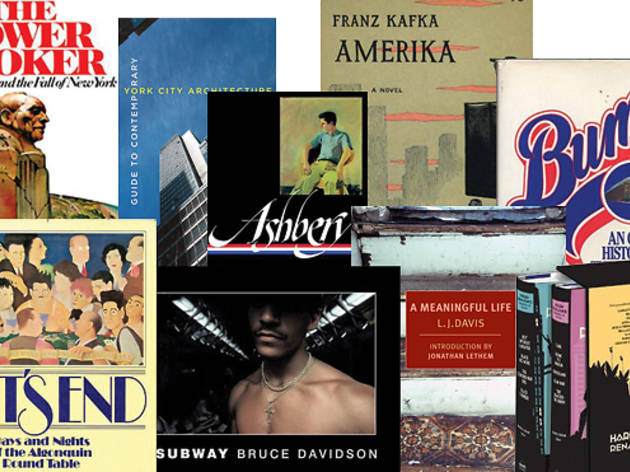 If the contents of a bookshelf say a lot about their owner, it follows that any selection of New York books on the city's many shelves will say as much about their respective New Yorkers. Sure, all denizens may have curated their collections to cover the bases in case parents or pals judge their taste in literature, but what about scoring points with a local in urban development or a native who pines for the grit of the '70s? Here, Time Out New York does the work for you; what follow are nine culturally enlightened New York books, bound to earn you cred from city dwellers from all walks of life.

Sponsored listing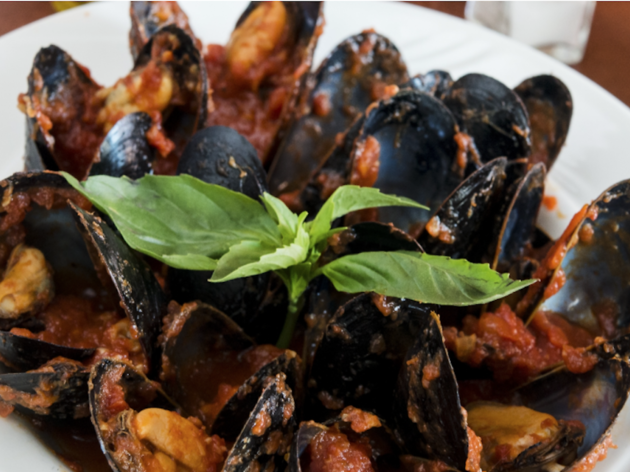 When the Schiattarella family first purchased their Hell's Kitchen restaurant in 1971, the neighborhood was still a barricade-the-door-at-night kind of place. The surroundings have changed quite a bit since then, but the homestyle cooking at Mama Mia 44 SW has not. Start off the night with an order of freshly baked focaccia bread ($11) and perhaps some baked clams ($15). For your main course, choose from a whole host of Southern Italian classics such as chicken marsala ($21), spaghetti and homemade meatballs "mama's way" ($19), gnocchi with fresh mozzarella ($19) and calamari fra diavolo with penne ($21). This is New York, so there are also several house pizzas, ranging from the classic margherita ($17) to customized pies ($16, plus $2 per topping). Wash it all down with one of their signature, Italian-themed cocktails like the Sophia Loren with dragonberry rum, cranberry juice and seltzer or a pitcher of sangria.
Venue says Bring in your theatre ticket during weekend brunch and get a house wine for free! Live music on Tuesdays at 8pm.