Book review: Taipei by Tao Lin
Lin's story of young writers wandering cities and taking drugs, told with eerie remove, makes for an infuriating read—but it's nevertheless effective.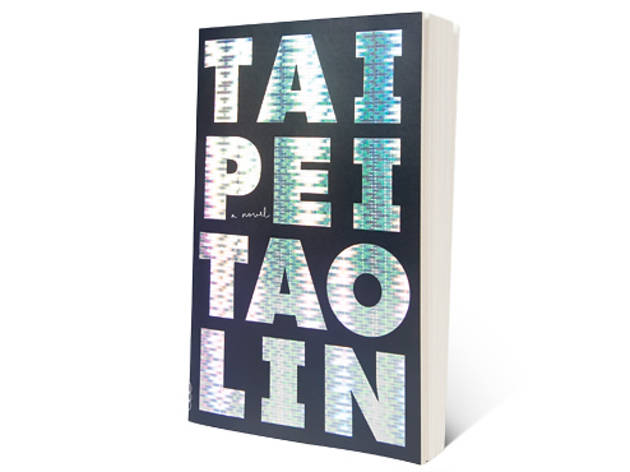 By Tao Lin. Vintage, $15.

The reviewer, Matthew, 37, picked up the Tao Lin novel Taipei with his hands. He made a face that was "curious" and "trepidatious." He'd read Lin's novella Shoplifting from American Apparel, several pages from Richard Yates, three poems, Gmail chats, blog posts and a profile he'd written about himself. He began to read the book. One night, after having drunk two beers and one whiskey, he stopped himself from throwing the paperback across the subway car. Though he often found it "boring," he read the novel in three days.

In a style similar to the paragraph above but accompanied by an eerie, lingering sense of absense, Lin's latest novel roughly tells the following story: A writer named Paul takes drugs, goes to parties and readings, breaks up with a girlfriend, takes more drugs, finds a new girlfriend, goes on a vacation to Las Vegas, marries that new girlfriend, visits his parents in Taipei with his now-wife, takes still more drugs, makes movies on his laptop and returns to New York City—where his relationship with his new wife takes a turn for the worst.

It's easy to dismiss this book, delivered in its dry and infuriatingly dispassionate tenor, and its author, whose publicity stunts are as calculated as his prose. And while Taipei isn't pretty, nor is it exactly enjoyable, it effectively evokes the life of a young American man—drifting, privileged and difficult to reach—bound to technology, and seeking distraction or possible revelation in pharmaceuticals. The cold, somnambulant daze of it will have imitators and acolytes nodding along, while others who finish it will be forced to do that which Paul seems incapable of doing: actually feel something.