Dive into the #readwomen2014 movement
Let this yearlong celebration of women's writing inspire your next great read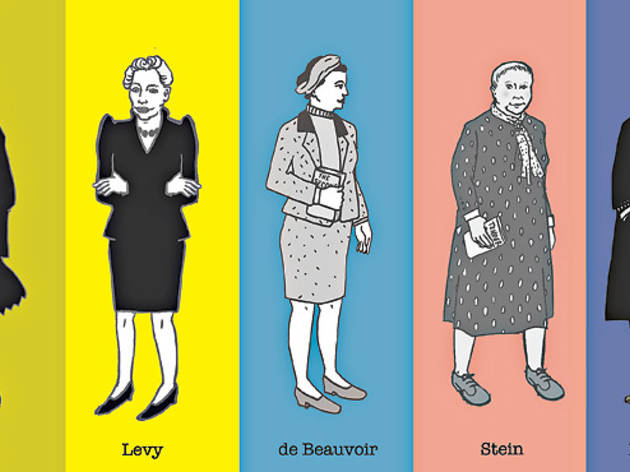 writers
like Djuna Barnes, Anne Carson and Gertrude Stein. From her artwork rose the #readwomen2014 movement and a global discussion of why readers should consciously choose books by women. Though not a new topic—each year,
VIDA: Women in Literary Arts
publishes statistics that illustrate publishing's gender disparity—#readwomen2014 is a simple prescription for transforming this environment of inequality. Want to join in? For your next read, choose a book written by a woman, like
Celeste Ng
, who launches her debut in
New York
this week. Here are some varied picks to get you started.
See the event!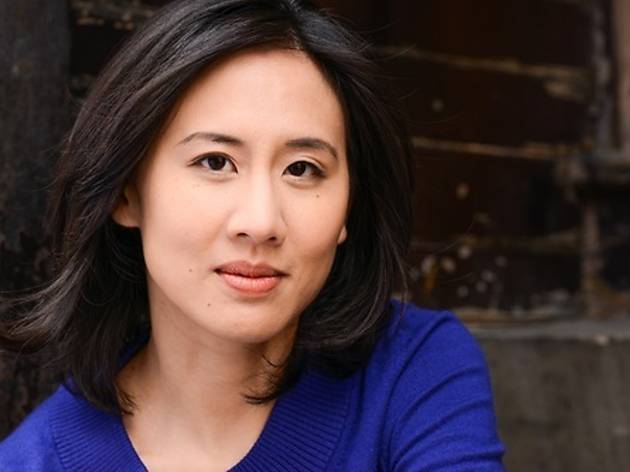 Things to do, Literary events
Two exceptional authors discuss Ng's debut novel, Everything I Never Told You, a truly engaging portrait of a mixed-race family coping with loss in the 1970s. Come for Ng's brilliant writing, stay for the wine reception.