Heads up! We're working hard to be accurate – but these are unusual times, so please always check before heading out.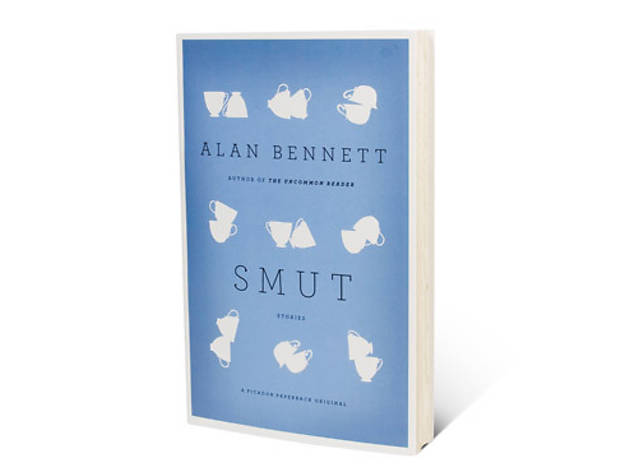 Review: Smut by Alan Bennett
The dramatic writer does a lot with a little via a pair of characters and scads of secrets.
By Alan Bennett. Picador, $14.

British author Alan Bennett is perhaps best known for his impressive dramatic writings for the stage and screen, but he's also written novels, short stories and just about everything else. Bennett's latest work is small in scale, but is worthy of comparison to previous achievements. Smut compiles two short stories about the seemingly ordinary lives of a pair of middle-aged women, and how the order they meticulously maintain might unravel at any time.

In the first story, "The Greening of Mrs. Donaldson," the recently widowed protagonist supplements her income by playing the role of a patient for medical students, and renting a room in her home to a young couple in the full bloom of their ardor. Both actions awaken unexplored appetites and desires in Mrs. Donaldson that are equally liberating and disturbing. In "The Shielding of Mrs. Forbes," the title character must abandon her assumptions about her son when he proposes marriage to a woman she feels is an inappropriate match. Her son's gesture sets off a series of events that include blackmail, embezzlement and infidelity, all caused by the family's inability to confront basic truths about themselves and one another.

As in past work, Bennett demonstrates a remarkable efficiency when dealing with intricately layered characters. He hints at entire biographies with a few details and moves into action, allowing readers to decide whether or not to root for his subjects. Once the discrete moments of these lives have played out, Bennett tantalizes the reader to imagine their ramifications. Between its rich narrative and its light touch, it turns out Smut is something quite refreshing.