Heads up! We're working hard to be accurate – but these are unusual times, so please always check before heading out.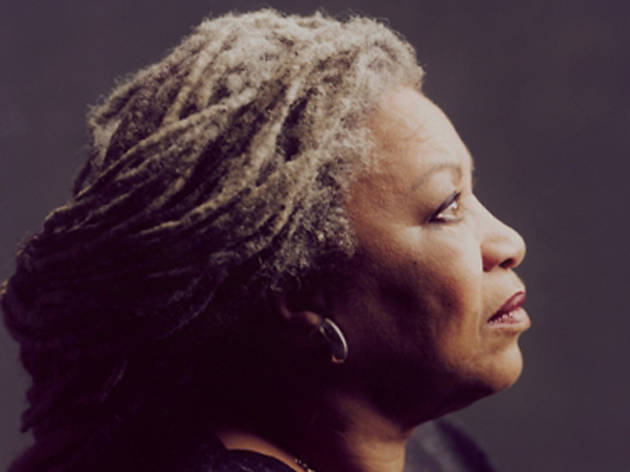 1/19
Photograph: Timothy Greenfield-Sanders
Toni Morrison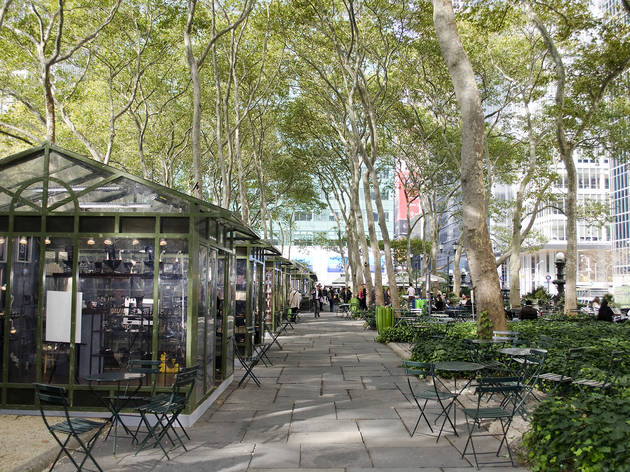 2/19
Photograph: Marielle Solan
Bryant Park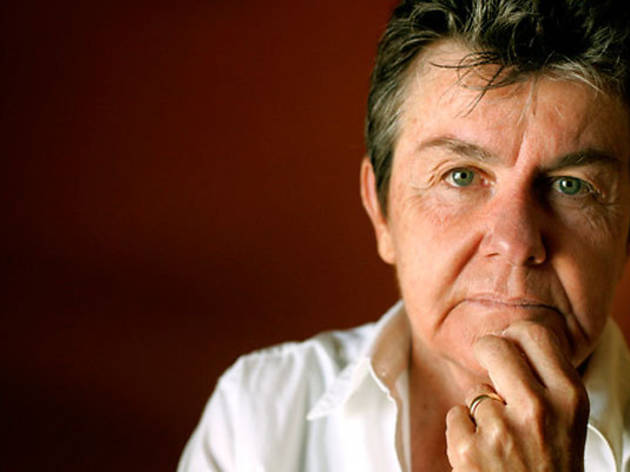 3/19
Photograph: Christina Koci Hernandez
Kay Ryan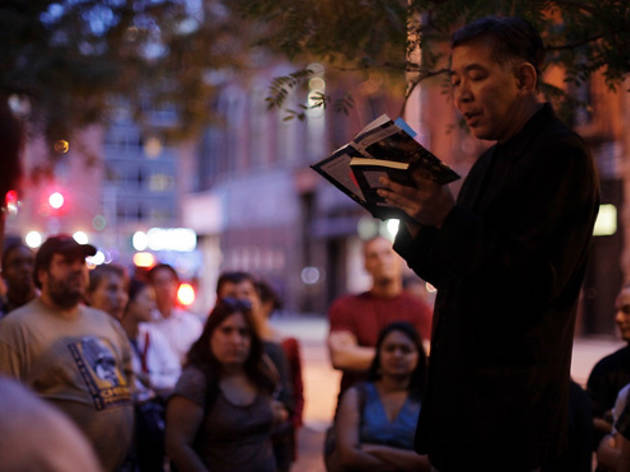 4/19
Lit Crawl NYC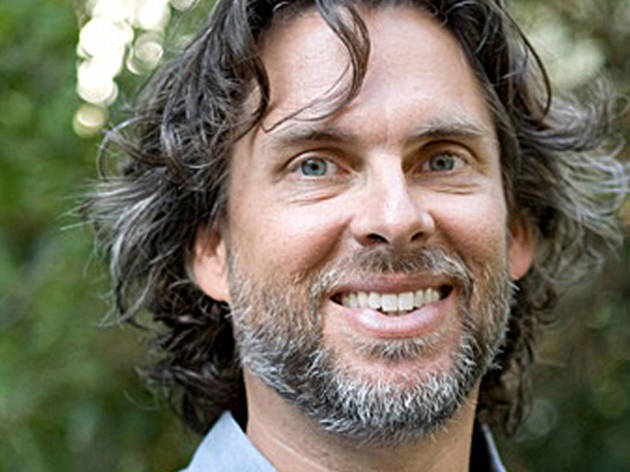 5/19
Photograph: Jennnifer Chaney
Michael Chabon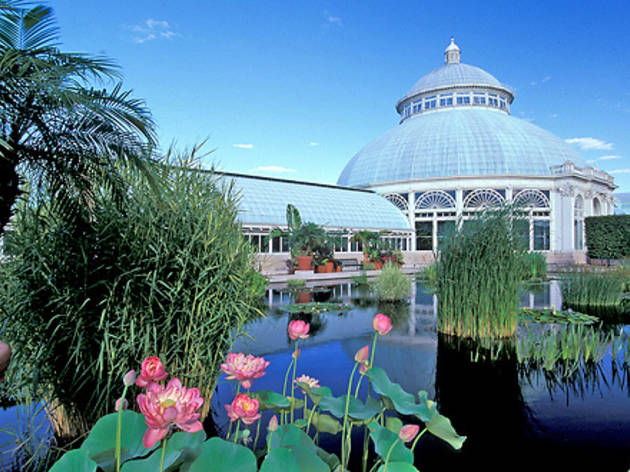 6/19
Photograph: Joseph DeSciose
New York Botanical Garden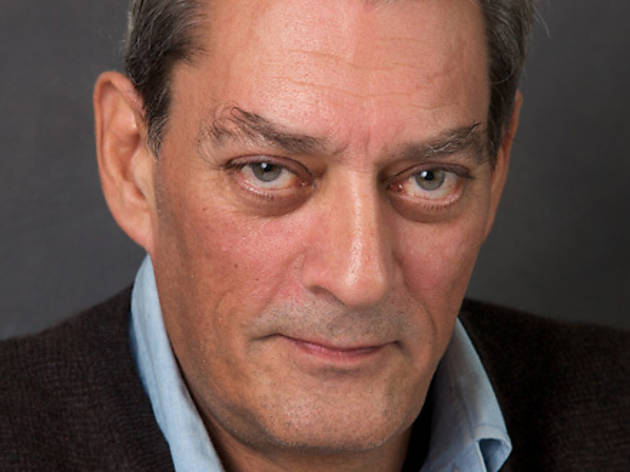 7/19
Paul Auster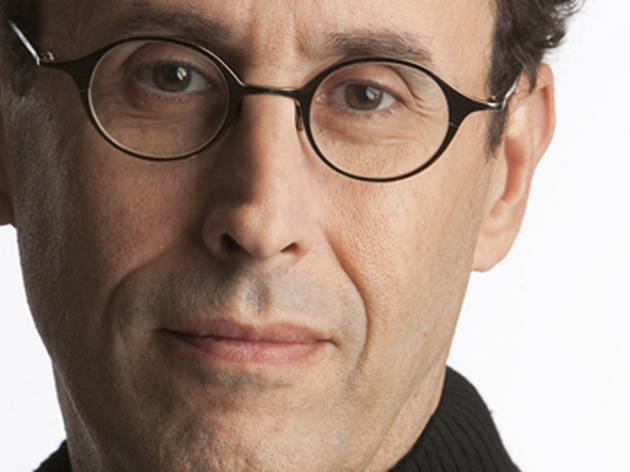 8/19
Photograph: Joan Marcus
Tony Kushner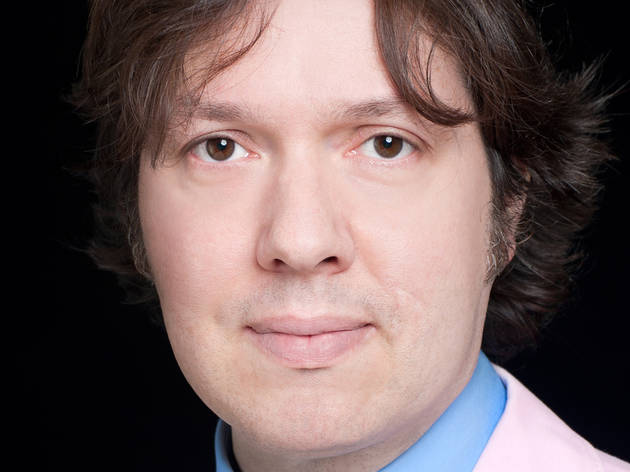 9/19
© Beowulf Sheehan305 East 4th Street, 3rd FloorNew York, NY 10009www.beowulfsheehan.commail@beowulfsheehan.com+1 917 450 2, Photographer: Beowulf Sheehan
Dave Hill (USA), comedian, musician, and writer, photographed New York, New York, January 24, 2012. Photo © Beowulf Sheehan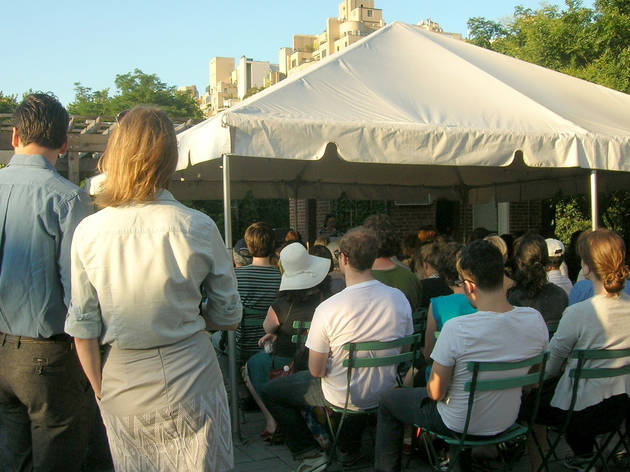 10/19
Poetry from the Rooftops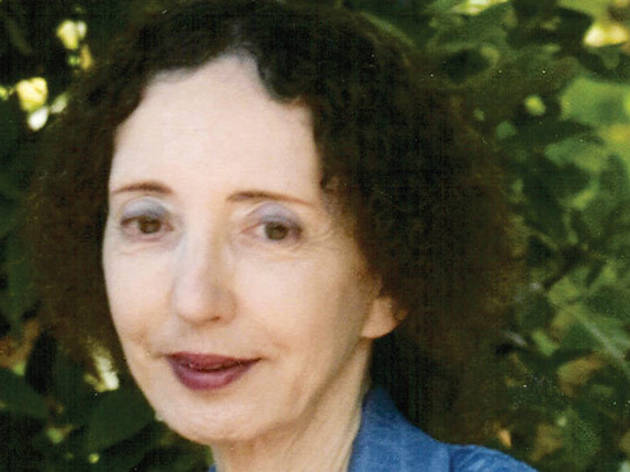 11/19
12/19
Anthony Bourdain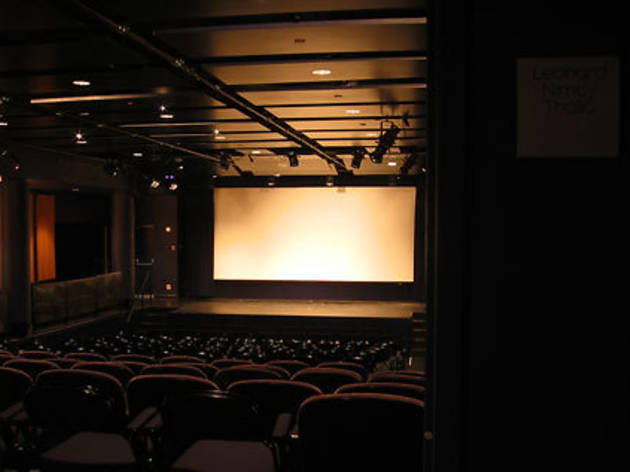 13/19
Symphony Space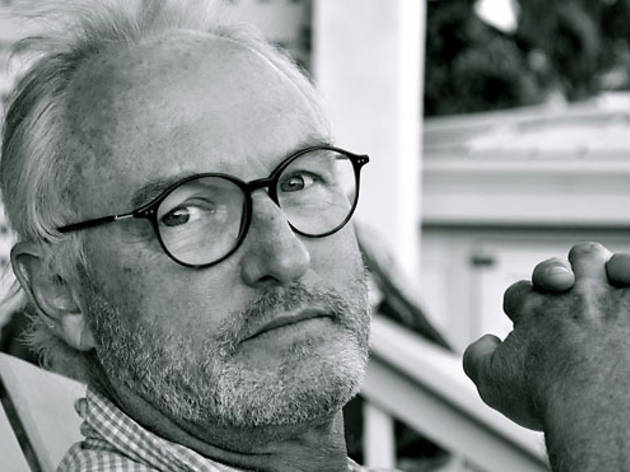 14/19
Christopher Buckley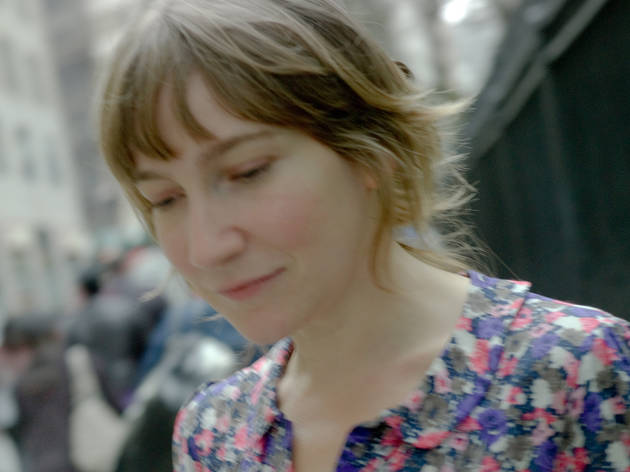 15/19
Sylvia Plachy, Photograph: Sylvia Plachy
Sheila Heti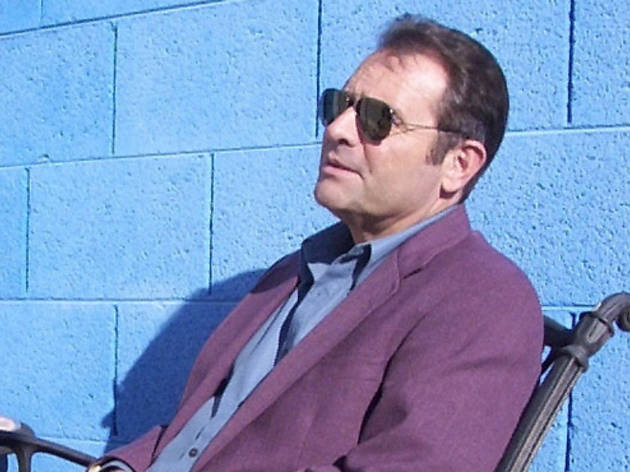 16/19
Photograph: Cindy Johnson
Denis Johnson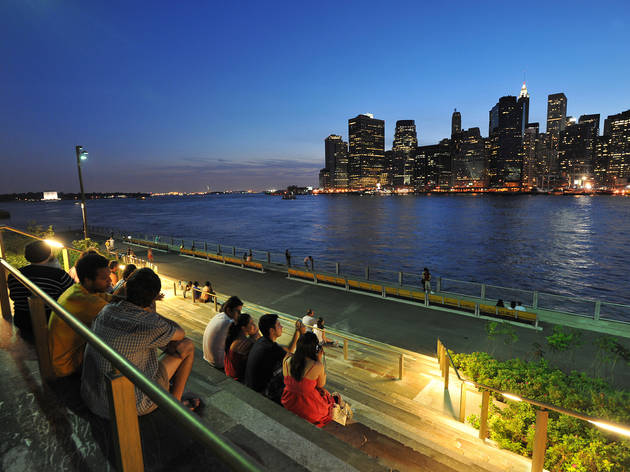 17/19
Photograph: Julienne Schaer
Books Beneath the Bridge begins in Brooklyn Bridge Park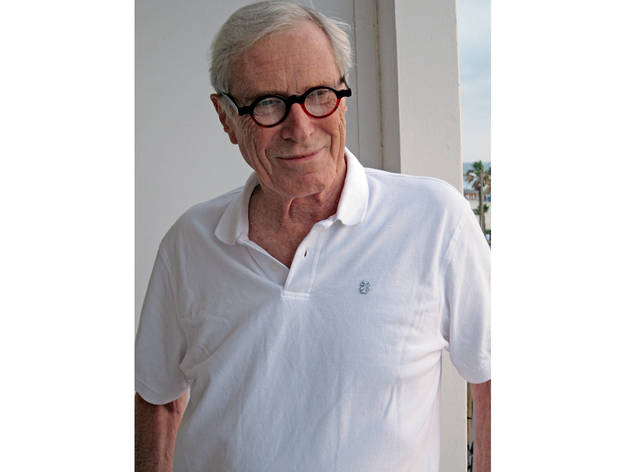 18/19
Photograph: Maricruz Bilboa
Mark Strand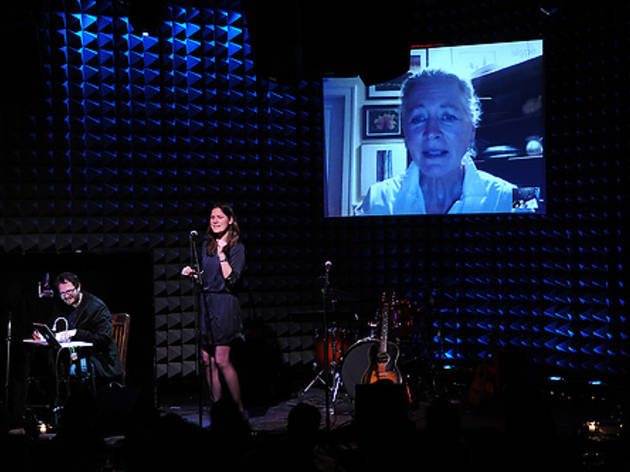 19/19
Summer in New York: Book events and reading series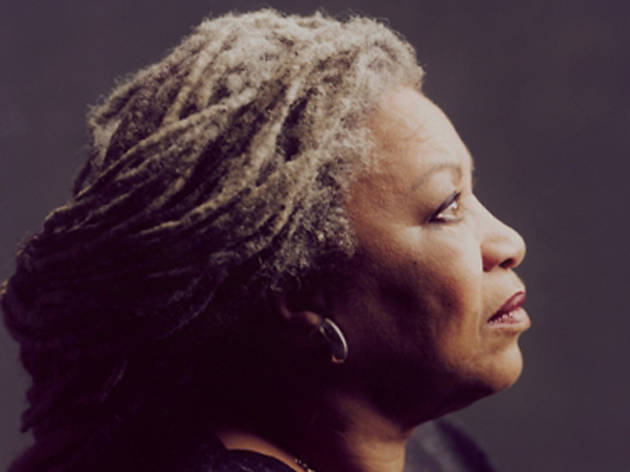 One of America's greatest living authors visits New York City to celebrate the release of her tenth novel, Home. A story of homecoming and its struggles, the novel's compact but lyrical narrative follows an African-American Korean War vet, Frank Money, who returns to the U.S. after combat, only to encounter a level of racism that's difficult to overcome. This event represents a chance to engage in dialogue with the author, so fans should get their tickets as soon as possible.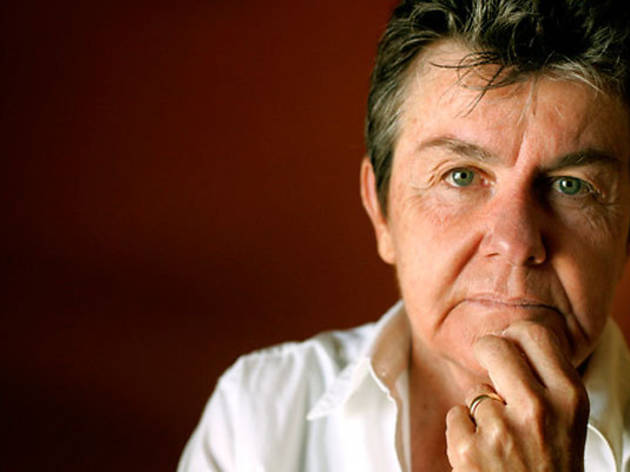 Photograph: Christina Koci Hernandez
Kay Ryan, a former U.S. poet laureate, has spent her lifetime writing compact yet imaginative, suggestive verses. Her recent collection, The Best of It, showcased a number of her finest works and won the Pulitzer Prize in 2011. Hear old favorites and Ryan's latest scribblings tonight.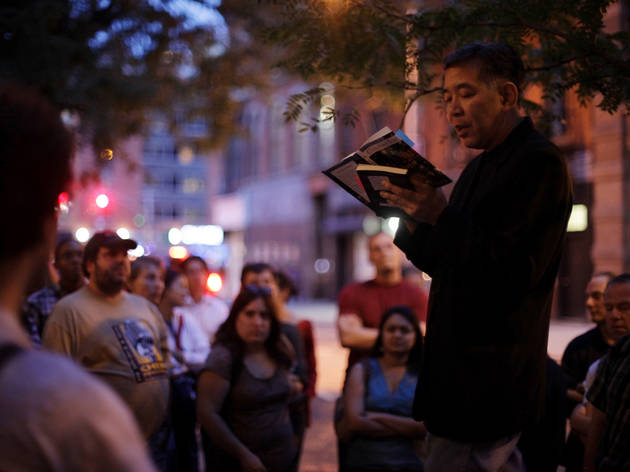 Photograph: Derek Van Gorder
Writers can raise their pint glasses and voices as the bibliophiles behind Lit Crawl NYC, an offshoot of San Francisco's Litquake, bring their bookish happenings to bars in Brooklyn. Authors Mark Haddon and Amy Sohn, journals including Granta and Electric Literature, and publishers such as Tin House and Akashic Books host the cheeky reading events. A literary cabaret, a science fair and a radio drama are among the tipsy happenings across Cobble Hill. litcrawl.org/nyc. After-party: 61 Local, 61 Bergen St between Boerum Pl and Smith St.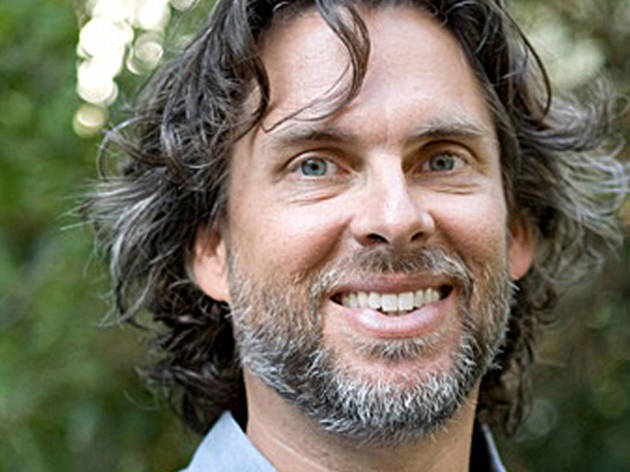 Friends and family including Michael Chabon, Ben Cheever, Susan Cheever, Blake Bailey and Allan Gurganus gather to talk about the life and work of the noted suburban chronicler as well as read from some of his work.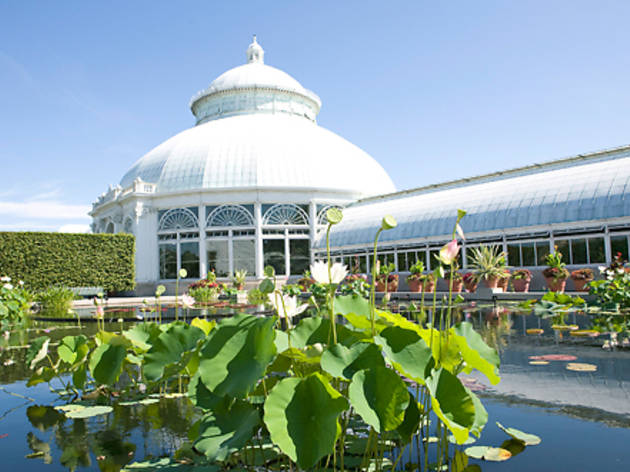 Poets Rosanna Warren, Bill Zavatsky, Mark Polizzotti and Metta Sama lure fans of verse and Monet to the Bronx for an afternoon of readings from Baudelaire, Mallarmé, Rimbaud and Verlaine. Interested parties should gather at the Perennial Garden.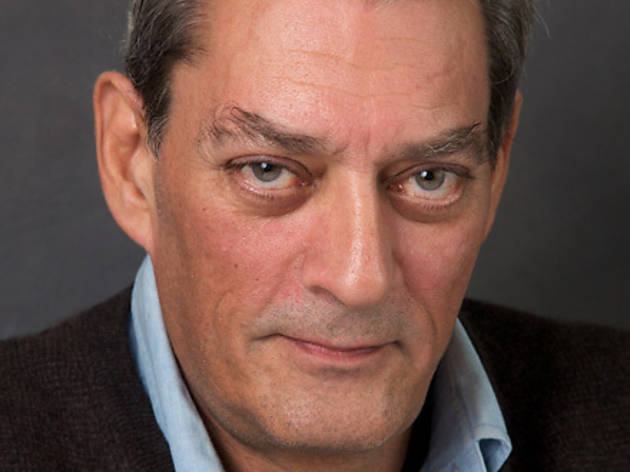 One of the contributors to a new anthology of tales about the great, green reprieve in the middle of Manhattan, Paul Auster talks about Central Park as muse. Afterward, actors including Leonard Nimoy read other stories from the collection by the likes of Colson Whitehead and Susan Cheever.
Tony Kushner leads a discussion about Arthur Miller and his most famous play, a revival of which is currently running on Broadway. As a playwright consumed by structure and truly building a play, Kushner will certainly have something to say about Miller's architecture as well as his philosophies and politics.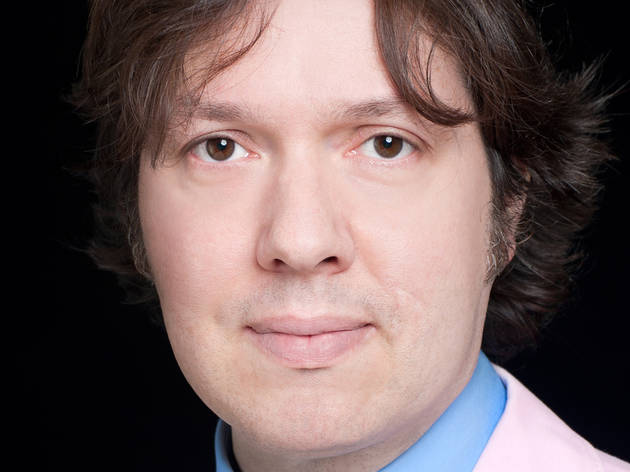 Coy, boastful and often shirtless rocker-comic Dave Hill celebrates the publication of his new collection of funny, personal essays (Tasteful Nudes) with This American Life host Ira Glass. Among the subjects on the table for discussion are the magic of bidets in Japan and stealing 300 pounds of meat.
Fans of Denis Johnson—who began his career with the vignettes of Jesus' Son and stayed on through the delusional fantasies of Already Dead—probably didn't see his 2007 novel, Tree of Smoke, coming. Johnson married his nobly ramshackle prose to a Vietnam War–era plot in a stunning novel of massive proportions, and followed it up with last year's beautiful Pulitzer finalist Train Dreams. He eschews much of the attention thrown his way, so this social event is a rare chance to hear the author talk about his work in a casual setting.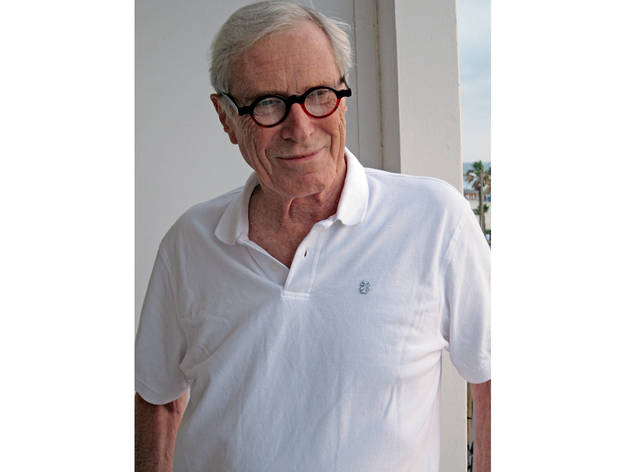 Photograph: Maricruz Bilboa
Second Annual NYC Poetry Festival
Last year, a number of the city's poetry reading series and their affiliated collectives took over Governors Island for a day, creating a stage for the many voices of NYC, both celebrated and underground. This year, the crew of the Poetry Society of New York does it again, bringing readings from the Poetry Brothel, Cave Canem and Fireside Follies as well as verse luminaries such as Mark Strand. Head to the island to experience as many verses in this summer idyll as possible. tpsny.org. $5.