Heads up! We're working hard to be accurate – but these are unusual times, so please always check before heading out.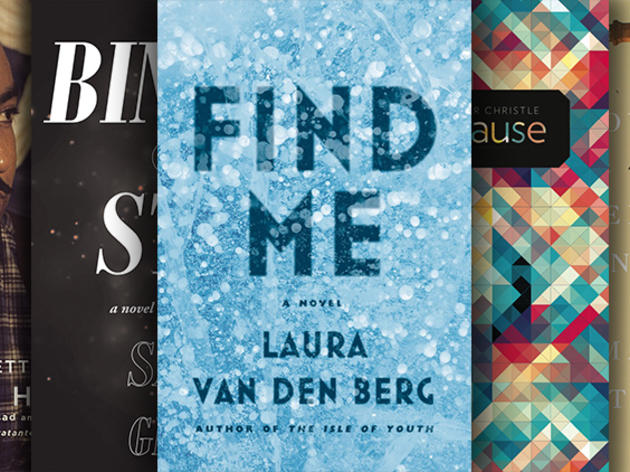 The most anticipated books of early 2015
Clear some space on your shelves! This coming year promises to be another dazzler with must-read debut novels, graphic memoirs, eclectic short stories and more.
It's time to make some New Year's resolutions, like planning to read loads of excellent literature in the year ahead (because you've already read all the best books of 2014, right?). To help, we've gathered up early 2015's most exciting book releases, including new work from our favorite New York authors, thought-provoking nonfiction from an incomparable journalist and poetry, always poetry. Some big-hitting names also have books out soon, like Kazuo Ishiguro's first novel in 10 years. But here, we've chosen to highlight some of the auspicious forthcoming books that are flying a little lower on the radar. We can't wait to read them all.
January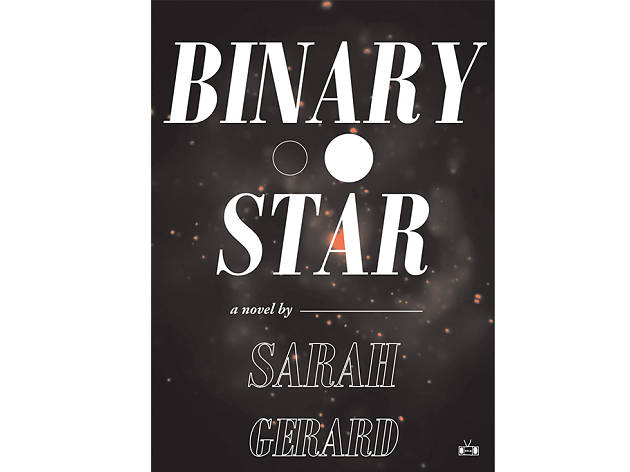 Binary Star: A Novel by Sarah Gerard (Two Dollar Radio, $16)
One of our favorite up-and-coming New York writers, Gerard writes fiction like poetry, constructing a mesmerizing, complex story of addiction, obsession and love.

Order Binary Star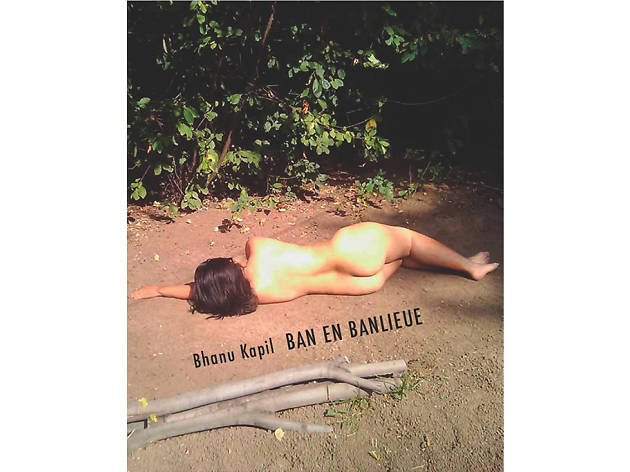 Ban en Banlieue by Bhanu Kapil (Nightboat Books, $15.95)
Kapil, a gravely underappreciated writer, gives us a stunningly unique, indefinable work that circles around a girl named Ban and a night of riots in 1970s London.

Order Ban en Banlieue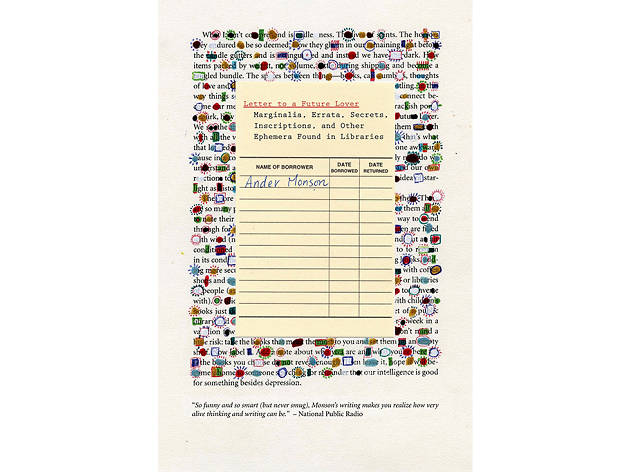 Letter to a Future Lover: Marginalia, Errata, Secrets, Inscriptions, and Other Ephemera Found in Libraries by Ander Monson (Graywolf Press, $22)
A collection of marginalia, inscriptions and errata, Monson's latest hybrid work examines what readers leave behind in books (like MetroCards).

Order Letter to a Future Lover
February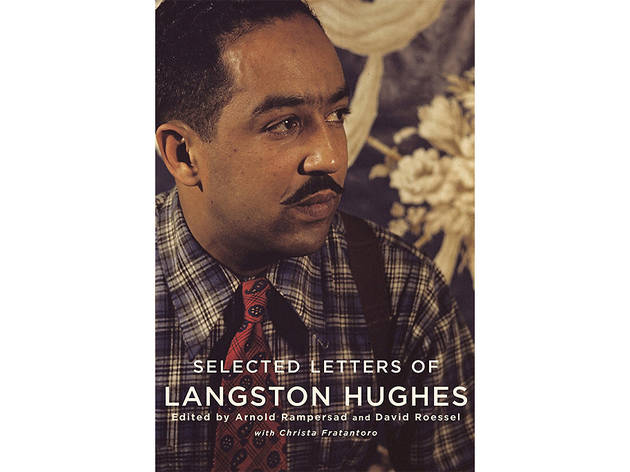 Selected Letters of Langston Hughes edited by Arnold Rampersad and David Roessel with Christa Fratantoro (Knopf, $35)
Peek into the private life and inspiration of this illustrious 20th-century poet, who corresponded with other legendary figures like Zora Neale Hurston and Ezra Pound.

Order Selected Letters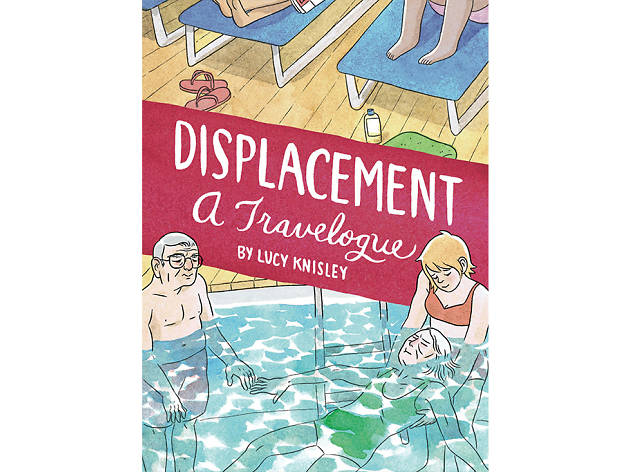 Displacement: A Travelogue by Lucy Knisley (Fantagraphics, $19.99)
In her latest illustrated delicacy, graphic memoirist Knisley presents a visually and emotionally stunning comic about caring for her grandparents on a cruise.

Order Displacement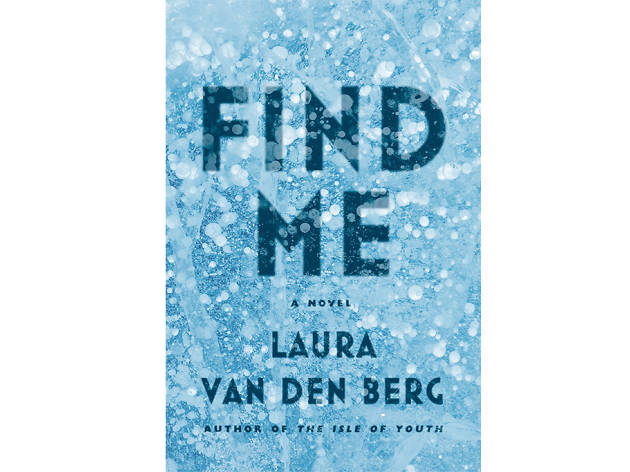 Find Me: A Novel by Laura Van Den Berg (Farrar, Straus and Giroux, $26)
The debut novel from a gifted storyteller offers up a postapocalyptic landscape, a crippling illness and one woman whose bleak life finally receives a blessing: immunity.

Order Find Me
March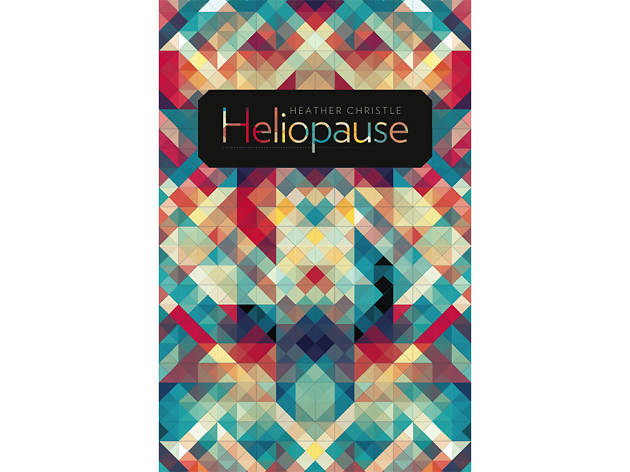 Heliopause by Heather Christle (Wesleyan University Press, $24.95)
Proof that the world of poetry chugs along with quiet but spirited strength, Christle publishes her fourth collection, filled with imagination and sharp personal moments.

Order Heliopause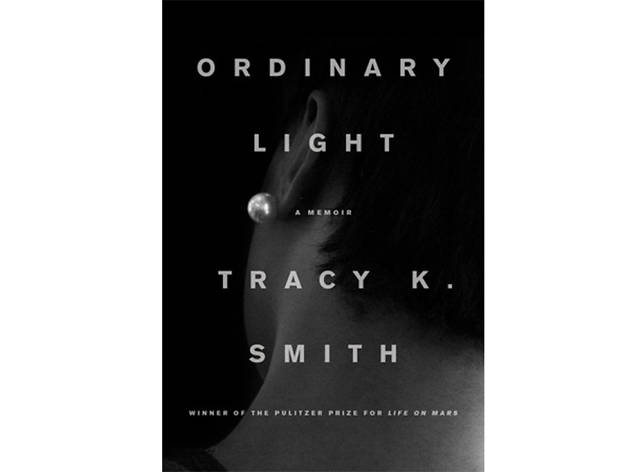 Ordinary Light: A Memoir by Tracy K. Smith (Knopf, $25.95)
A must-read for anyone, the Pulitzer Prize–winning poet's first memoir is a timeless coming-of-age story about humanity's eternal topics: faith, race and family.

Order Ordinary Light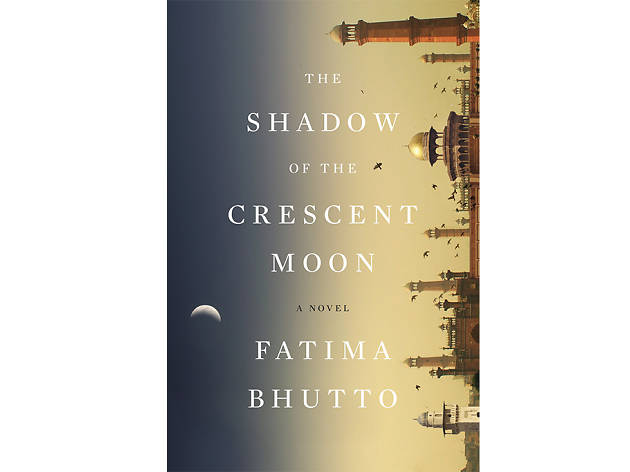 The Shadow of the Crescent Moon: A Novel by Fatima Bhutto (Penguin Press, $25.95)
Already long-listed for the U.K.'s Baileys Women's Prize, Bhutto's impressive debut takes place in a small town in Pakistan during one tense, devastating day of warfare.

Order The Shadow of the Crescent Moon
April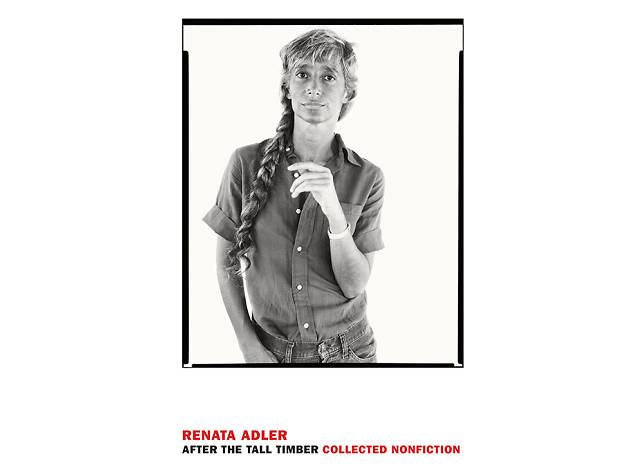 After the Tall Timber: Collected Nonfiction by Renata Adler (NYRB, $29.95)
One word: finally! This longed-for book collects Adler's brilliant, wide-ranging pieces, from film criticism to reportage on Selma, Alabama.

Order After the Tall Timber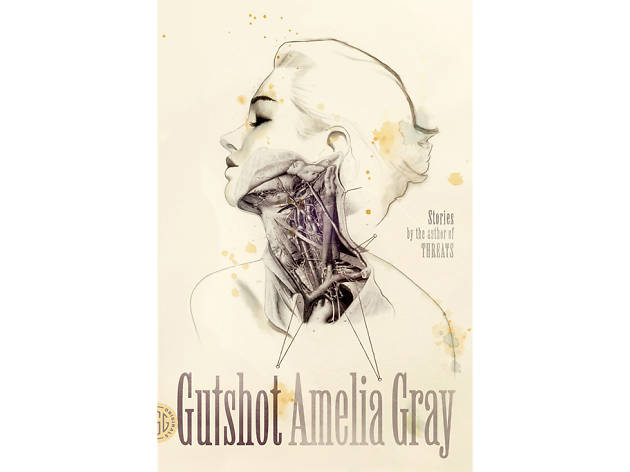 Gutshot: Stories by Amelia Gray (FSG Originals, $14)
Few writers know how to give a linguistic shot to the gut quite like Gray, and her third story collection promises more of her signature strangeness and emotional fervor.

Order Gutshot