Top 10 books to read this fall
Empty your tote, charge up the eReader. There are a ton of (probably) great books this fall, but we narrowed the list down to ten must-read essay collections, debut novels, tales of the apocalypse and more.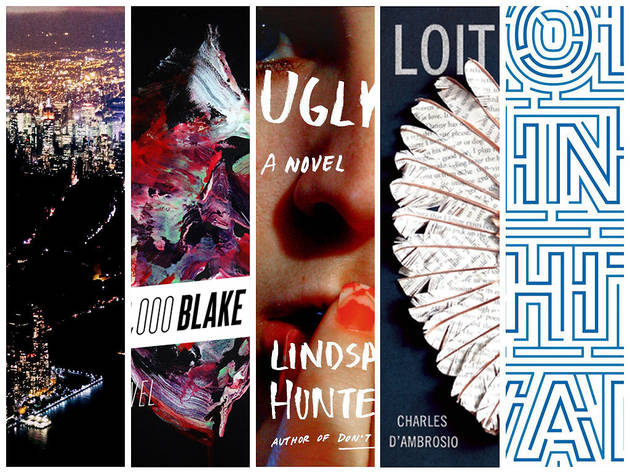 1/11
Click the right arrow on the image above to view the top 10 books to read this fall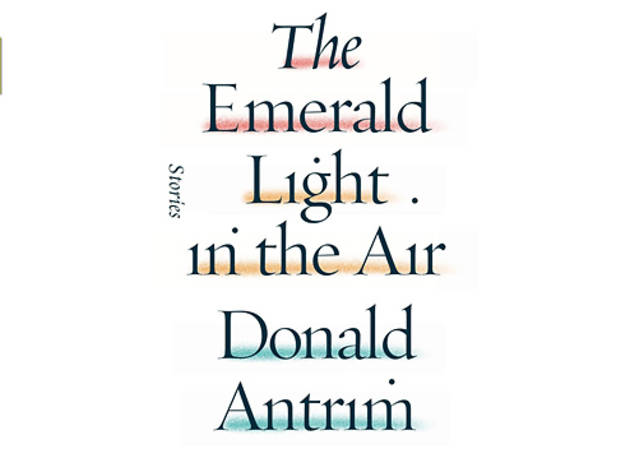 2/11
Donald Antrim 'The Emerald Light in the Air' Sept 2 (Farrar, Straus and Giroux)The terse, surreal works of Antrim bring to mind Italo Calvino and the lyrics of Beck. His past works have centered around a hallucinogenic pancake dinner and a bitter family reunion of 100 brothers. This story collection of the recent MacArthur Fellow could give him a George Saunders–like career leap.—BDBuy The Emerald Light in the Air on Amazon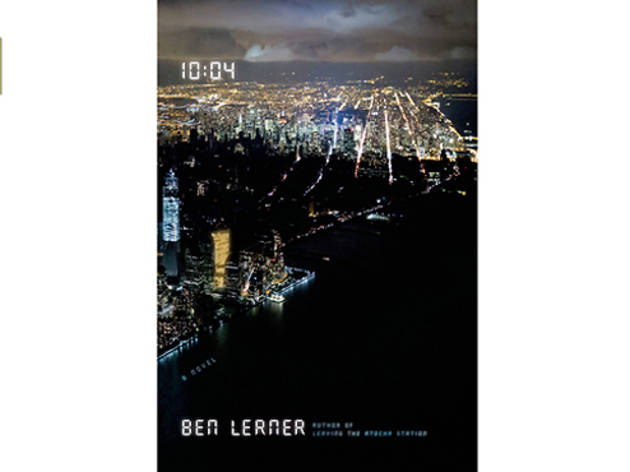 3/11
Ben Lerner '10:04' Sept 2 (Faber & Faber)Lerner's debut novel, Leaving the Atocha Station, the hilarious and elegiac story about an American abroad in Spain, was one of my favorite books of 2011. His new book, 10:04, about a writer facing a potentially fatal diagnosis and the possibility of becoming a father, promises to be another intelligent read.—ACBuy 10:04 on Amazon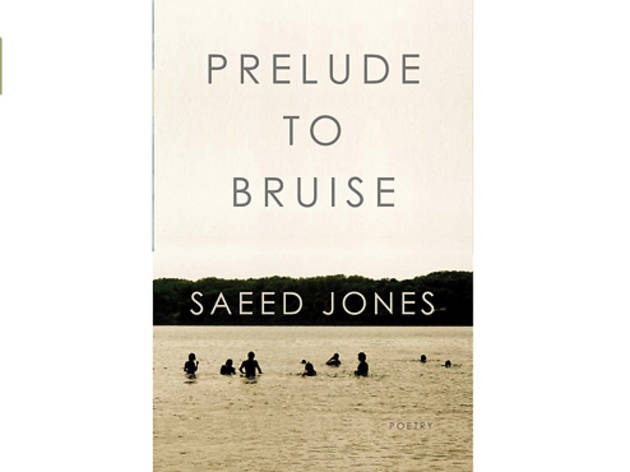 4/11
Saeed Jones 'Prelude to Bruise' Sept 9 (Coffee House Press)Perhaps the poet and Buzzfeed LGBT editor's writing is best summed up by his Twitter handle: TheFerocity. His debut collection is, indeed, ferocious and charged with physicality, deftly weaving themes of identity, race and sexuality into electric lines of verse.—TGBuy Prelude to Bruise on Amazon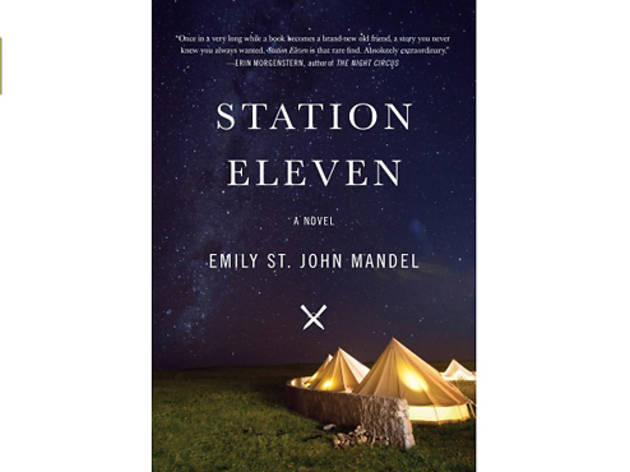 5/11
Emily St. John Mandel 'Station Eleven' Sept 9 (Knopf)After three excellent but underappreciated novels, Mandel's latest promises to be her breakout gem. Station Eleven is a magnificently-woven portrait of the world after a new strain of flu eradicates 99% of the population; the story will both rattle your soul and absolutely inspire you.­—TGBuy Station Eleven on Amazon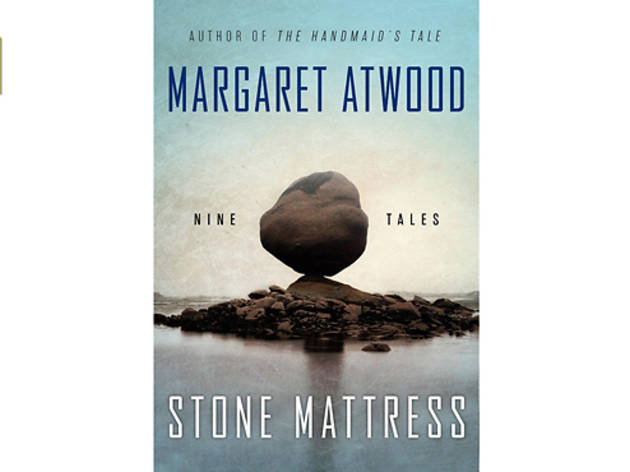 6/11
Margaret Atwood 'Stone Mattress' Sept 16 (Nan A. Talese)On the heels of her dazzling if awkwardly ending MaddAddam triology being developed as an HBO series by Darren Aronofsky, the Canadian icon drops this story anthology. The nine shorts will undoubtedly continue her blend of black humor, mild fantasy and deep human emotion.—BDBuy Stone Mattress on Amazon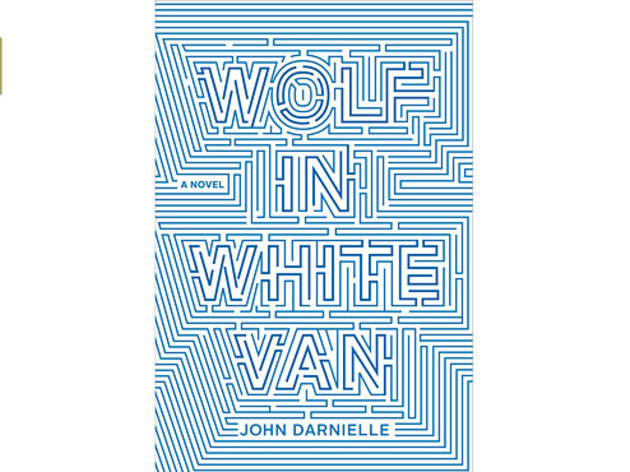 7/11
John Darnielle 'Wolf in the White Van' Sept 16 (Farrar, Straus and Giroux)The frontman of wordy, folky indie band the Mountain Goat drops the singing and goes all in with prose for his debut novel. The plot centers around suspended adolescence, trauma and a role-playing game called Trace Italian.—BD Buy Wolf in the White Van on Amazon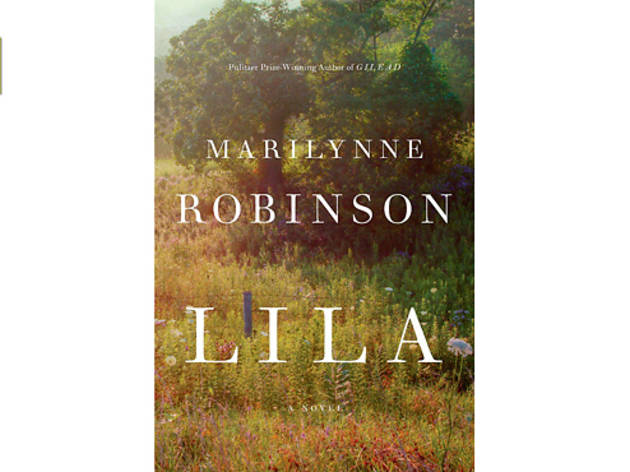 8/11
Marilynne Robinson 'Lila' Oct 7 (Farrar, Straus & Giroux)One of our most skilled living authors, Robinson continues her series of novels set in Gilead, Iowa—which began with the Pulitzer Prize-winning Gilead and 2008's Home. As always, the author's work quietly but powerfully plumbs the depths of spirituality, family and survival.—TGBuy Lila on Amazon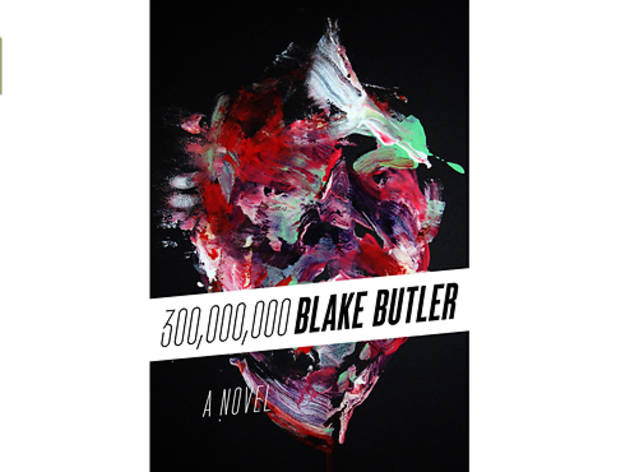 9/11
Blake Butler '300,000,000' Oct 14 (Harper Perennial)Blake Butler's work is singular: Dense, disturbed and certainly not for everyone. But everyone should give him a chance, and his new novel may be the place to start. A portrait of a psychopath killer (think Charles Manson), 300,000,000 strikes particularly relevant chords as it explores the intensity of American violence.—TGBuy 300,000,000 on Amazon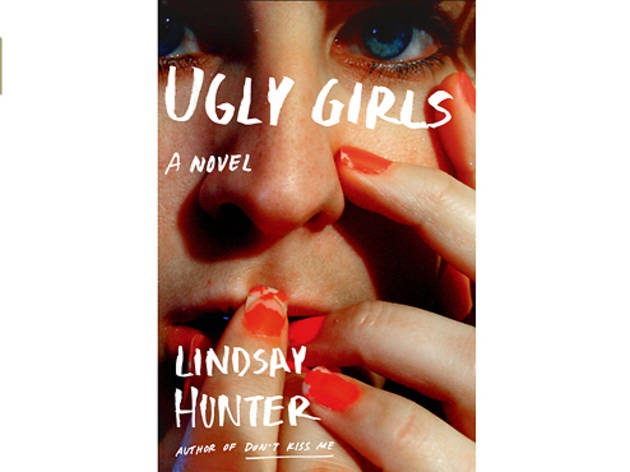 10/11
Lindsay Hunter 'Ugly Girls' Nov 4 (Farrar, Straus and Giroux)The Chicago author creates such lovable dirtbag girls. Hunter's short story collection Don't Kiss Me was a goddamn rock & roll joy. This, her first novel, seems to involve fast food, BFFs, trailer parks and catfishing. Her sentences are suckerpunch-lines.—BDBuy Ugly Girls on Amazon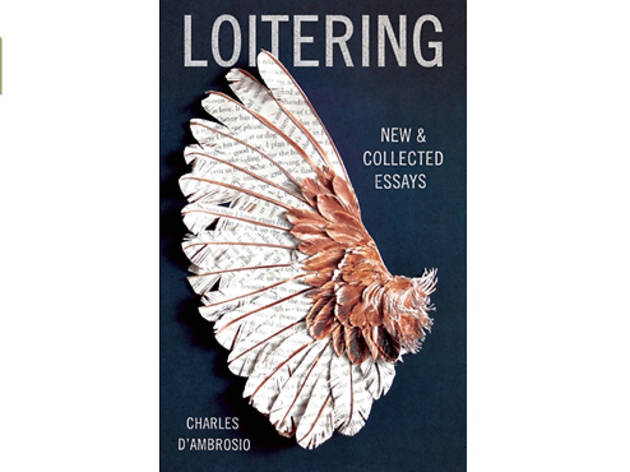 11/11
Charles D'Ambrosio 'Loitering' Nov 11 (Tin House)Joan Didion and Geoff Dyer fans, pay attention! Charles D'Ambrosio and his essays have already acquired a cult following, and this new collection gathers the 11 pieces from his out-of-print 2004 book and adds exciting recent work, covering a range of subjects from Native American whaling practices to J.D. Salinger.—TGBuy Loitering on Amazon
summer reads
may be behind us, but we have good news: You can dive into great books to read any time. And no matter the season, we always yearn for sharply-written tomes riddled with fast food, role-playing games, ferocious verses and humor akin to
George Saunders
—so it's a good thing autumn's reads promise all that and a new
Margaret Atwood
story collection, too.
RECOMMENDED: See all things to do in New York this fall