DJ mix: Oscar G
Get ready for the Black & White Festival with this throbbing mix.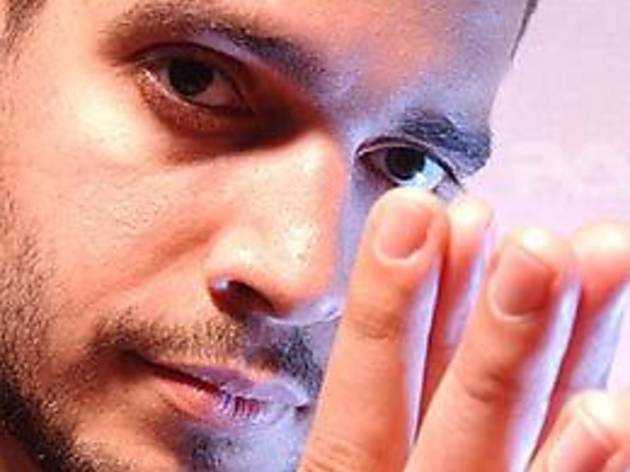 NYC's festival season is in full swing—which is quite a statement, considering that we didn't even have a festival season to speak of until a few years ago. But Dance.Here.Now. rocked Governors Island two weeks ago, tickets for Labor Day weekend's Electric Zoo are being gobbled up by eager ravers, and this weekend we head back to Governors Island for the big Black & White bash. One of the party's main men is Oscar G, the veteran who more or less invented tribal house in the early '90s via Murk, the Miami production duo he formed with partner Ralph Falcon. These days his sound is a bit bigger than it was back then, but the G-man's selections have still got the throbbing swagger of Murk at its prime—and here's the mix to prove it.
RECOMMENDED: More DJ mixes from the world's top spinners
Oscar G Made in Miami mix 6/28/11 by TimeOutNewYork
The Black & White Festival is on Governors Island Saturday, July 16 and Sunday, July 17.