DJ mix: The Rub
DJs Ayres and Eleven celebrate the Rub's new digs with a hot mix.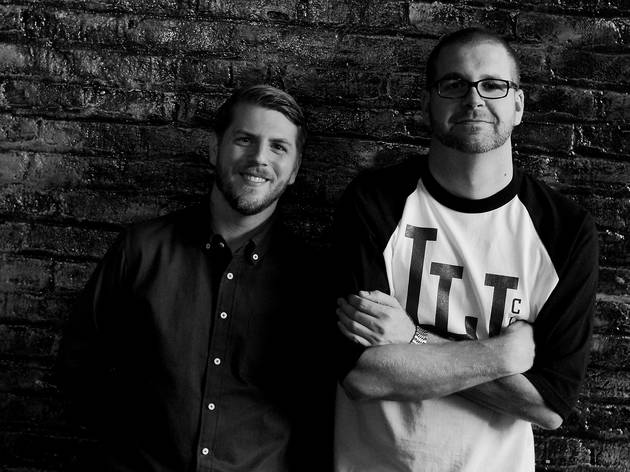 After a long run at Southpaw, the Rub residents—DJ Ayres and DJ Eleven—are bringing their unfeasibly popular funkfest to Bell House. And just why is the Rub so popular? Well, just give this mix a listen and you'll know—it's a red-hot set of dance-floor killers that manages to wend it its way from groove-heavy hip-hop to glittering house in the span of 40 minutes. Extra points for including that Azealia Banks ditty, "L8R"—you know, the one that goes "open your face and let a bitch squat."
The Rub is at the Bell House on Saturday, April 28.