Heads up! We're working hard to be accurate – but these are unusual times, so please always check before heading out.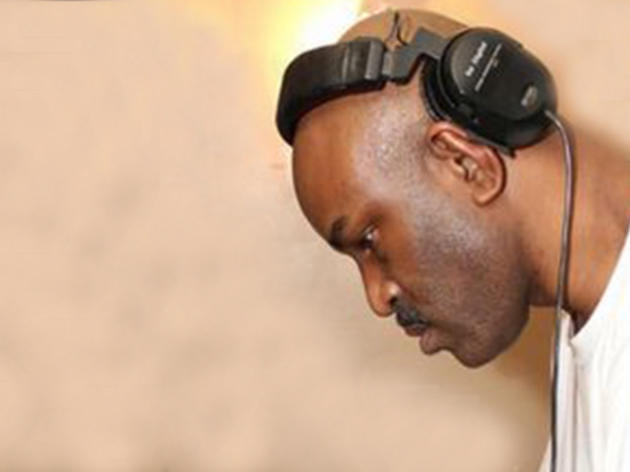 Easy Mo Bee's top NYC tunes
He's produced for the Notorious B.I.G. and Miles Davis—now the New Yorker picks his essential city tracks
The last person in the studio with Miles Davis and the first person with the Notorious B.I.G., Easy Mo Bee has had a ridiculously storied career in the game. The only producer ever to have recorded with both Tupac Shakur and Biggie, he also produced seminal tracks for Big Daddy Kane, Das EFX, Busta Rhymes, Mos Def, LL Cool J, Lost Boyz, Goodie Mob, Marley Marl and Slick Rick. He was the first producer Puff Daddy hired at Bad Boy Entertainment, turning out the label's very first release (Craig Mack's stone-cold classic Flava in Ya Ear). He produced the very first tracks from both Prince Rakeem and The Genius, who you may now know as RZA and GZA, who would go on to form the Wu-Tang Clan. Oh, and he won a Grammy for The Diary of Alicia Keys in 2003.

A New Yorker through and through, and one of the biggest names in hip-hop, Mr. Mo Bee was kind enough to give us his five favorite NY joints. On Mon 15 he is part of the Super Producer Live Beat Showcase at the long-running, 45 RPM vinyl–only weekly party Mobile Mondays! at Bowery Electric with Just Blaze, DJ Scratch and DJ Spinna.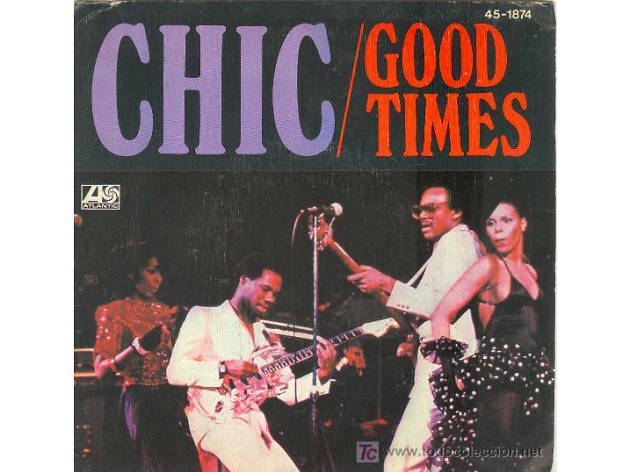 1. "Good Times" by Chic (1979)
"I've never ever pictured "Good Times" being played on a dance floor anywhere else but in New York City. Mentally, the song conjures up images of Studio 54, Paradise Garage, pioneer MCs like Grandmaster Flash and the Furious Five rapping to it at block parties in Harlem and the Bronx and break-dancers busting a move to it. So iconic, in terms of the across-the-board retro dance scene here in New York."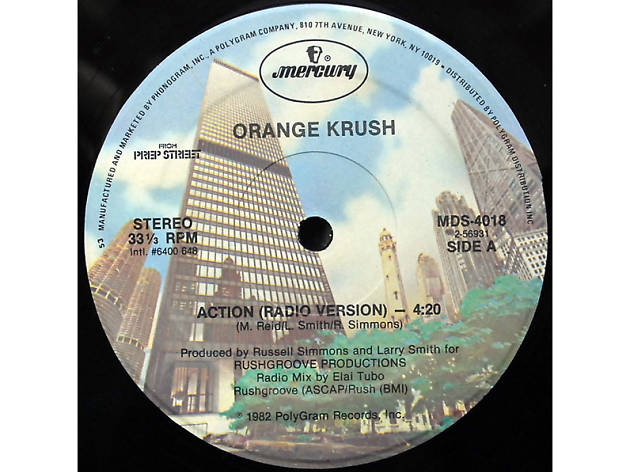 2. "Action" by Orange Krush feat. Alyson Williams (1982)
"Arguably considered to be the first true marriage between hip-hop and R&B, the live funk of 1982's Action was provided by the musical direction of Queens natives Russell Simmons and Larry Smith, paired with the soulful vocals of Alyson Williams. The signature NY sound of Rush Groove, and just one year later this gem would spawn another new group's hit record with an identical drum pattern—Run-D.M.C.'s 'Sucker M.C.'s.' Now, if that ain't New York I don't know what is!"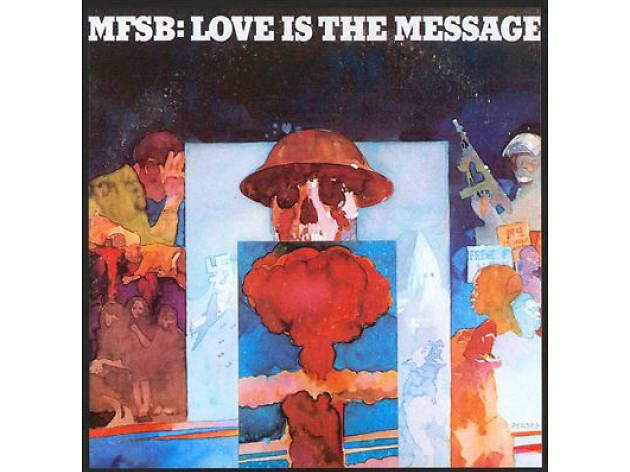 3. "Love Is the Message" by MFSB (1973)
"Although crafted by Gamble and Huff as Philly Soul a.k.a. the Sound Of Philadelphia, it became one of the biggest records worked on both dance floors and at block parties in New York. It was Disco. It was Soul. It was Hip-hop. It was one of the earliest break-beat records. And if you were a New York DJ who didn't play this record, you just really weren't a DJ. After some 41 years, this record still manages to spin every night at a club somewhere in NY."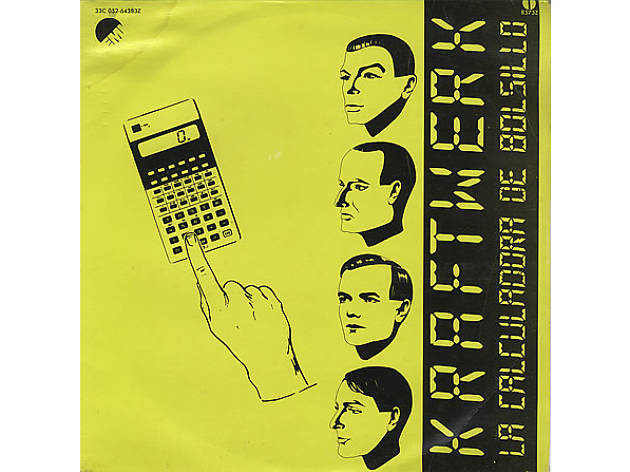 4. "Numbers" by Kraftwerk (1981)
"Who knew that four German computer-oriented musicians would help to revolutionize the NY sound of hip-hop and influence a new genre of music called freestyle? Nobody. All except for the Bronx's Afrika Bambaataa & the Soulsonic Force, who would mimic the electronic rhythm of 'Numbers' via 'Planet Rock' and electrify the dance scene of NY like never before."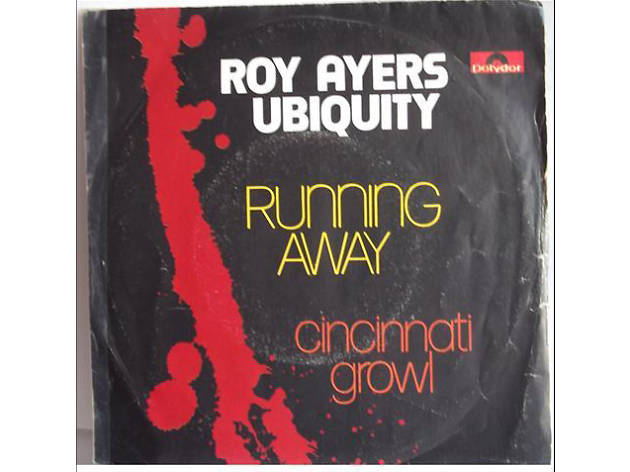 5. "Running Away" by Roy Ayers Ubiquity (1977)
"It was the very last record playing on WBLS 107.5 FM when all the lights went out in the great Summer of 1977 Blackout in New York City. Whenever I hear this record, I am instantly reminded of that darkness, the .44 Killer Son of Sam on the loose, the looting and all the other chaos that lasted for the next 23 hours that followed."