Holiday gift guide 2012: Nightlife
Gift ideas for the NYC nightlife acolytes on your Christmas list.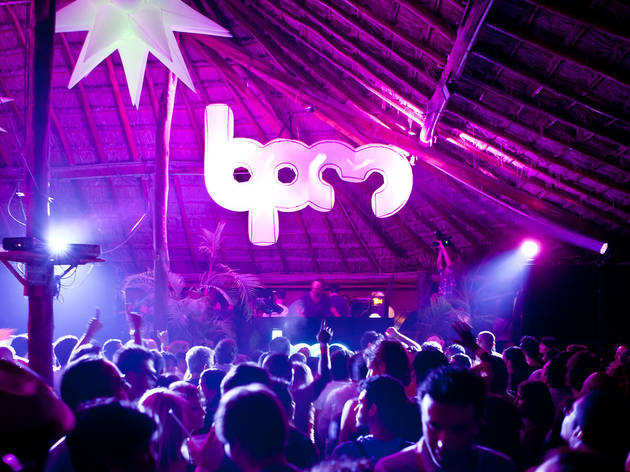 1/3
Photograph: Bennett Sell-Kline for thebpmfestival.com
A VIP ticket to the BPM Festival Go big (and tropical) this holiday season—treat your sweetie to a top-of-the-liine ticket to the BPM Festival, with this winter's edition stretching from January 4–13 in sunny Playa del Carmen, Mexico. The lineup borders on the mind-blowing, with superstars such as Richie Hawtin and Sasha joining underground stalwarts like Wolf + Lamb, Dixon and Cassy. Available at thebpmfestival.com, VIP $200–$600.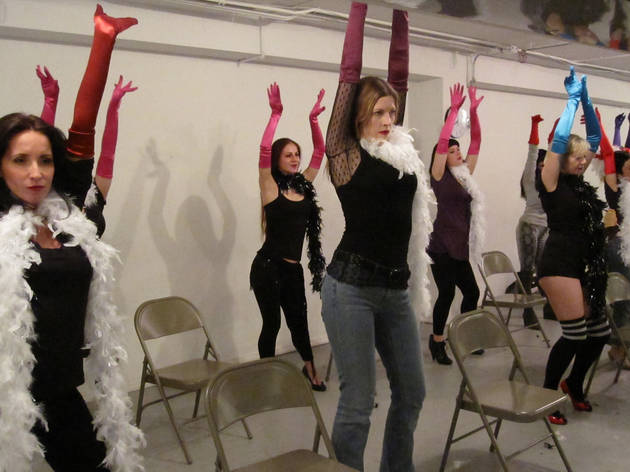 2/3
Photograph: Jo Weldon
Who among us hasn't dreamed of dousing oneself with glitter and feathers, and strutting one's stuff with a bit of bump 'n' grind panache? Help someone's dreams of burly-Q stardom come true with a gift certificate from the New York School of Burlesque, featuring classes taught by local scene stars and the headmistress herself, Jo "Boobs" Weldon. Available at schoolofburlesque.com, prices vary.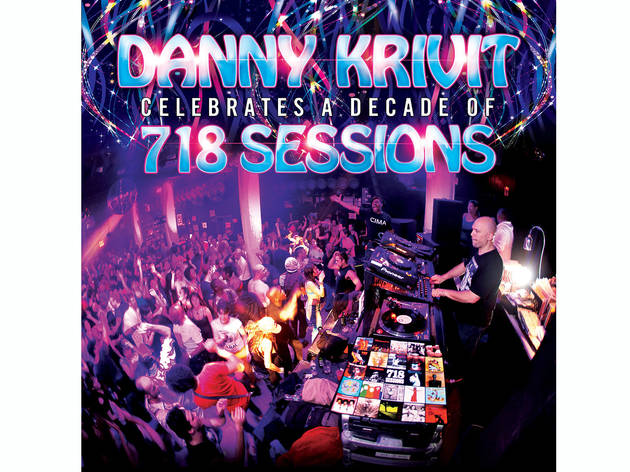 3/3
You still haven't been to what many consider Gotham's best party, Danny Krivit's 718 Sessions? You have some catching up to do. Thankfully, the veteran DJ has teamed with the venerable Nervous label to release this splendid mix of deep and emotion-drench tunes, marking the enduring party's tenth anniversary. Available through nervousnyc.com, $13.40.