Heads up! We're working hard to be accurate – but these are unusual times, so please always check before heading out.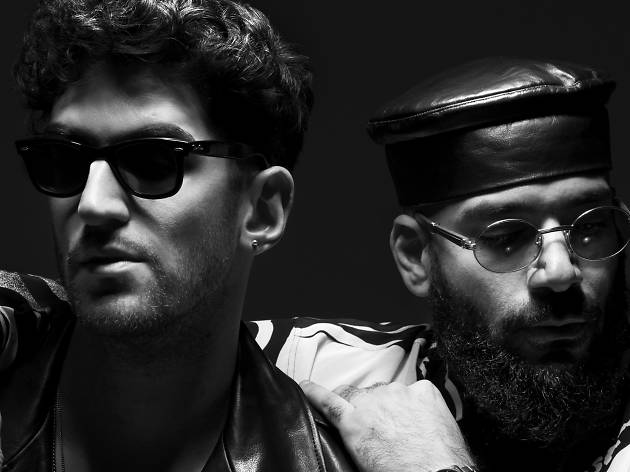 Chromeo's Favorite Funky NYC Tracks
These two fancy footed French-Canadians have a Ph.D. in great white funk - ce soir on danse!
You may be surprised to find the words "funky" and "French-Canadian" in the same sentence, but probably no more so than the words "Arab/Jewish" and "successful long-term partnership," all of which Chromeo most definitely is. Comprised of childhood friends Patrick "P-Thugg" Gemayel and David "Dave 1" Macklovitch, the unlikely duo were born in 2004 for a project for fellow Canadian Tiga's label Turbo. Since then, the pair have released four albums of goofy, upbeat, electro pop; three mix CDs (two with French titles); numerous remixes; as well as having the distinct honor of collaborating with Daryl Hall (of Hall & Oates fame) both live and in the studio. More fun facts: Dave has a Ph.D. in French Literature and lectures in French at Barnard College and Patrick sings through a talk box (like Peter Frampton) which is held up by sexy lady mannequin legs when performing live!

Chromeo DJs tonight at Output with Nick Catchdubs, DJ Lindsey and Jamie Antonelli in the main room, while in the Panther Room it's an evening of Janet vs. Rihanna vs. Madonna with various DJs.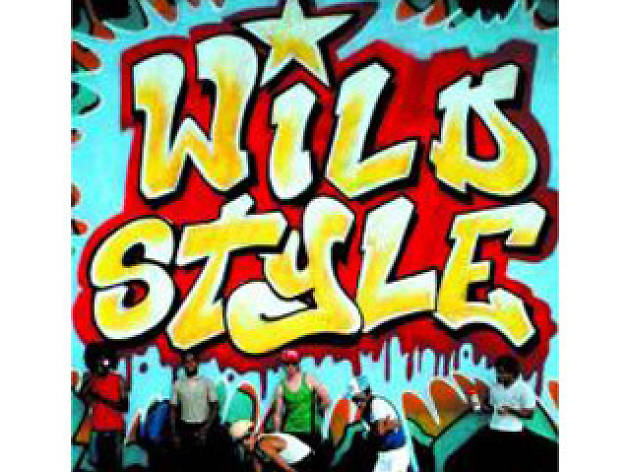 1. "Wild Style Subway Theme" - DJ Grand Wizzard Theodore
No piece of music is better suited to accompany images of painted subway cars rolling across the South Bronx.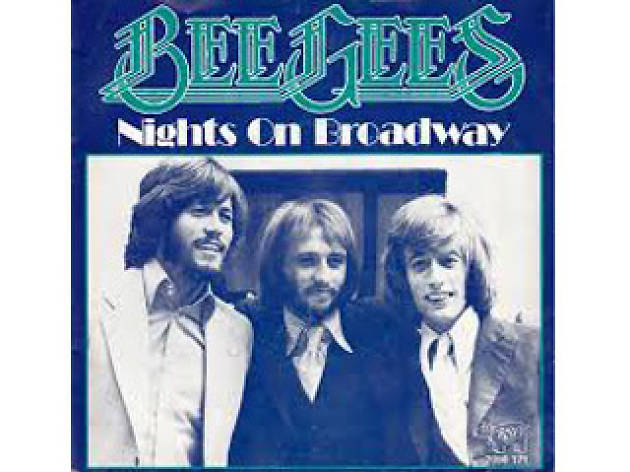 2. "Nights on Broadway" - Bee Gees
The lush arrangements, the choice flourishes, the irresistible pimp strut groove -- all perfectly evoking a glitzy night on the town. Not bad for a trio of bucktoothed Brits.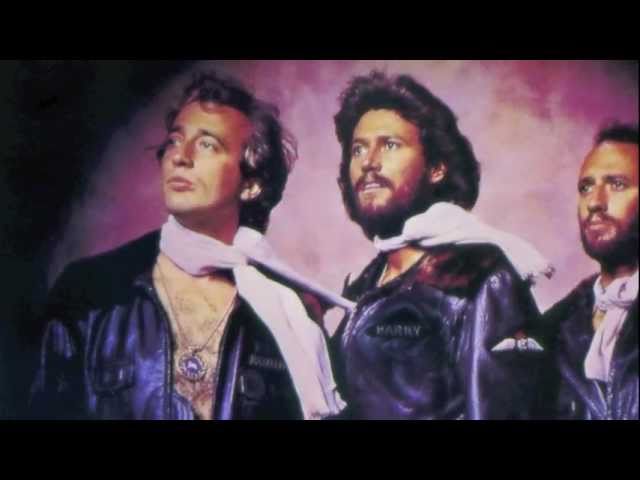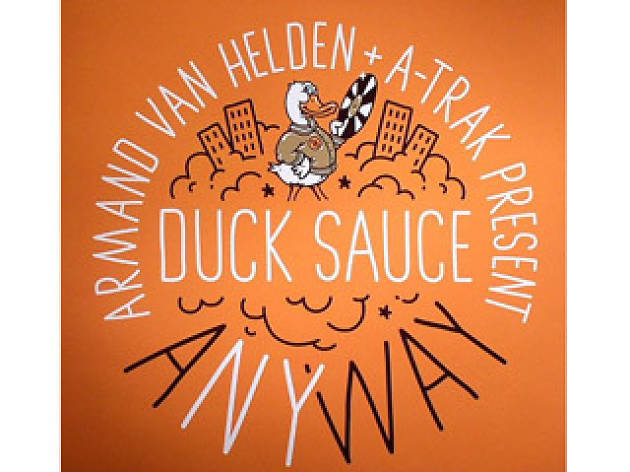 Our brothers A-Trak and Armand Van Helden (literally and figuratively, respectively) resurrected disco house some five years ago with this soulful ditty.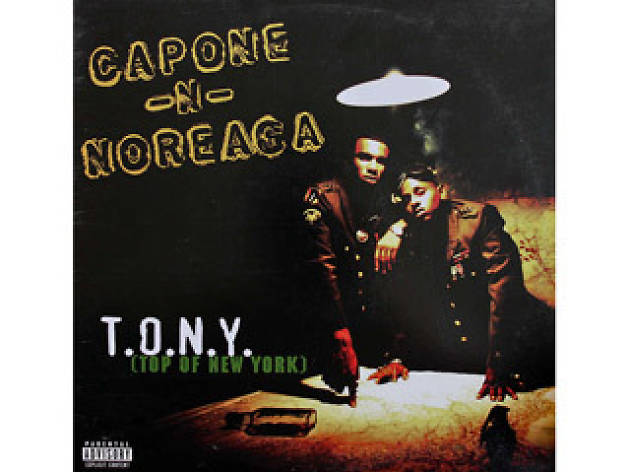 Photograph: Stefan Laugier
4. "T.O.N.Y." - Capone-N-Noreaga 
An angular, avant-garde and too often overlooked rap classic from one of our favorite duos.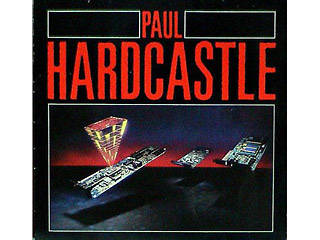 5. "Central Park" - Paul Hardcastle
Put the cardboard down and get your footwork on to this one.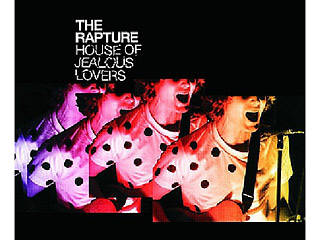 6. "House Of Jealous Lovers" - The Rapture 
This was the soundtrack to downtown when we first stated playing shows in NY over ten years ago and not only is it still one of the world's greatest dance tracks, it's probably the best piece of recorded cowbell in music history.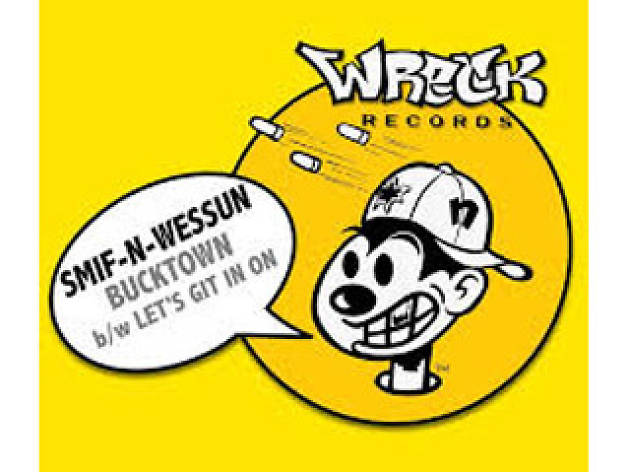 7. "Bucktown" - Smif N Wessun
This ode to Brooklyn is the reason why, as dorky high school teenagers, we insisted on walking around in army fatigues and unlaced Timblerlands.
Catch Chromeo in New York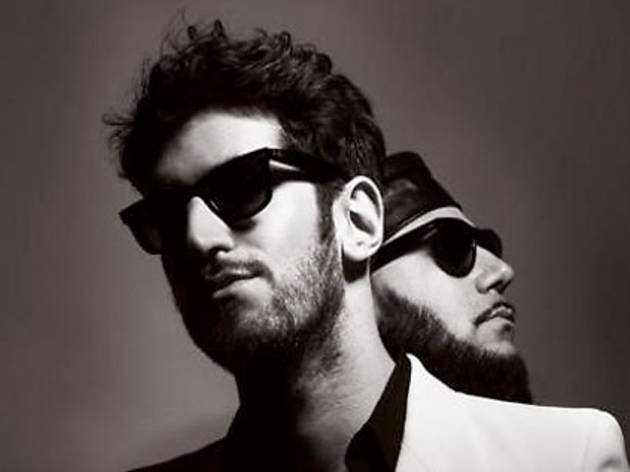 Do you like A-Trak? Well, then you probably know that he has a brother, David Macklovitch, who has more years in this business and on this earth than young Alain. David has a partner named Patrick Gemayel, and together they form the '80s-obsessed band Chromeo—"the only successful Arab/Jewish partnership since the dawn of human culture." Come see what they can do behind the turntables.