DJ mix: Cassy
The beloved Cassy kicks off a residency at Williamsburg's Output.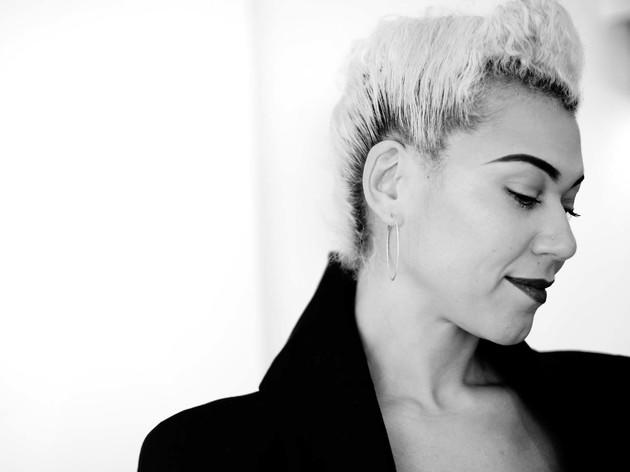 Is this the year of Catherine Britton? Not really—she's been one of the best DJs around for ages, working the territory between deep house and techno at clubs like Panorama Bar in Berlin (where she's based), the Rex Club in Paris and Trouw in Amsterdam, while producing some extremely groovy tracks (small in quantity, but big in hotness) for Ostgut Ton, Perlon and Souvenir. But the artist better known as Cassy has had an amazing run as of late: Rolling Stone named her one of the "25 DJs That Rule the Earth," she recently made her Coachella debut…and now she's landed her first U.S. residency, conveniently located at Williamsburg's Output. That residency is kicking off on Saturday, June 1—and to mark the occasion, here's a great Cassy mix, recorded earlier this year at London's Fabric.
Output: Cassy is on Saturday, June 1.
Follow Bruce Tantum on Twitter: @BruceTantum