The best NYC nightlife
Check out essential parties, the hottest new clubs and underground outlets and the people behind the after-dark action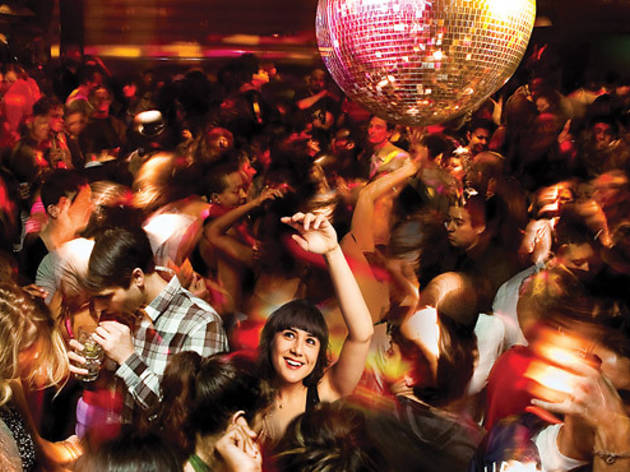 You don't have to be a regular night owl to enjoy the parties, clubs, DJs and lounges that abound in the NYC nightlife scene. Take a look back at some of the city's legendary scenes, then scope out the boroughs' hottest options for every preference and price cap. Notable New York nightlife names dish on the parties you won't want to miss, door-people reveal how to behave if you want to get in, and we fill you in on our latest favorite DJ mixes available for you listening pleasure.
Best NYC nightlife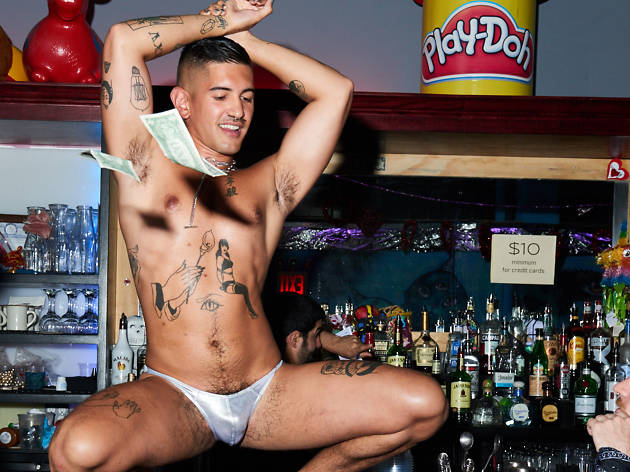 What it's like to be a late-night dancer in NYC
When the sun goes down, these four talented performers turn it up. At everything from East Village bars to monthly gay parties, it takes more work than you might think to be the life of the party. But don't take our word for it. Hear it from these hot night owls who may just inspire you to get up on a bar or burlesque stage.
Show more