DJ mix: DJ Jus-Ed
The deep-house don Jus-Ed drops an exclusive DJ mix on the eve of his Output gig.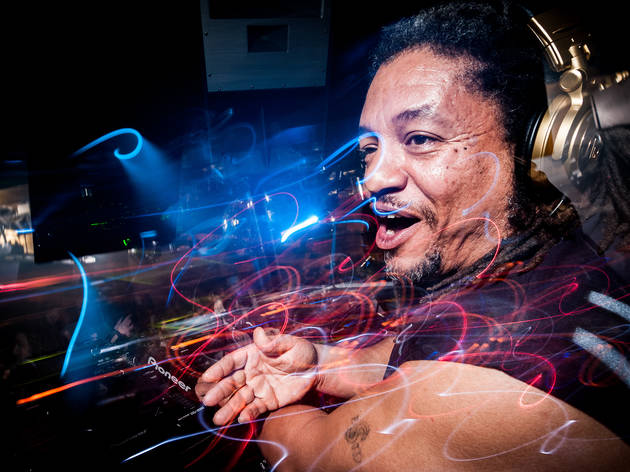 It's time to mark a milestone—this exclusive set is DJ Jus-Ed's record sixth go-round in TONY's DJ-mix series. Why so many at-bats from the Underground Quality boss man? Mainly, it's because we're in love with the man's version of deep beats, as equally informed by soulful house as it is by anything you might hear at electronic-music havens like Berlin's Panorama Bar or London' Fabric. But we're also running this mix to mark another record: On Friday , March 29, Ed will become the first guest DJ to play two times over Output's massive sound system. Admittedly, that's not much of a record, as the club has only been open a few months. Still, props where props are due. Go, Jus-Ed!
RECOMMENDED: More DJ mixes from the world's top spinners
Output: Underground Quality Night with DJ Jus-Ed + Big Strick + Joey Anderson + Free Magic is on Friday, March 29.