DJ mix: Eats Everything
Dan "Eats Everything" Pierce gets ready to rock Verboten's year-ending affair.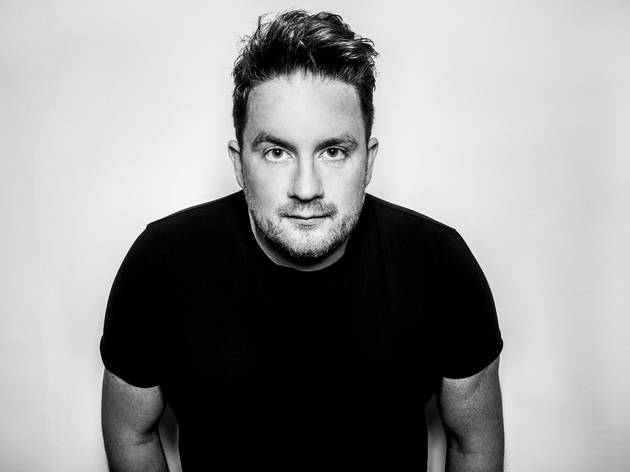 We'd be crazy to complain about an overabundance of red-hot New Year's Eve parties…but the sheer number of worthy events featuring killer dance-music DJs and producers playing on the big night is a bit overwhelming. But decisions must be made, and we have a feeling that plenty of revelers will be opting for the Verboten bash, with a absolutely killer lineup that boasts Lee Burridge, Maya Jane Coles and Dan Pierce, the stellar spinner known to the house music world as Eats Everything. Still can't make up your mind? Check out this boisterous beat bonanza from Mr. Everything—the second one we've run from the Bristol, U.K. music maker—and you might be nudged in the right direction.
Verboten Presents New Year's Eve 2014 is Tuesday, December 31
Follow Bruce Tantum on Twitter: @BruceTantum