DJ mix: Francis Harris
The Scissor and Thread label mastermind Francis Harris plays Output with DJ Sprinkles.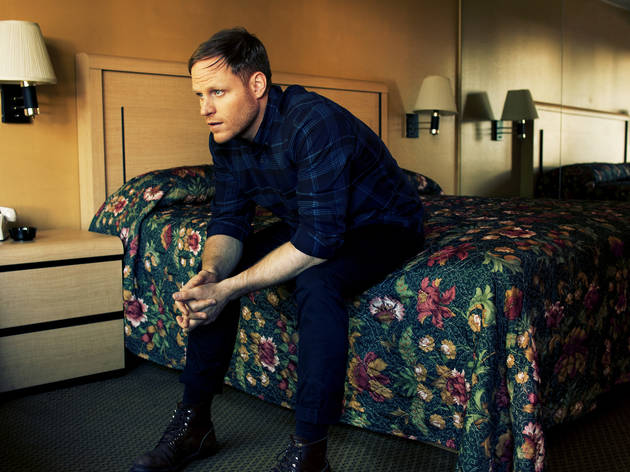 In the run-up to the February 2014 release of his sophomore album Minutes of Sleep, the Scissor and Thread label's Francis Harris (the Brooklyn producer formerly known as Adultpapper) has just put out "You Can Always Leave," a gorgeous and wistful slice of deep-house heaven complete with heartbreaking trumpet work from No Regular Play's Greg Paulus. The release features a stunner of a remix from the inimitable Terre Thaemlitz under his DJ Sprinkles guise; the pair will be playing a Scissor and Thread label night at Output on Saturday 7, and we thought it might be a good idea to warm you up with this emotive, patiently constructed mix from Harris's S&T podcast series. It's a beauty—sit back, relax and soak it in.
Scissor & Thread Night: DJ Sprinkles + Pawel + Francis Harris + Signal Flow + Pattern Drama is at Output Saturday, December 7.
Follow Bruce Tantum on Twitter: @BruceTantum