DJ mix: George FitzGerald
The bass-loving house honcho George FitzGerald gears up for a date at Output.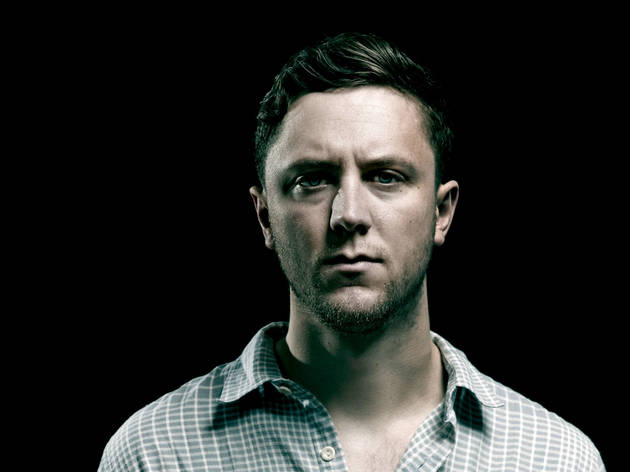 The London-borne, Berlin-based George FitzGerald has a lot to celebrate. The house-meets-bass producer is in the midst of his debut U.S. tour as a headliner; he's marking the release of his well-received new Magnetic EP; and, perhaps most importantly, he's had a remarkable few years that most underground artists would cut off their pinkie for. Well, maybe that's pushing it a bit…but through a series of releases on respected labels as Hotflush, Hypercolour, Aus and his own ManMakeMusic, FitzGerald's broken through to become of the current scene's defining artists. The man's a fab DJ, too—and, lucky us, he'll be heading the Input party at Output on Thursday, December 19. Can't wait? Here's a meaty snippet of a FitzGerald deck set, recorded live at a recent edition of Manchester, England's Warehouse Project shindig.
Input: George FitzGerald + Walker & Royce + Mike Simonetti is at Output Thursday, Dec 19.
Follow Bruce Tantum on Twitter: @BruceTantum