DJ mix: Gerd
The talented Dutch vet Gerd spins his housed-up rhythms at the next Discovery bash.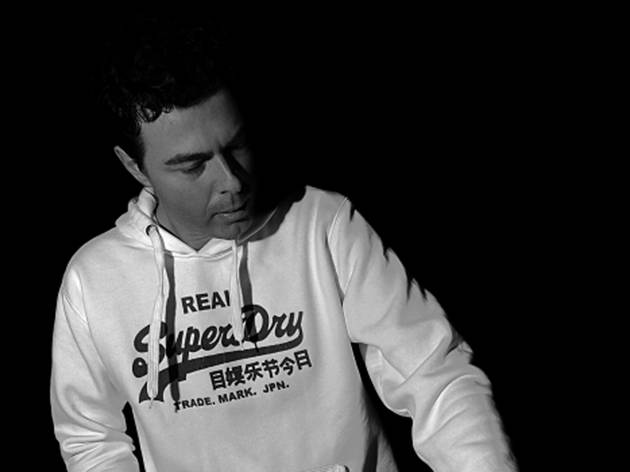 The prolific Dutch producer Gert-Jan Bijl is one busy man—besides releasing slightly skewed four-to the-floor material as Gerd, he creates house bangers as NY Stomp and Chicago-tinged tracks under the Geeeman moniker. And that's not to mention his solo work as D'Argento, Metro Dade and White Knights (to name just a few of his handles), and a few Discogs pages worth of collaborative work. (Our fave: His mid-'90s releases with Dirk-Jan Hanegraaff under the Sensureal banner). Oh, and he runs the 4Lux label to boot! The industrious veteran's not just busy—he's really good, too, not only in the studio, but behind the decks as well, as this set recorded last year at Berlin's Panorama Bar proves. It's a nicely meandering stroll through house music past and present—dig the double-dose of Murk-produced cuts at around the one-and-a-quarter-hour mark—and it certainly bodes well for his upcoming date at the Discovery party on Saturday, April 13. We'll be there; you should be, too.
RECOMMENDED: More DJ mixes from the world's top spinners
Discovery: Gerd is at Glasslands Gallery Saturday, April 13.