DJ mix: Jess Marquis
The Trash! party's Jess Marquis serves up a session of sensationally scary sounds.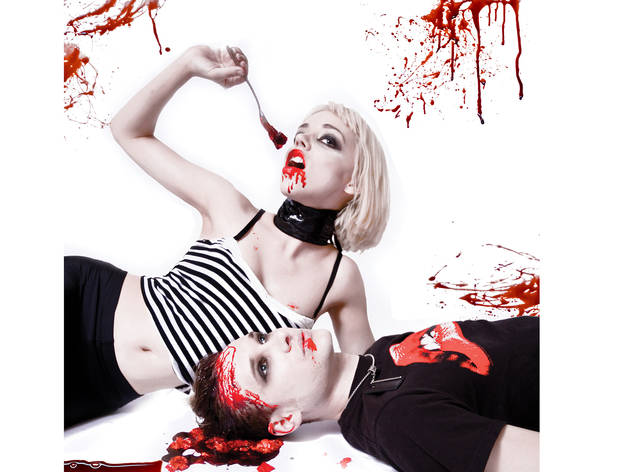 It's the spooky season—what better time to run this DJ mix from the Trash! Affair's resident DJ-fiend Jess Marquis, who's bestowed upon us a set of full-powered. Halloween-tinged tunes that will make your spine tingle and your head spin? Give it a whirl, and then go check Jess out at Trash! every Friday night, as well as at Webster Hall's annual Halloween Parade after-party extravaganza.
Follow Bruce Tantum on Twitter: @BruceTantum