DJ mix: Manic Brothers
Mats and Niclas Ljusberg, together known as Manic Brothers, lay down a set of tough four-to-the-floor rhythms.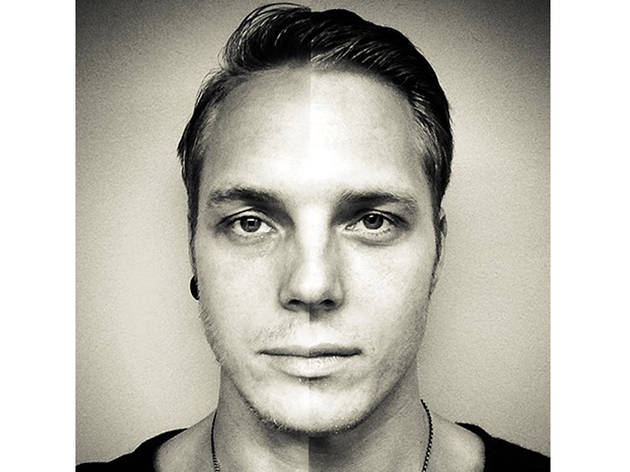 Twin siblings Mats and Niclas Ljusberg—together known as Sweden's Manic Brothers—have seen their driving, house-tinged techno productions, all released on the venerable Drumcode label, wind up on the hard drives of DJs like Adam Beyer, Sven Väth and Nicole Moudaber. Not bad for a pair of music makers whose records first hit the shops only two years ago! On Thursday, March 6, the pair steps up to the booth at Cielo for the Dance.Here.Now. shindig—and to warm you up for the gig, we're happy to present this exclusive mix from the Manic boys themselves.
Dance.Here.Now.: Manic Brothers is at Cielo Thursday, March 6
Follow Bruce Tantum on Twitter: @BruceTantum
01. The Persuader - Transform Human (Original Mix) - Stockholm LTD
02. Gary Beck - Paid Out (Mike Dehnert Remix) - BEK Audio
03. Alexi Delano & Butane - The Edge Of Disorder (Original Mix) - H-Production
04. Zoe Xenia & Jade Mantis - Behind The Mind (Original Mix) - 1:53.2
05. Wehbba - Red Shuffle (Dubspeeka Remix) - Evolution
06. Alan Fitzpatrick - Always Something For Nothing (Original Mix) - Drumcode
07. Locomatica - Arcanum (Cari Lekebusch Remix) - LCMTC
08. Rødhåd - Patient Zero (Function Remix) - Dystopian
09. Roberto Clementi - When You (Pär Grindvik Remix) - Soma Records
10. Mikael Jonasson - Quatar (Audio Injection Remix) - Ground Factory Records
11. Dustin Zahn - Miss You (Original Mix) - Drumcode
12. Petter B feat. John H and M.E.E.O - Bergsjön Eternal (Original Mix) - Bond
13. Henry Saiz - It´s Not Over feat. Eloy (Joel Mull Resmoosh Mix) - Last Night On Earth