DJ mix: Marcel Vogel
The Amsterdam boogie man Marcel Vogel joins the Sharegroove shindig.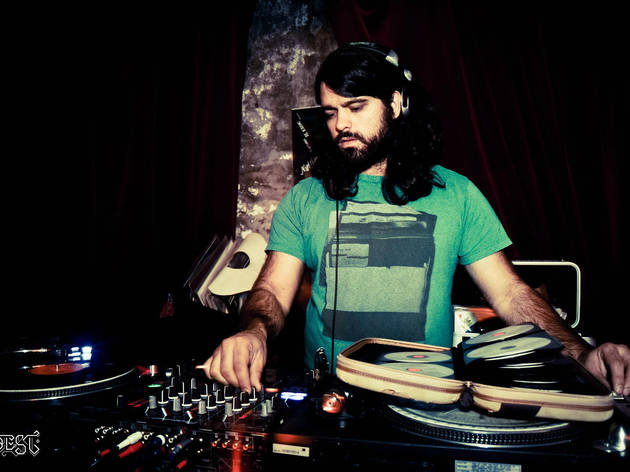 Sure, there are tons of great dance-music parties this weekend—everything from the underground-electronics-oriented Bunker at Output to the inimitable DJ Harvey at, er, Location TBA. But perhaps you're looking for something a bit more low-key, but nonetheless fab. In that case, may we recommend the Sharegoove bash at Bushwick's Tandem on Saturday, November 16? This installment sees resident DJs Steve Shakewell and Duckcomb welcoming Amsterdam's Marcel Vogel, the boss of the disco-and-house–oriented Lumberjacks in Hell label (home to the likes of Jamie 3:26 and Olivier Boogie) and a great spinner to boot. And just to prove that latter point, here's a supergroovy Vogel mix to get you in the mood.
Sharegroove with Marcel Vogel is at Tandem Saturday, November 16.
Follow Bruce Tantum on Twitter: @BruceTantum