DJ mix: Monika Kruse
Berlin techno lifer Monika Kruse heads to Output.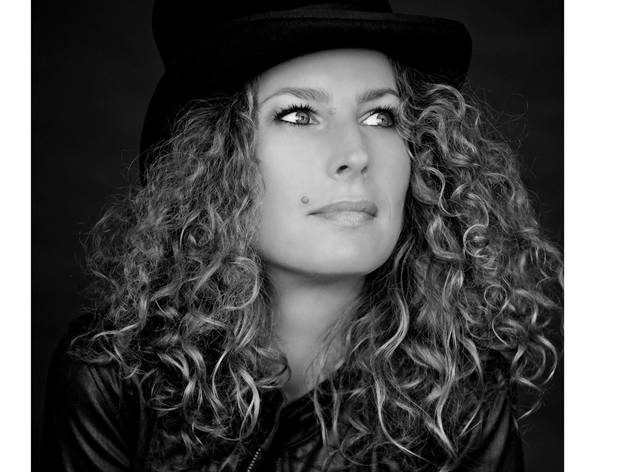 A lot of nightlife acolytes spend five, maybe ten years in clubland; then they get tired, call it quits, settle down and start getting eight hours of sleep a night. (The wimps!) Not Berlin's Monika Kruse—the "Grand Dame of Techno" has been at it for almost two and half decades and shows no sign of slowing down. She runs the Terminal M label, she produces (much of it with Gregor Tresher under the GTMK moniker) and she deejays constantly; her travels are bringing to Williamsburg's Output on Friday, March 28, where she'll be spinning in the main room with Simon Baker. (While you're there, make sure you catch Metro Area's Darshan Jesrani and Disques Sinthomme's Dennis Kane in the Panther Room.) Check out this three-hour set of Kruse's four-to-the-floor rhythms, ranging from deep and groovy to tough and driving, recorded live last summer at Berlin's long-running Nation of Gondwana festival.
Monika Kruse + Simon Baker + Darshan Jesrani + Dennis Kane play Output Friday, March 28.

Follow Bruce Tantum on Twitter: @BruceTantum