DJ mix: My Favorite Robot
My Favorite Robot celebrates the release of a new LP with this supercool DJ mix.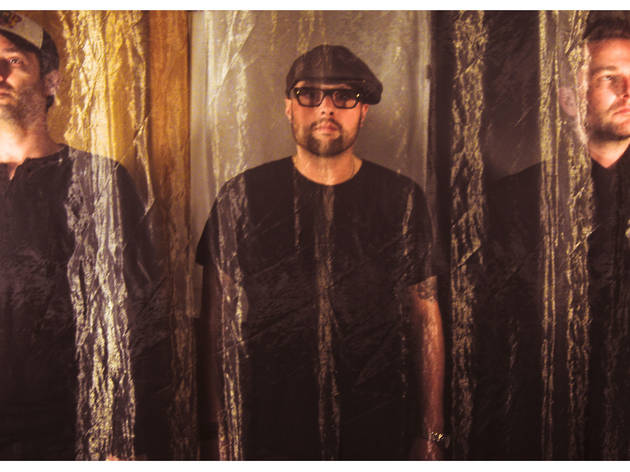 First the bad news: Though James Teej, Jared Simms and Voytek Korab, together known as Toronto electronic-house team My Favorite Robot, were slated to play for the Verboten crew at Highline Ballroom this Saturday to celebrate the release of their new Atomic Age LP, we'd advise you not to show up—the gig's been canceled. Phooey! But here's the good news: The album, released today on Jonny White and Nitan's No.19 label, is deep, hypnotic, emotive and quite beautiful, yet possessing just enough of a nudge towards the dance floor to keep the kids happy. Want more good news? The trio, which has also released nicely left-field tunes on such imprints as Crosstown Rebels, Visionquest and its own My Favorite Robot label, has marked the record's arrival with this absolutely fab DJ mix. Enjoy!
Follow Bruce Tantum on Twitter: @BruceTantum