DJ mix: Oscar G
The man from Murk, Oscar G, celebrates a new mix-CD with a date at Cielo.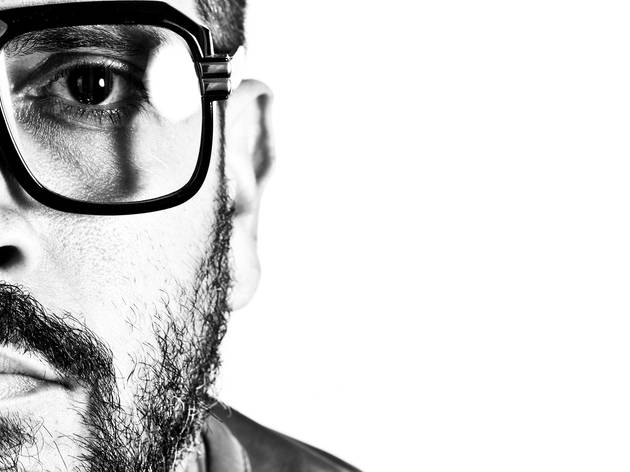 The veteran Oscar G is, with partner Ralph Falcon, one half of the seminal Murk production duo, the Miami team responsible for such fabulous, scene-defining early-'90s house tracks as Intruder's "U Got Me," Liberty City's "Some Lovin'" and Funky Green Dogs' "Reach For Me." They've been going strong ever since—and Oscar has established himself as one of clubdom's go-to DJs for Latin-tinged, dark-hued rhythms. He's the man behind the venerable Nervous label's latest mix-CD, the succinctly monikered Beats Vol. 2, and he's slated to celebrate the release with an intimate deck set at the ever-lovely Cielo on Thursday, Feb 13. In the meantime, check out this bad-ass exclusive mix from Mr. G himself—it's thumping excursion through the man's tribal-tinged world.
Dance,Here.Now and Nervous: Oscar G is at Cielo Thursday, February 13.
Follow Bruce Tantum on Twitter: @BruceTantum