DJ mix: Subb-an
One Records honcho Subb-an goes deep for the Dance.Here.Now. crew.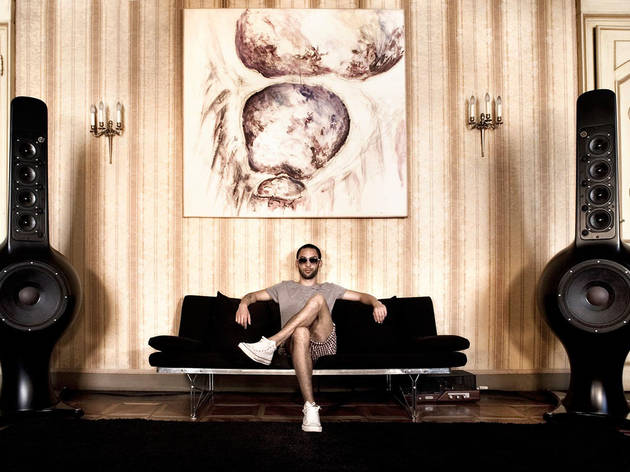 We've loved the electronic-house prodctions of Ashique Subhan—better known as Birmingham, U.K.'s Subb-an—since he' first started putting out his very rad records a half-decade ago. His releases, for labels like Leftroom, Crosstown Rebels Visionquest, Spectral Sound and his own One Records, perform a neat balancing act—their seriousness and elegance satisfies the purists, yet they also appeal to those who just want to dance around to those clubbers who just want to dance around to some deep beats. Subb-An will be spining an intimate set at the Dance.Here.Now. affair on Thursday 26—and you shouldn't miss it, as the club's warm sound system should be the perfect conduit for his sound. In the meantime, have yourself a little home groovefest with this Subb-An set, recorded live at a recent One Records showcase night in Barcelona.
Dance.Here.Now.: Subb-an is at Cielo Thursday, September 26.
Follow Bruce Tantum on Twitter: @BruceTantum