DJ mix: The Junkies
The Junkies' Valentino Colavecchia and Vincenzo Nicolazzo supply a set of thobbing deep-tech sounds.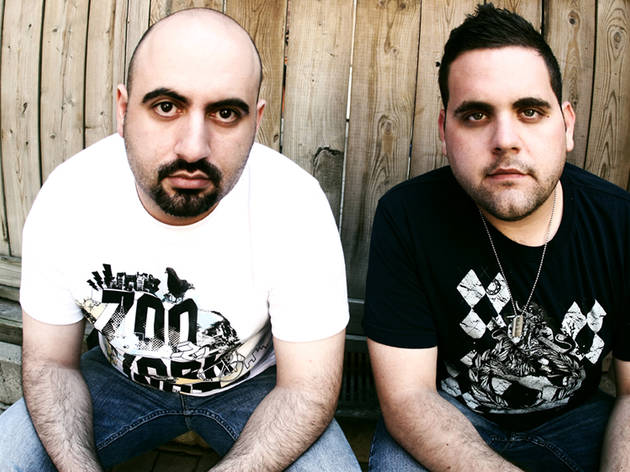 Just a couple of days ago, we posted a mix from
Shaded
, who is plying his techy-housey trade Marquee's Sci+Tecsoiree on Friday, April 12 (i.e., tonight). And just in time, here's a set of deep and throbbing rhythms from the
other
dudes playing the party, Valentino Colavecchia, Vincenzo Nicolazzo—better known as the Junkies. Give it a listen, then head on over to the club and hit the dance floor—it
is
Friday night, after all!